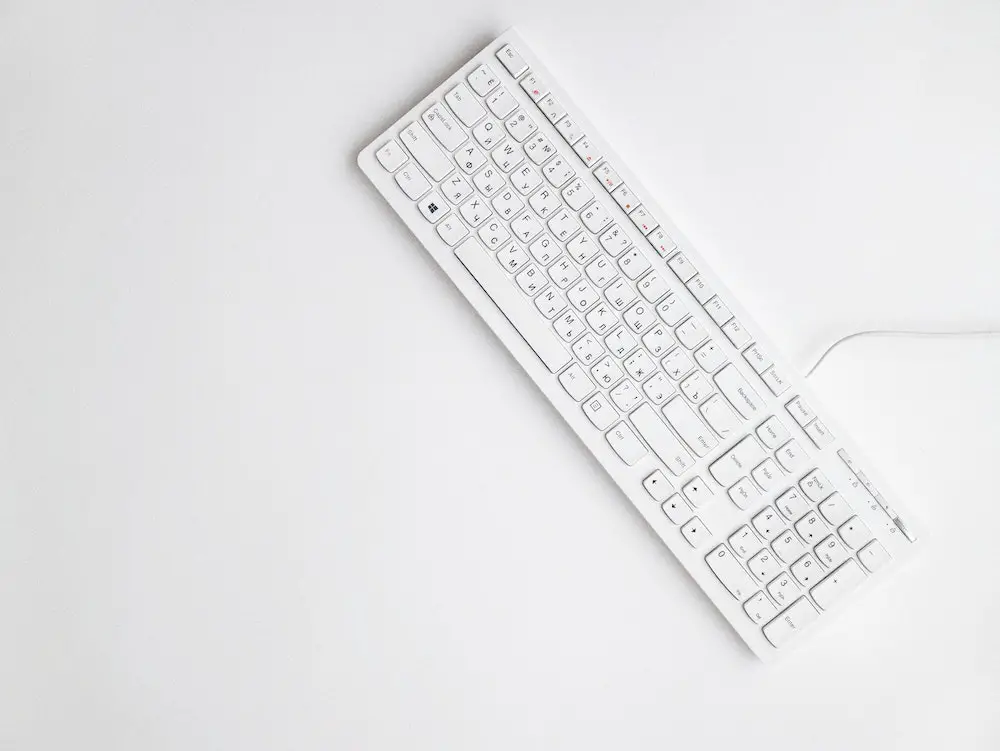 Northern Ireland has always had a good tech sector, and this is set to improve even more in the coming months. The Company Insider is currently looking to establish a base of software engineers and other members of staff at a new hub in Northern Ireland, creating 50 jobs in the process.
The move is taking place as Insider is looking to expand on its current engineering capabilities. These 50 roles will be officially advertised soon, with the company hoping to have them filled in mid-2024. 
Why Tech Jobs Are Crucial in Northern Ireland 
As our reliance on tech increases, it means that the tech industry is steadily cementing itself as the cornerstone of a great deal in modern society. As such, both companies and regions need to continue expanding in order to make the industry more accessible and increase innovation within. 
Said increased reliance becomes evident when you consider how many different industries that didn't previously rely heavily on technology currently do. The casino industry, for example, has always been physical in nature. It was thanks to the expanding tech industry and innovation within that in the 90's the first online casino was made public. Since then, the industry has only grown in popularity, leading to the development of countless other online casinos. In fact, there are so many now that websites that are available to help those looking for an online casino; for example, here's a great place to get started on your journey when exploring new tech-reliant game variants that use live dealers. 
The online casino industry is just one example of how technology plays a huge role in our modern society and as such, having Insider continue to push the tech sector within Northern Ireland is a huge bonus.
What Will Tech Professionals at Insider Do? 
The hub created by Insider is going to be a base where all of the new software engineering teams are going to be able to design, create and develop apps that will be used by individuals across the world. Insider has already developed an excellent online media platform that is an effective means of distributing news around the globe in a number of languages. 
The company is based in New York at the moment and already has 1,000 people working for it. This is going to be expanded when the new hub in Northern Ireland is set up and some of the best and brightest locals are going to be able to improve on the tech empire Insider is currently building, benefiting people all over the world as a result.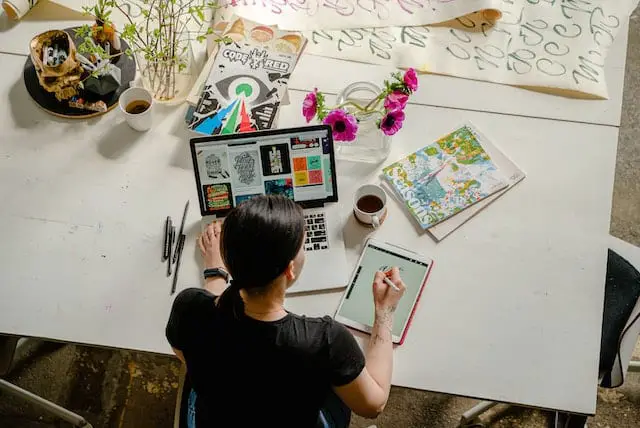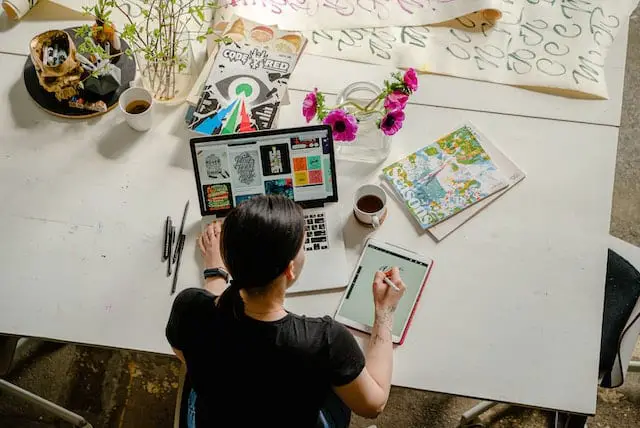 Source: Pexels
The Expansion of the Tech Sector in Northern Ireland 
Northern Ireland has already established a reasonably successful tech market. This is very important given how much we as a society currently rely on technology as a whole. Insider is a tech company based in New York that will be setting up a hub in Northern Ireland that will create around 50 new tech jobs.
This is important within the region because bright minds need to continue coming forward to bring new ideas to the world of technology and subsequently the world at large. Given the strong stature the tech industry already has in the country, this is certainly an excellent place to grow.  
Main image Source: Pexels
Sign Up To Our Newsletter