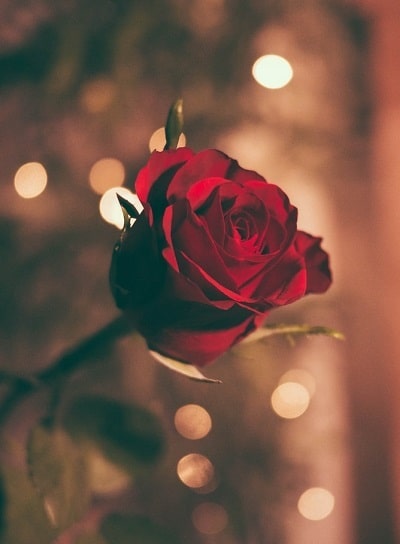 Hewitt, Robert.  The family of the late Robert Darryl Hewitt would like to thank most sincerely all those who sympathised with them in their recent sad bereavement. Our heartfelt thanks to all who visited so faithfully over the period of Darryl's illness, those who sent cards, letters, telephoned, left messages on social media or sent flowers. Our appreciation to those who showed their respects as the funeral cortege travelled to church.
Special thanks to Richhill District Nursing Team, the staff of ICU and 1 South CAH, The Mater, The City Hospitals, also Dr MacDonald and Dr Geary PHC and Partridges Chemist for all their care and support. We extend our sincere gratitude to Canon Bill Adair for his very touching and personal service in The Dobbin Parish Church and to the organist Mrs Christine Greenlee.
To K G Cheevers & Son for the professional and dignified manner in which they carried out the funeral arrangements in these challenging times. Thank you to all who donated so generously to "The Somme Memorial Field".
Please accept this acknowledgment as a token of our deep appreciation.
Sign Up To Our Newsletter