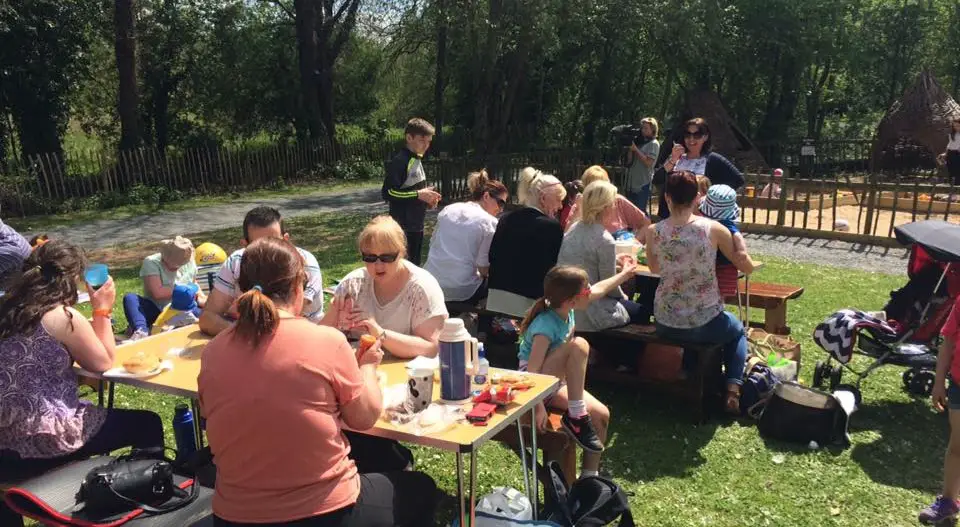 Cairde Teo will host a family picnic to celebrate Seachtain na Gaeilge this year on Sunday March 6.
The picnic will take place at Slieve Gullion Forest Park in Armagh in conjunction with Gaelphobal Ard Mhacha Theas.
The picnic will get under way at 12.30pm, meeting at the carpark at Slieve Gullion.
Mar chuid do Sheachtain na Gaeilge i mbliana, tá CAIRDE Teo ag reachtáil Picnic Teaghlaigh ar an Domhnach 6ú Márta. Beidh an picnic ar siúl i bPáirc Foraoise Sliabh Cuillin in Ard Mhacha ag teacht le chéile le Gaelphobal Ard Mhacha Theas. Cuirfear tús leis an phicnic ar 12.30pm agus beidh muid ag bualadh le chéile ag an charrchlós ag Sliabh Cuilinn.
An Domhnach 6ú Márta
To register your space click here 
Sign Up To Our Newsletter