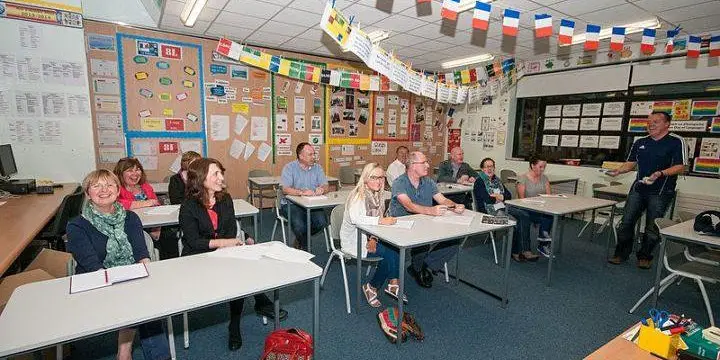 Whether you're an absolute beginner who merely wants a first taste of the language that's been spoken in Ard Mhacha continuously for over 2000 years, or you're on the cusp of proficiency in the EU's most recently recognised, official state language, there'll be something for you in this intensive one day course in Armagh City.
There will be four levels of learner catered for by our professionally qualified teachers.
The Dianchúrsa / Intensive Course will be delivered in the beautiful surroundings of Cultúrlann Aonach Mhacha in the Shambles area of Armagh City.
An Sathairn 12ú Márta  (Lón san áirithe / Lunch included)
11am – 4pm
Gnáth phraghas / General Price £15.00+£1.76 Fee
Dóibh siúd gan tuarastal / Unwaged £10.00 +£1.37 Fee
Sign Up To Our Newsletter