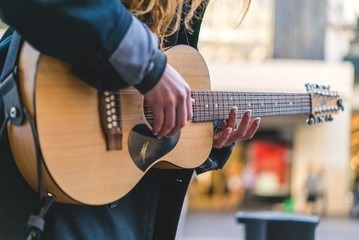 You are invited on a journey to discover live storytelling and music sessions around Armagh's city streets and venues.
Each performance will be unique and will draw you into the fascinating stories surrounding Armagh's history and folklore. Your host will guide you between venues, and we look forward to welcoming you there! Event starts and ends at the Hole in the Wall, McCrum's Court, Armagh.
Dress appropriately for all types of weather. A reasonable level of fitness is required for this event which includes steep gradients.
This event is recommended for age 12+. This event can last up to 2 hours.
Please click this link for information on COVID and the cancellation policy
The hole in the wall bar 
Thursday March 24, 2022
5pm and 7pm | £8.00
To view more events click here 
Sign Up To Our Newsletter