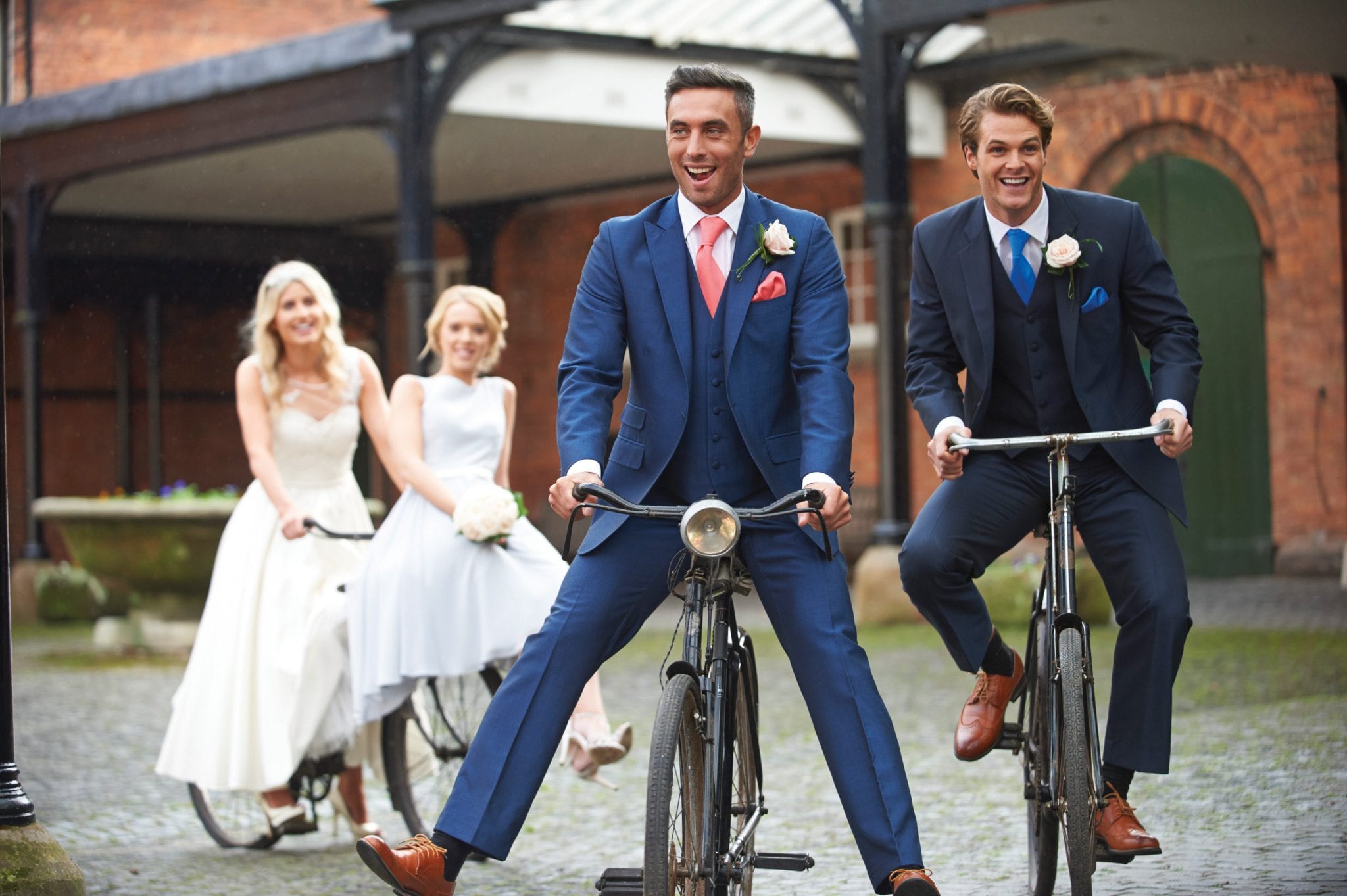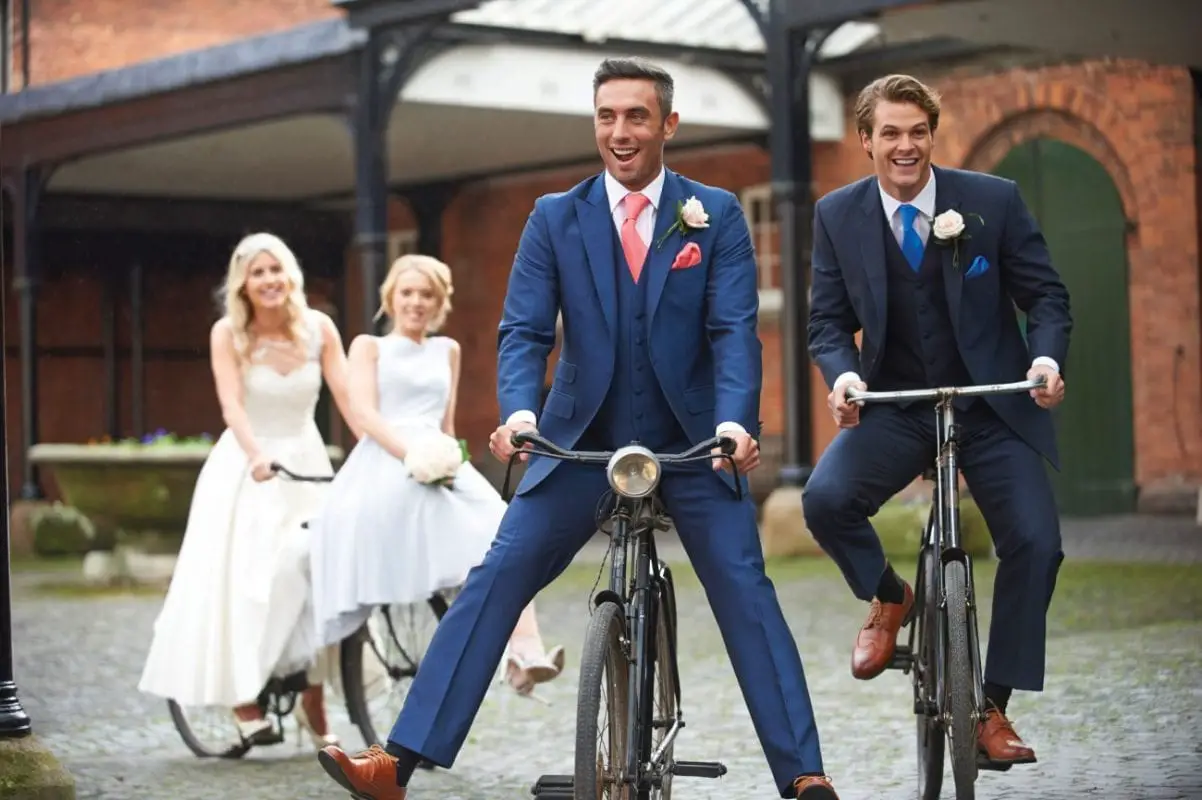 JR McMahon Menswear are an independent clothing business based in Scotch Street Armagh.
We have been catering for Grooms for over 50 years, the secret of our success is our dedicated grooms wear team run by our grooms wear manager Lindsay who has over 20 years working with brides and grooms to get the perfect look and fit.
At JR McMahon, we pride ourselves on service quality and price.
Our grooms wear suit packages to hire start at £79.99 and our purchase suit packages start from £149.99. Please contact us to arrange an appointment.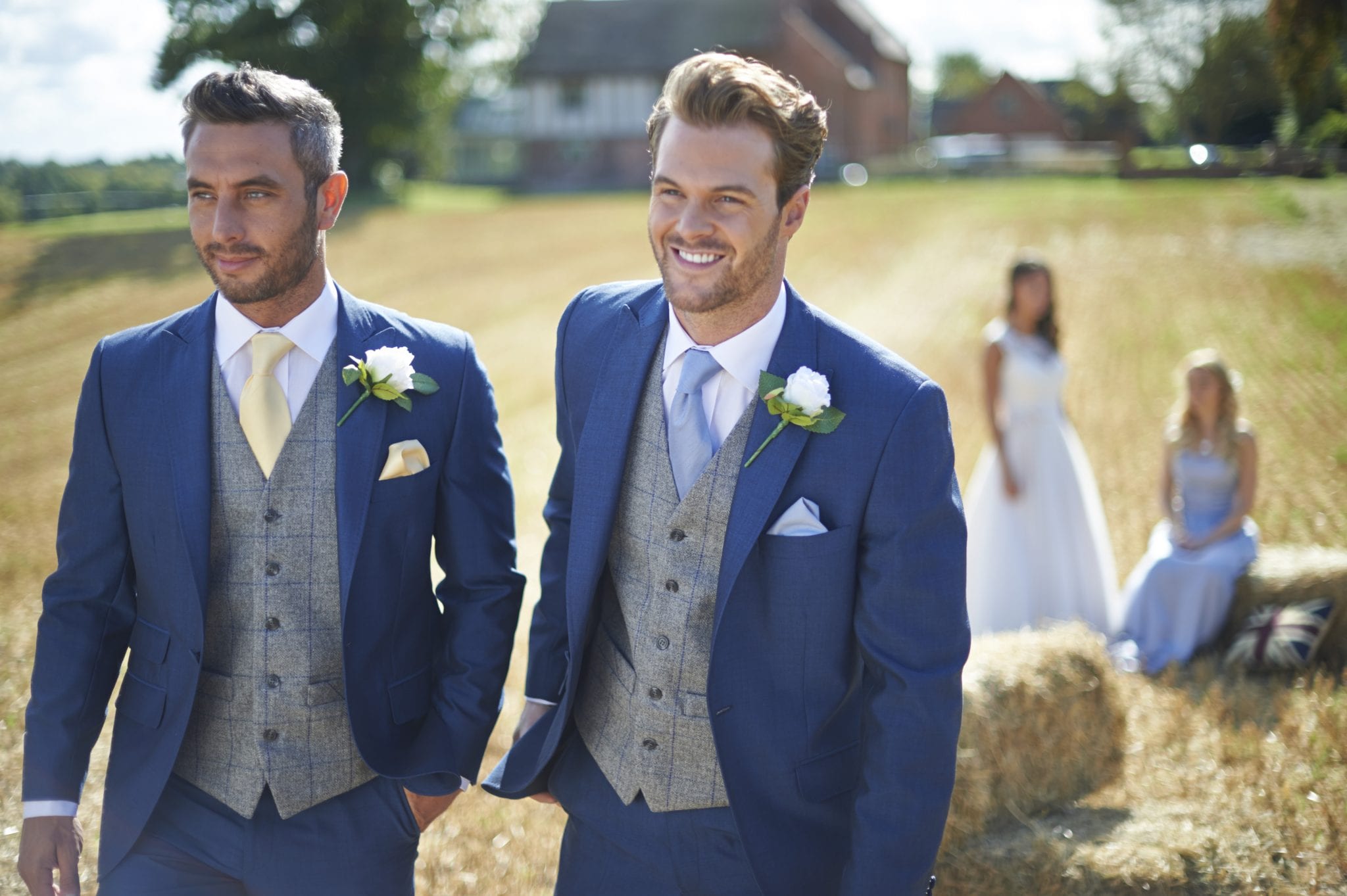 Groom's wear
Groom's wedding attire has changed so much in the last twenty years but we have always catered for the fashions, trends and classics.
Traditional tails in different fabrics and colours have always been the classic look for grooms, from royalty to classic formal weddings the tailcoat has never dated and will always be in style!
We also cater for the latest trends, we have all the three-piece suits with matching waistcoats or tweed options, mix and match suits to get the look you are after and loads of tweed options in suits for that peaky blinder look. Plus, kids suit to match.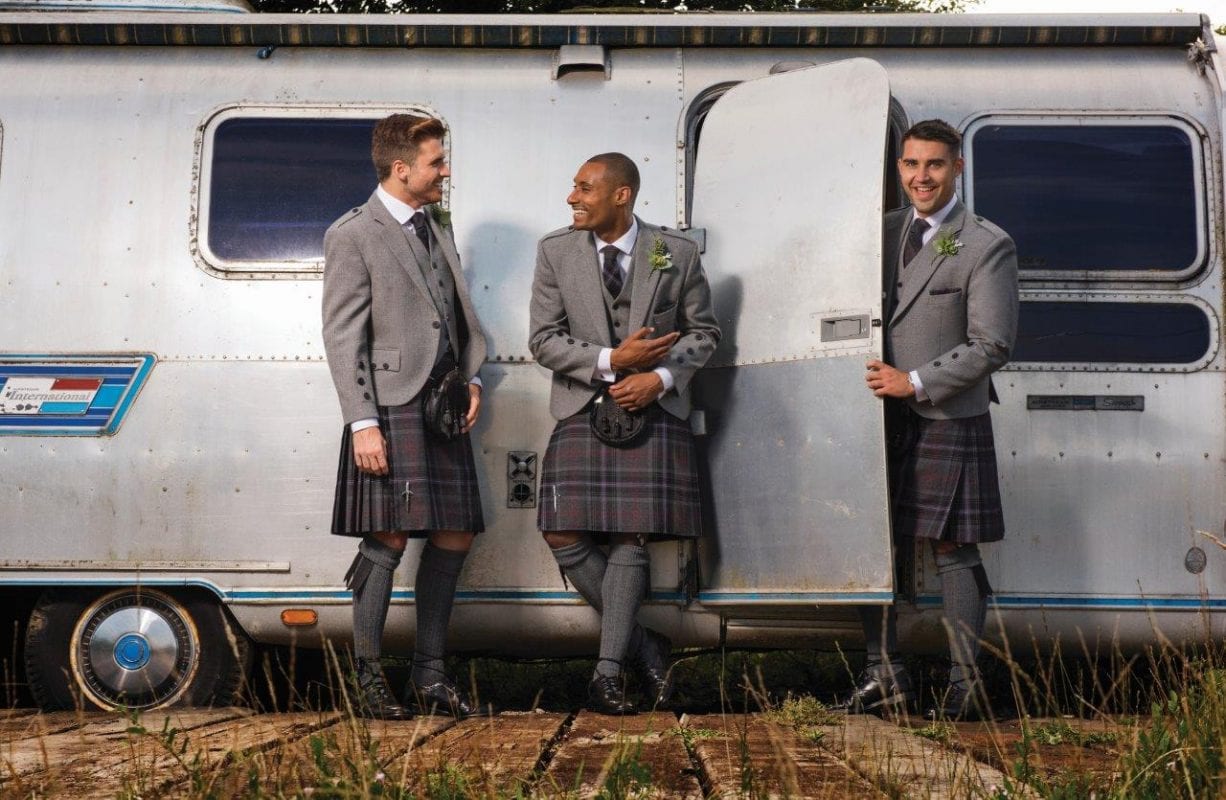 Highland wear
JR McMahon Menswear are the leading Highland wear specialists in the province, we have the largest selection of tartans available to hire or purchase and we can also make unique tartans and bespoke garments.
Tailoring Services
There are few things in life finer than a tailor-made suit. Our two levels of tailoring make it simple for you to find your perfect fit, all accompanied by expert advice. With hundreds of fabrics and thousands of options you are sure to find your perfect Wedding suit.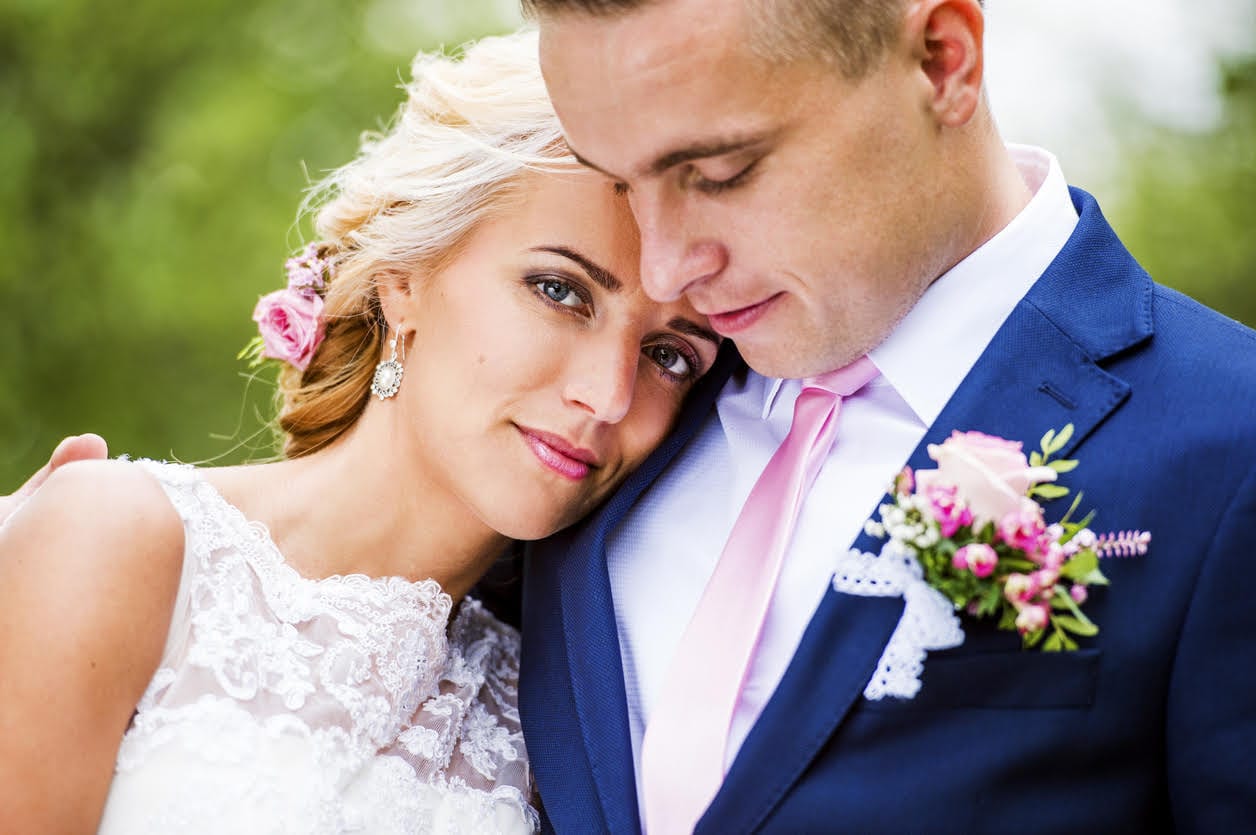 Check them out on Facebook here, or contact them directly on 028 3752 2988, email: armagh@jrmcmahon.co.uk
Sign Up To Our Newsletter