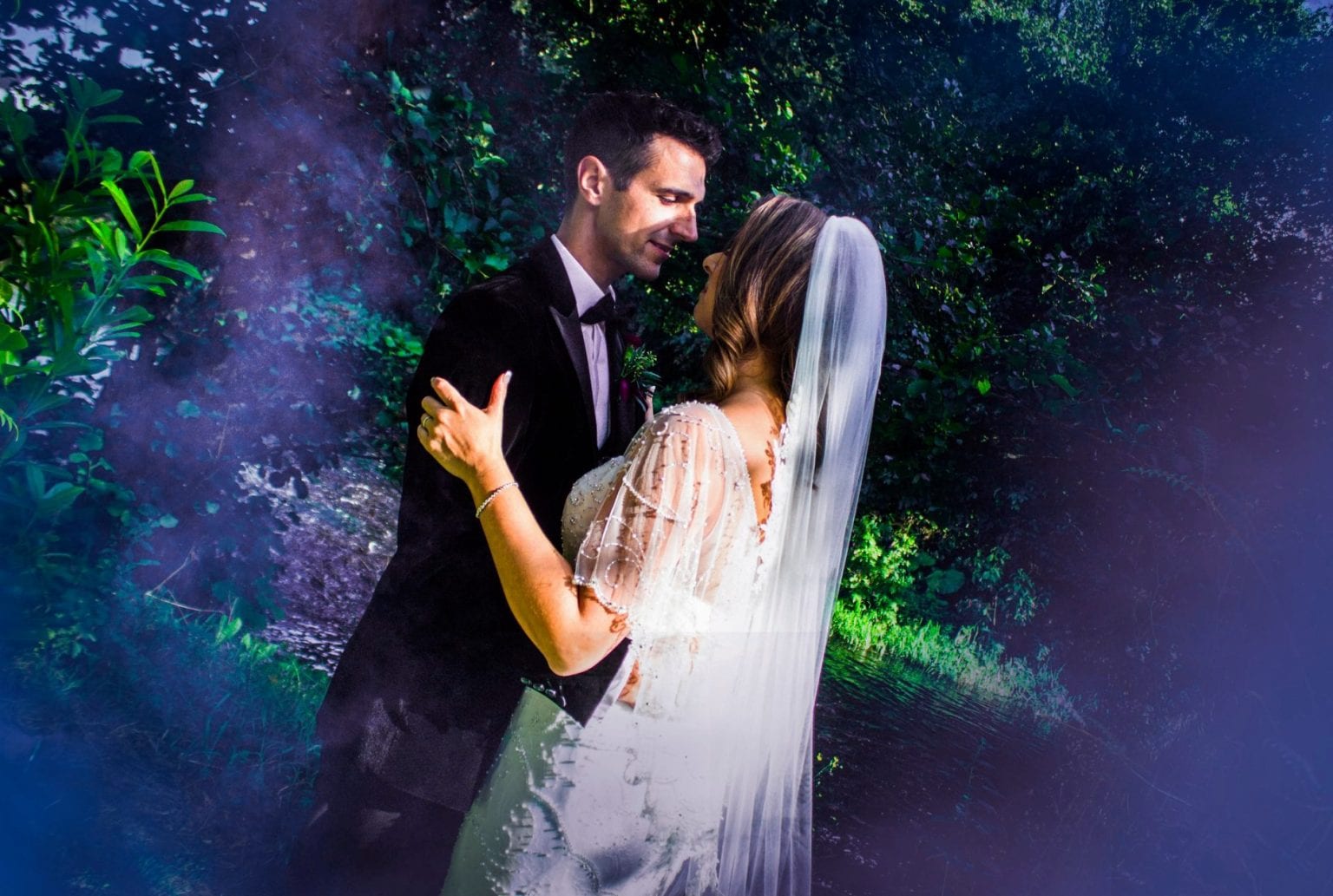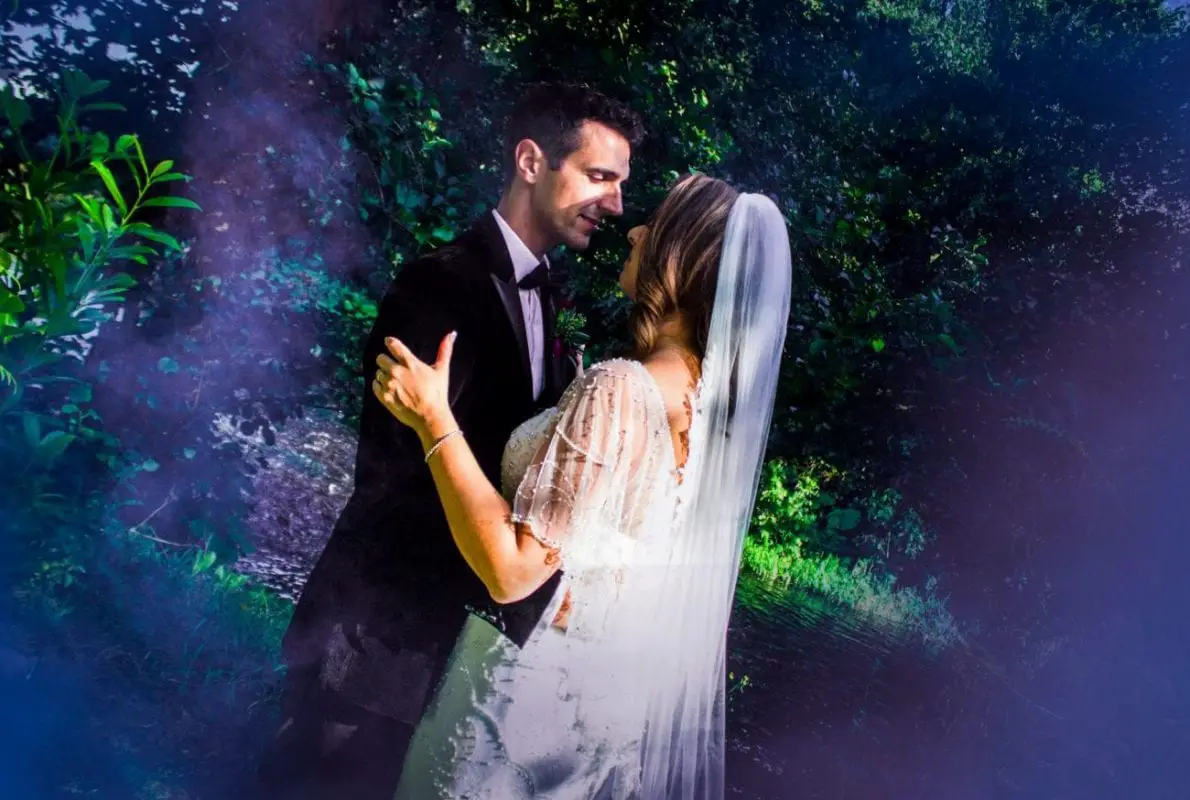 The Dixie Mix Photography, an Award-Winning Wedding Photographer, aims to provide a High Quality, Cinematic and Quirky photography service, offering a unique style of photos to capture your special day.
We aim to offer an inexpensive service to suit all budgets while still giving you that unforgettable shot.
We love to make wedding photography a fun and relaxed experience for everyone, especially our couples.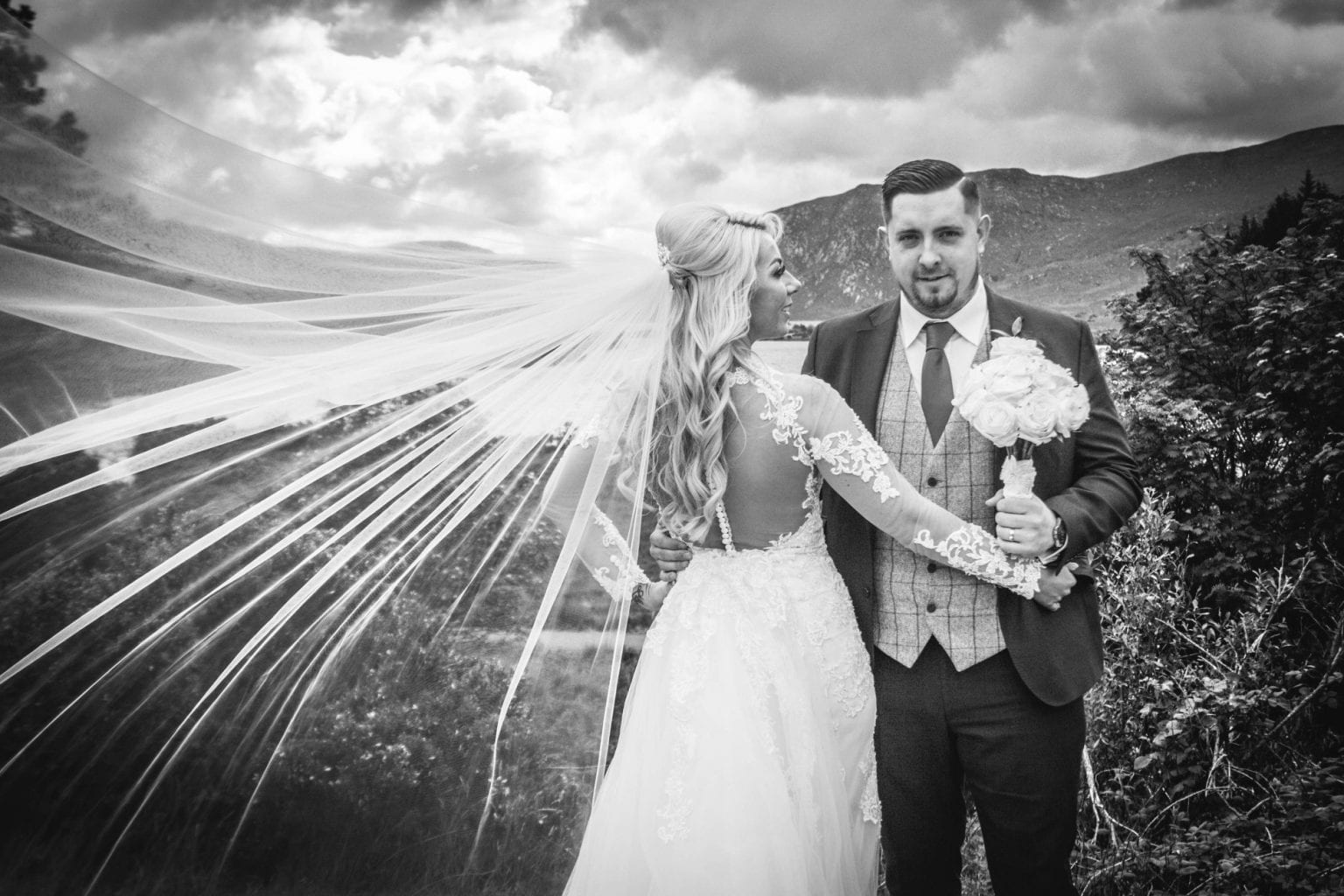 Our wedding photography is all about telling the story of your day, capturing the moments, connections and emotions as they unfold, together with our relaxed and natural feeling portraits and groups.
Our work on your big day will become your treasured forever memories, Moments stunningly captured to last a lifetime.
Capturing creative photography is a passion we have and we aim to make each couple's shoot a little different to the standard wedding photography.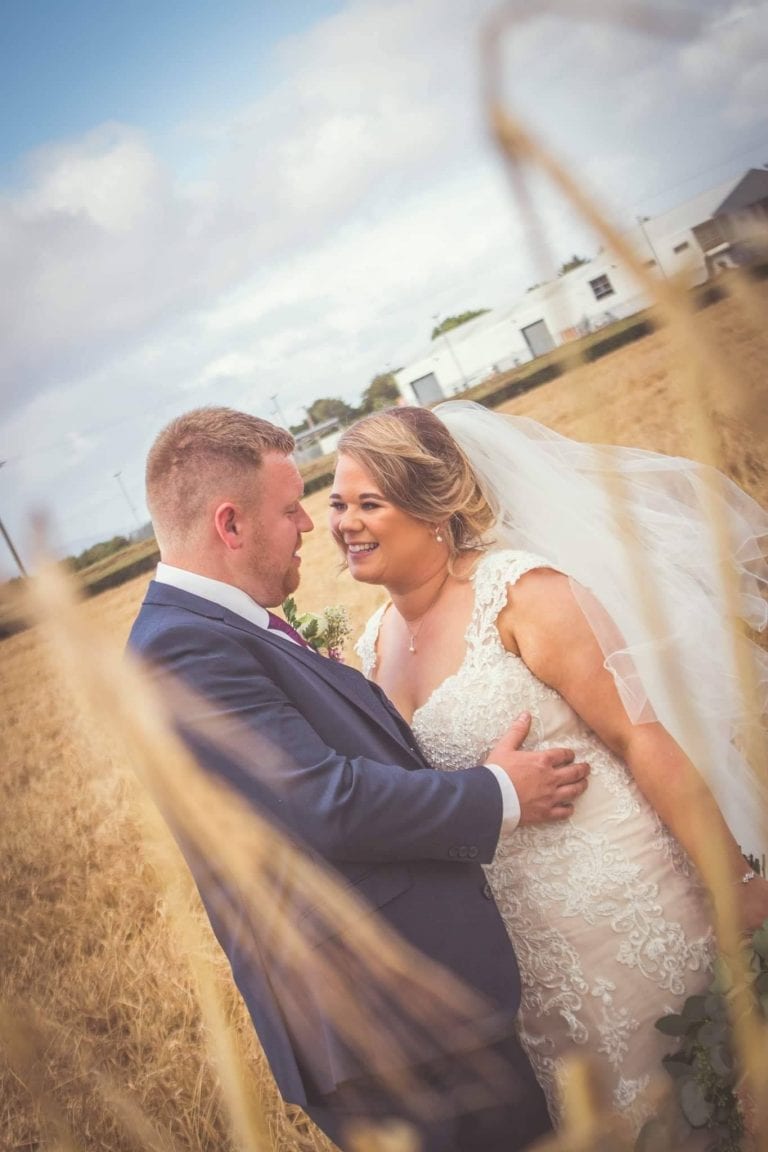 Using smoke bombs, sparklers and glass spheres is a small portion of how we capture those unique moments, giving you photos that is sure to capture the magic of your big day in a stunning, creative and unique way for you to treasure for years to come.
Working as discreet and unobtrusive as possible, we believe that natural expressions of happiness make the most stunning images.
With inexpensive and flexible packages and payment options to suit every couple.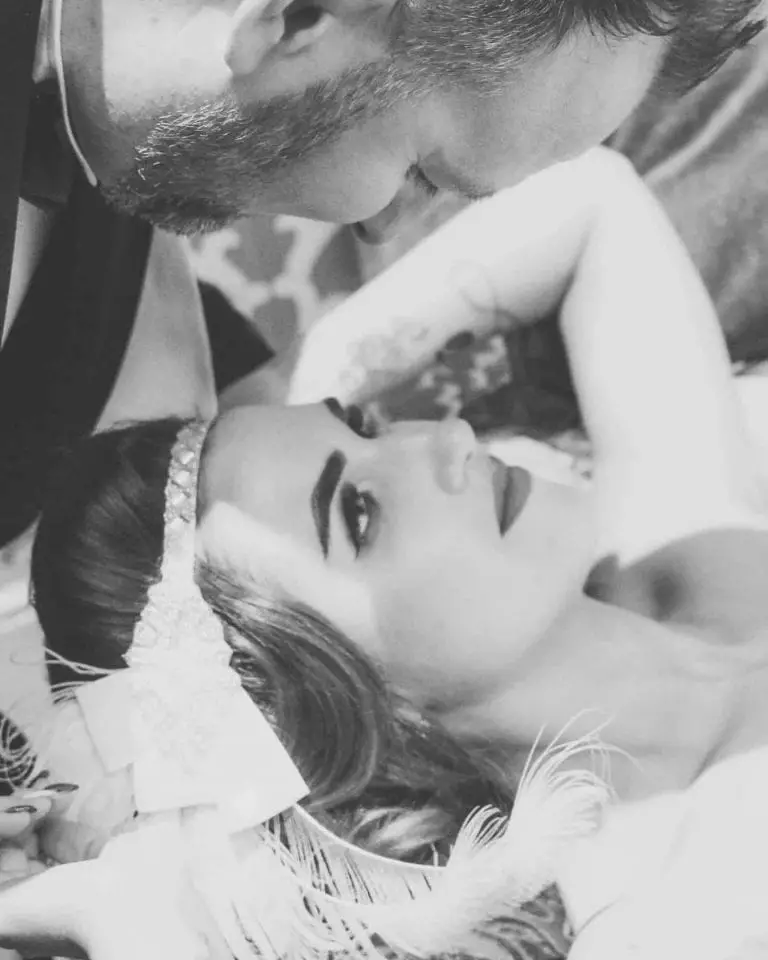 Get in contact today to see how we can help create those magical moment for you on your big day.
Check out our website, Facebook and Instagram for more.
Sign Up To Our Newsletter