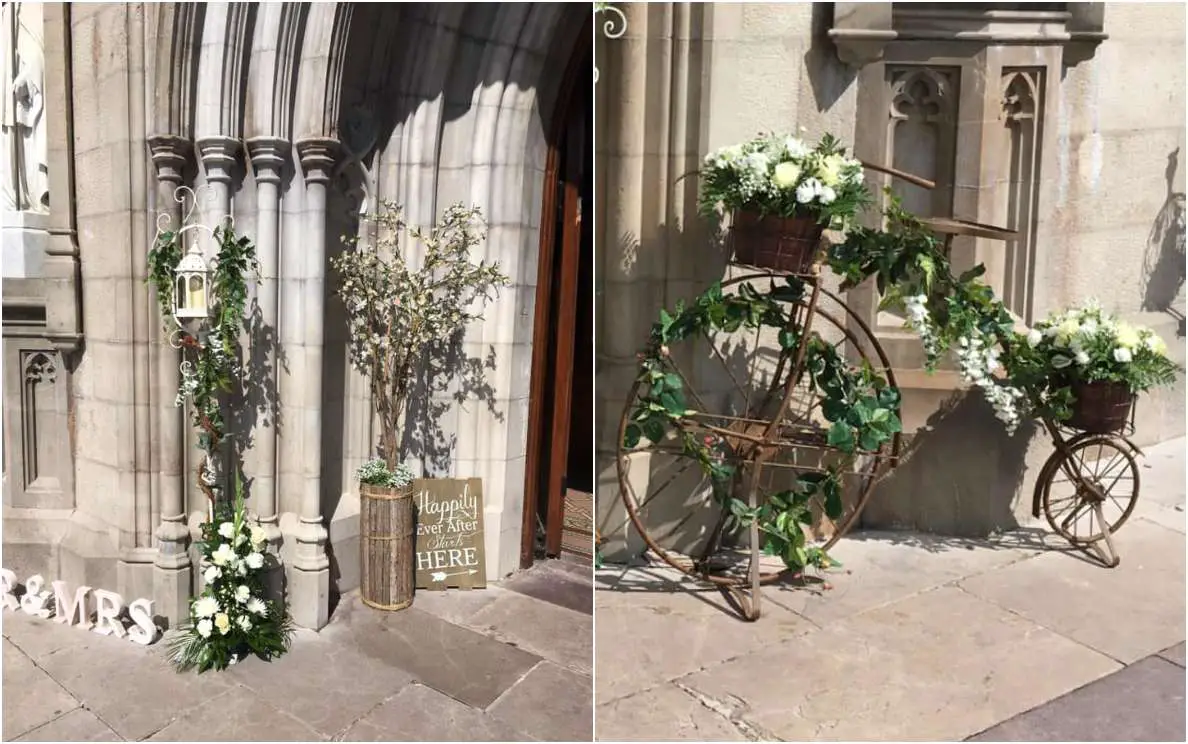 Flowers are crucial for any wedding; they set the theme and tone for any nuptials.
For many brides-to-be knowing where to start when it comes to choosing your wedding flowers can be difficult.
Husband and wife team, Ann and Philip Crane, offer a creative, professional and individual floral design service throughout Northern Ireland and Ireland.
Armagh Blooms are here to take away the stresses and strains of the big day, so you have one less thing to worry about.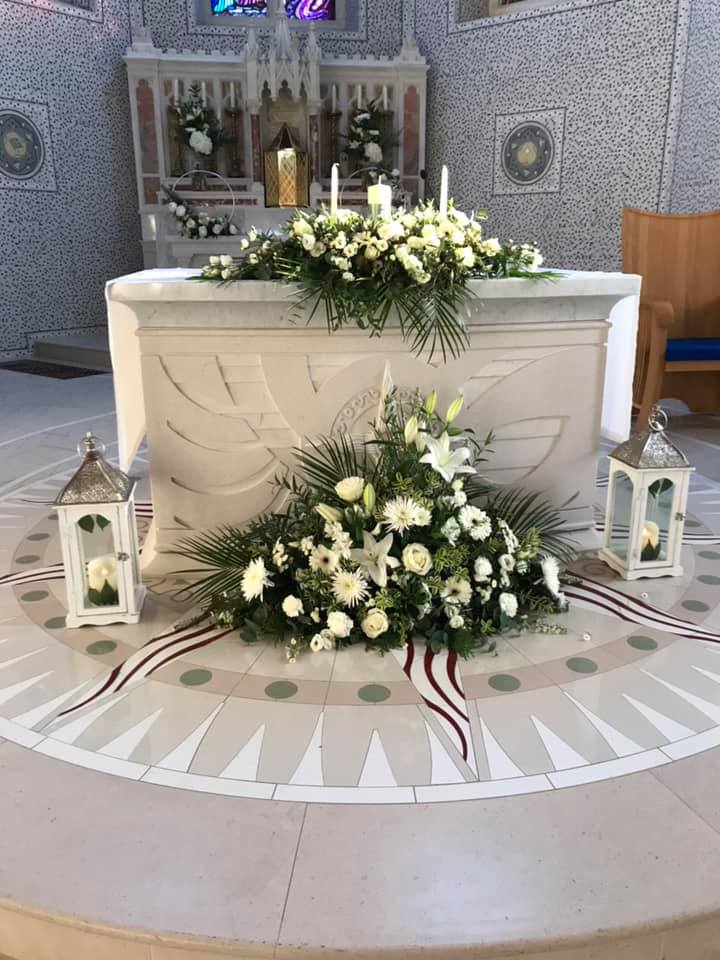 They offer bespoke wedding flowers to suit every taste and budget, from ultra-modern and timeless elegance to vintage country garden and everything else in-between.
For peace of mind, all the bouquets are made up from the finest fresh flowers and they never compromise on quality.
Ann, herself, specialises in wedding flowers and due to her talent the Armagh Blooms team have been booked by brides across the country – from Omagh to Donegal, Drogheda to Sligo.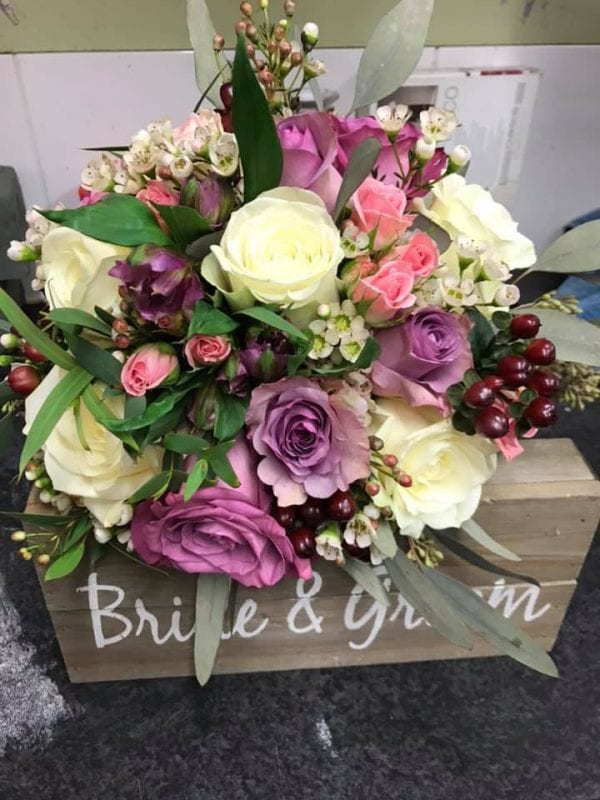 She herself will personally deliver the flowers to the bride's house before visiting the groomsmen to pin on their buttonholes, such is her pride in the work she does.
Armagh Blooms are able to expertly adapt their in-house style suit the personal tastes of even the most demanding bride making for exceptionally happy customers.
So let Armagh Blooms' creativity meet your vision – offering from bouquets and buttonholes to floral arches, urns and garlands as well as the more traditional floral creations – they will ensure your flowers look as stunning as you.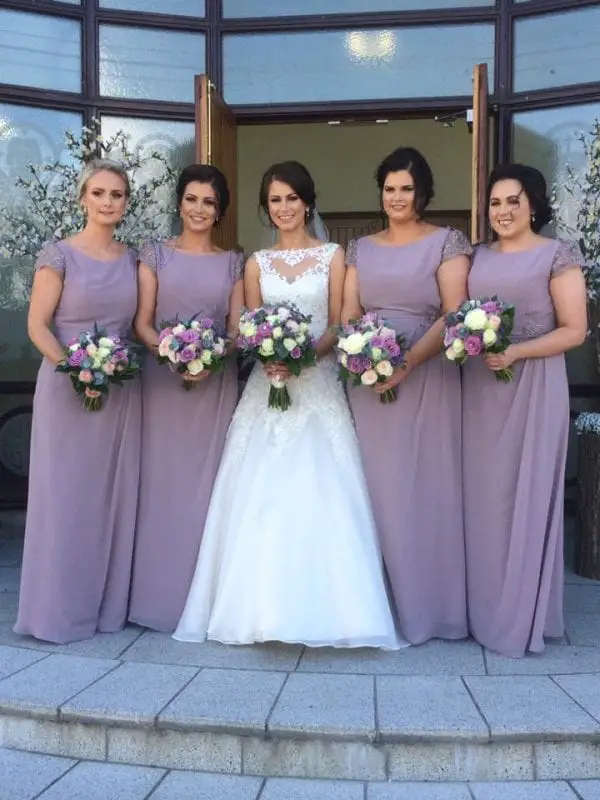 You can check out Armagh Blooms on Facebook here, or visit their website here.
Sign Up To Our Newsletter