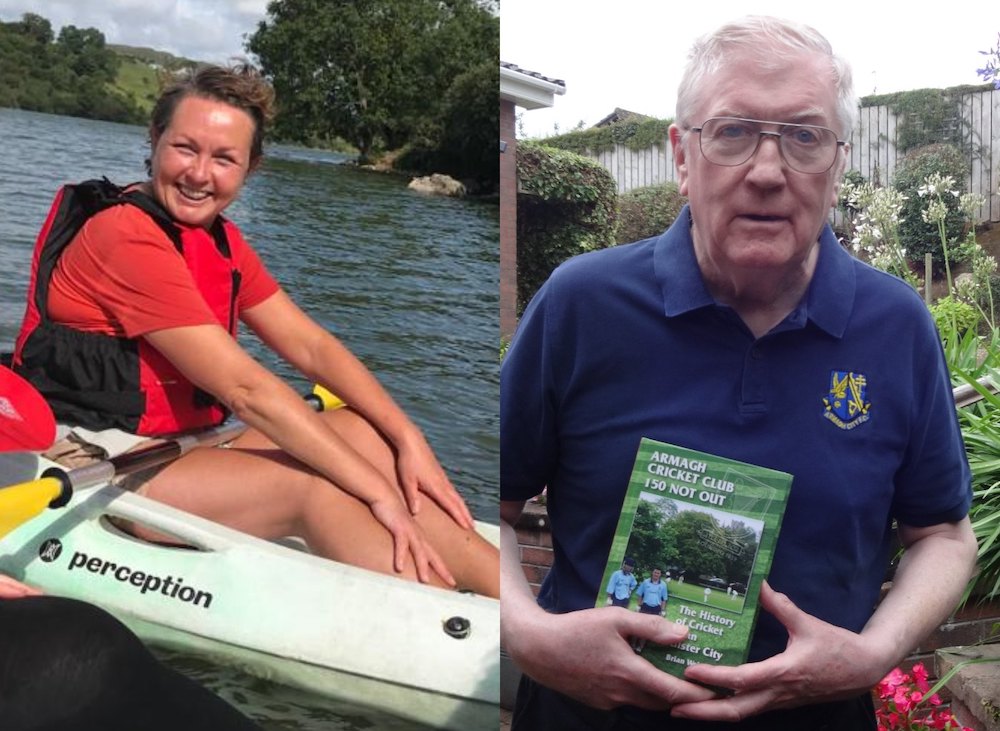 For only the second time in its 17-year history, the hugely popular Crooked Lake Triathlon was cancelled this year due to the pandemic.
For this week's 'I on the Ball' podcast, proudly sponsored by Blackhill Energy, we spoke to the event's main organiser Catherine Murphy about her involvement in the Crooked Lake Triathlon and how the sport has gone from strength to strength, along with the popularity of other Camlough Lake Water Festival events, that also took a hit this year.
"The whole event started via a conversation in a pub," explains Catherine of how it all began back in 2004.
"There's a lovely saying it takes a whole village to raise a child," Catherine compares that to the community involvement in putting on the event every year.
It takes months and a lot of volunteers and money to put it on and while the risk was too great to reschedule the Crooked Lake, plans are already afoot for next year and Catherine says one of the most popular triathlons on the calendar will be even "bigger and better in 2021."
Our second guest is Armagh Cricket Club's stats man – Brian Weir, who knows everything there is to know about Armagh cricket.
He literally wrote the book on it to celebrate their 150-year anniversary back in 2009 – 'Armagh Cricket Club 150 Years Not Out'.
Although his face belies it, Brian is 74-years of age, and while Covid means he can only watch matches from the safety of his car for now, Brian hasn't slowed down in his fact-finding mission.
He reveals some interesting ones during our phone conversation, along with his thoughts on the shortened cricket season ahead.
For the full I on the Ball podcast, listen below or subscribe and download here: Apple Podcasts or Google Podcasts.

Sign Up To Our Newsletter