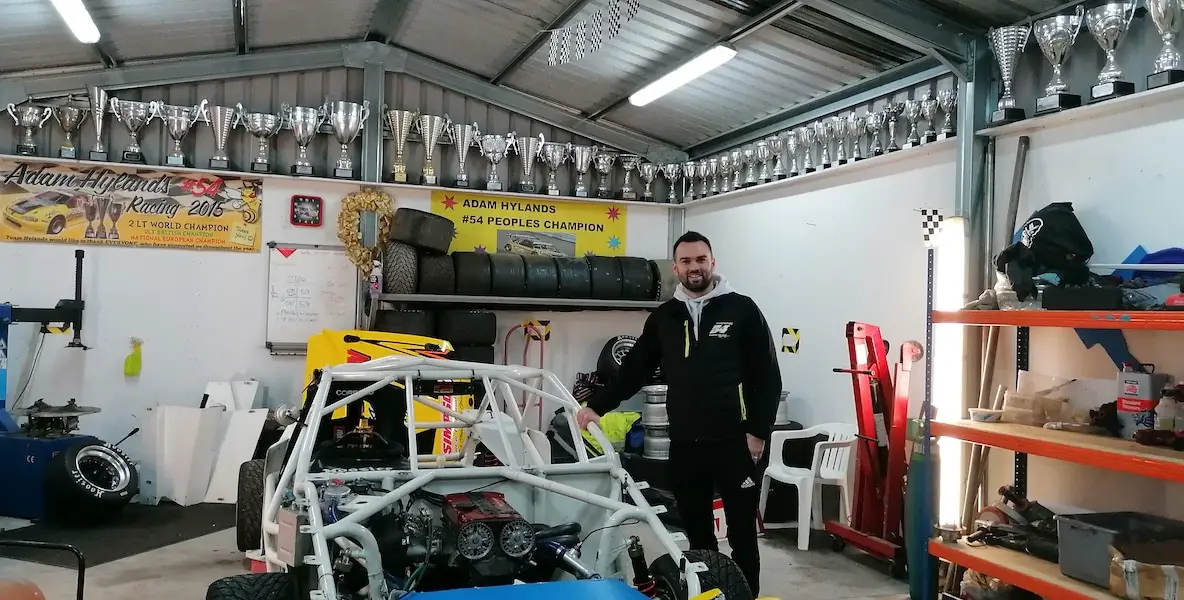 It's a well-loved sport in Northern Ireland – particularly in places where the tracks are situated -, and one such home for Hot Rod racing is the Tullyroan Oval, where one of the best drivers in the country, Adam Hylands, honed his skills.
Oval racing has a rich history in Armagh, where the Portadown Oval had a big following before it was built over by Shamrock Park. The love of oval racing in the Armagh region was sown however, and it was reignited in the area when Tullyroan Oval was built in 2011.
For this episode of The I on the Ball, proudly sponsored by Blackhill Energy, we spoke to Adam about his hugely successful racing career.
Motor sport was in the blood, as his father was involved before Adam was born, and he watched is uncle race as a child. Quad racing was the first port of call when he was just six years of age, but the need for speed crept up on the Portadown youngster, who eventually found his true love in Hot Rods.
He began with his own car racing in the two-litre category. Adam won everything there was to be won, including the World Championship – and so the next level beckoned.
He also had a football career on the go at that time, but when things got serious on the racing track, football took a back seat and with sponsors on board to fund his hugely expensive racing dreams, it really was full steam ahead.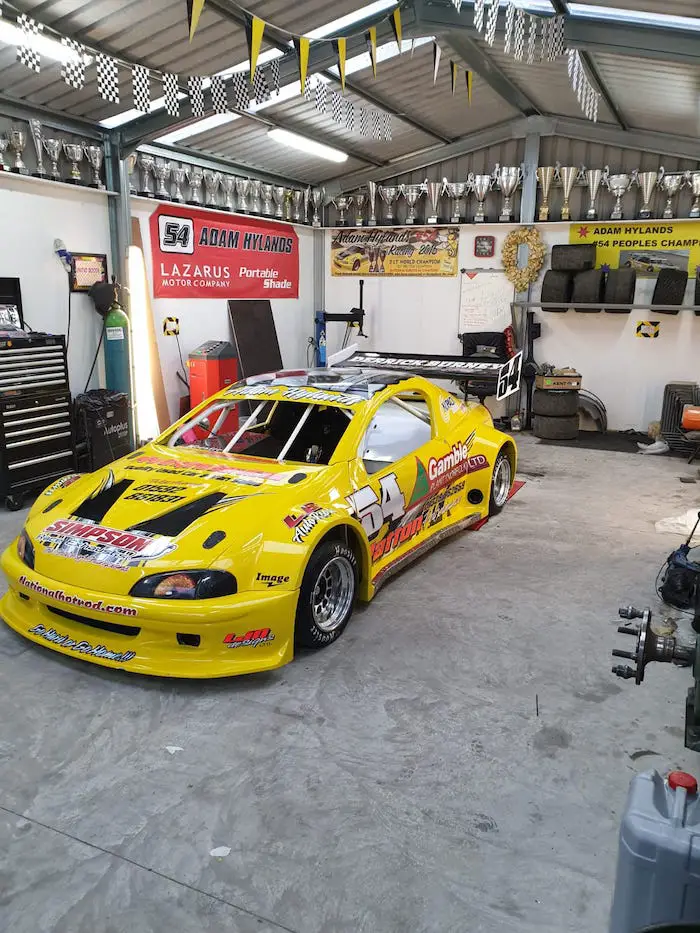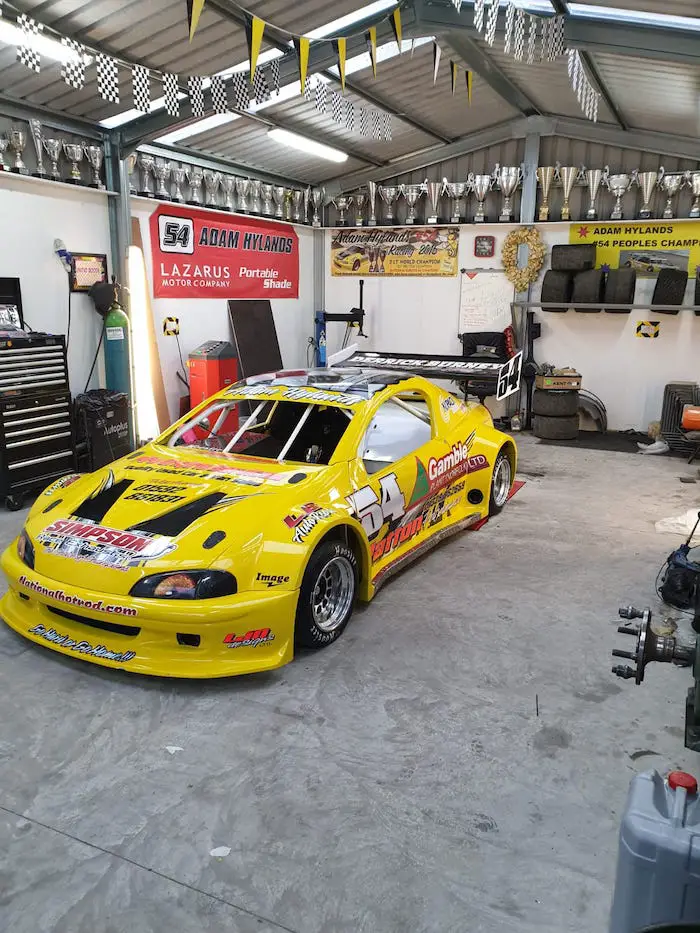 "I never thought I'd get to just because of the sheer expense," says the 29-year old of his doubts about racing in the National category – the highest-level Hot Rods. But his sponsors clearly saw something special in Adam and stayed on board – including providing the car that he now drives.
Covid -19 may have halted last season, with no championship races and one round of the series on hold, but Adam is sitting pretty, second in the points standings and 2021 may well be the one where he wins the only trophy he has left to win – the National World Championship.
He had unsuccessful bids in the last two years but having learned a lot from those races, and with modifications being made on his car over the winter months, Adam and the rest of Team Hylands are looking forward to heading to Foxhall Stadium in Ipswich for the third time and earning the right to paint his car roof gold for a year – the status symbol reserved only for the Champion.
For all of this and more, listen below or subscribe and download here: Apple Podcasts – Google Podcasts – Spotify.
Sign Up To Our Newsletter