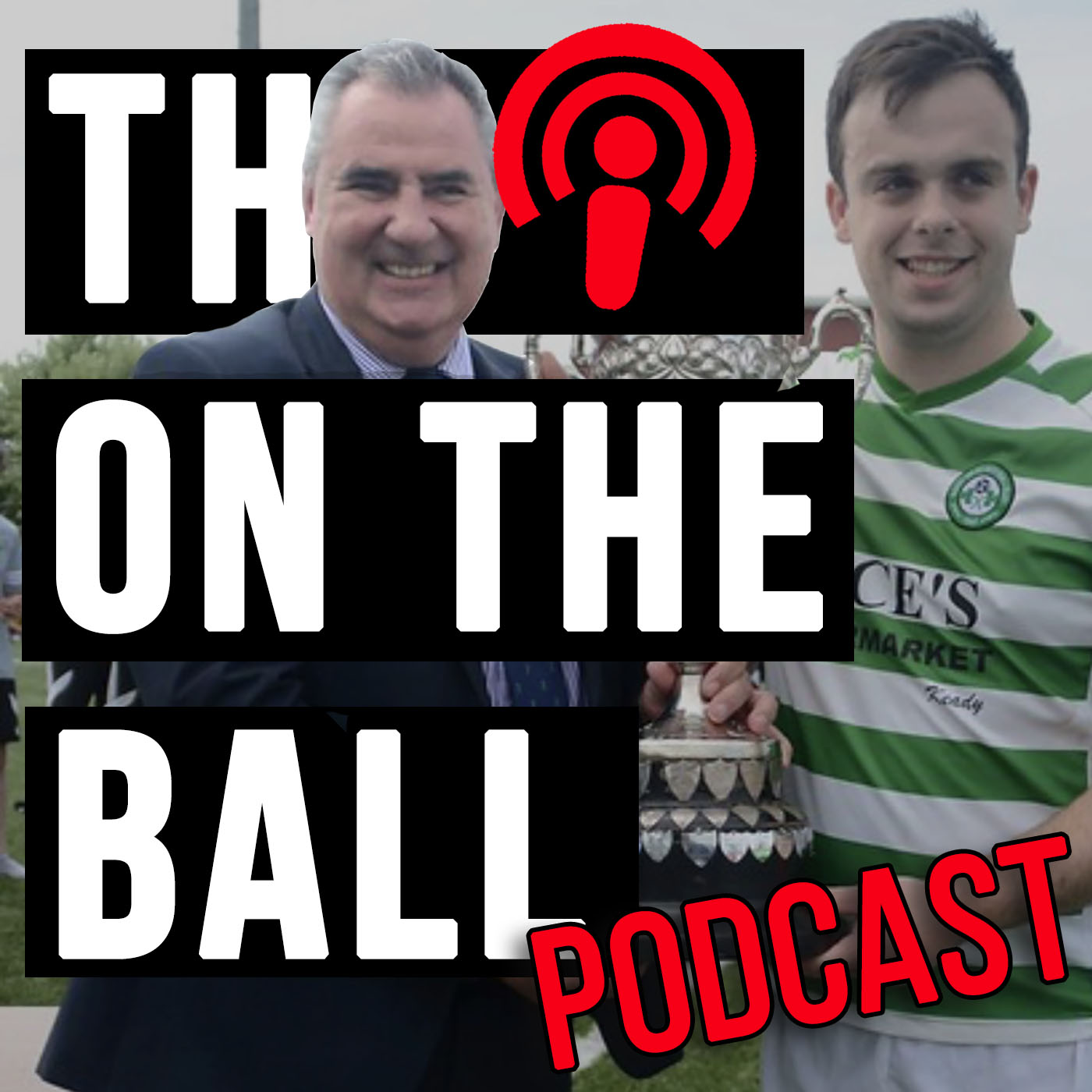 "It's a hot topic," said Mid-Ulster League Chairman Sean O'Neill recently when he spoke to Armagh I for our latest sports podcast, The I on the Ball.
Sean was referring to the handling of suspensions after the Covid-19 cancellation of the NIFL, and his
premonitions that there would be headaches ahead, have come to pass.
"Discipline is a dirty job but somebody's got to do it," said O'Neill, who is also a member of the IFA
Disciplinary Committee.
Our discussion was wide-ranging, including his thoughts on the return to football, positive fundraising events during lockdown, new teams that have joined the league, Mid-Ulster's relationship with referees and the pros and cons of the comet system.
"I think it's a fantastic facility," he says.
But while our conversation focused mainly on the positive, with the return to football imminent, the issue of suspensions bubbled beneath the surface and it has reared its head before a ball was kicked in the Irish Cup semi-finals between Cliftonville and Glentoran and Ballymena and Coleraine, due to take place at Windsor Park this Monday, July 27.
Cliftonville and Ballymena sought arbitration last Tuesday after the former's appeals to rescind the suspensions of Gary Breen and Jamie Harney and the latter's appeal against sideline suspension of manager David Jeffrey, were rejected by the IFA.
The club argued that the suspensions could not be served since the Irish Premier League was cancelled due to the pandemic.
However, earlier today (Monday), the arbitration was successful for Cliftonville and Ballemena meaning over 300 suspensions in all clubs have been squashed.
Sean speaks openly about fairness and how trying to do the right thing while following the rules set out by FIFA can be difficult.
"Football is an emotional sport," he says.
On the GAA front, we also spoke to Dromintee, St Patrick's manager, John Kennedy, after his side beat Armagh Harps on Friday night. He gave his thoughts on that performance and also on Killeavy, as the first Armagh club to re-lock the gates due to a player testing positive for Covid -19. Since the interview on Friday night, four more players have tested positive.
For the full 'The I on the Ball' podcast, listen below. Or you can subscribe on Apple podcasts here. You can also download and listen from Google podcasts here.
Sign Up To Our Newsletter