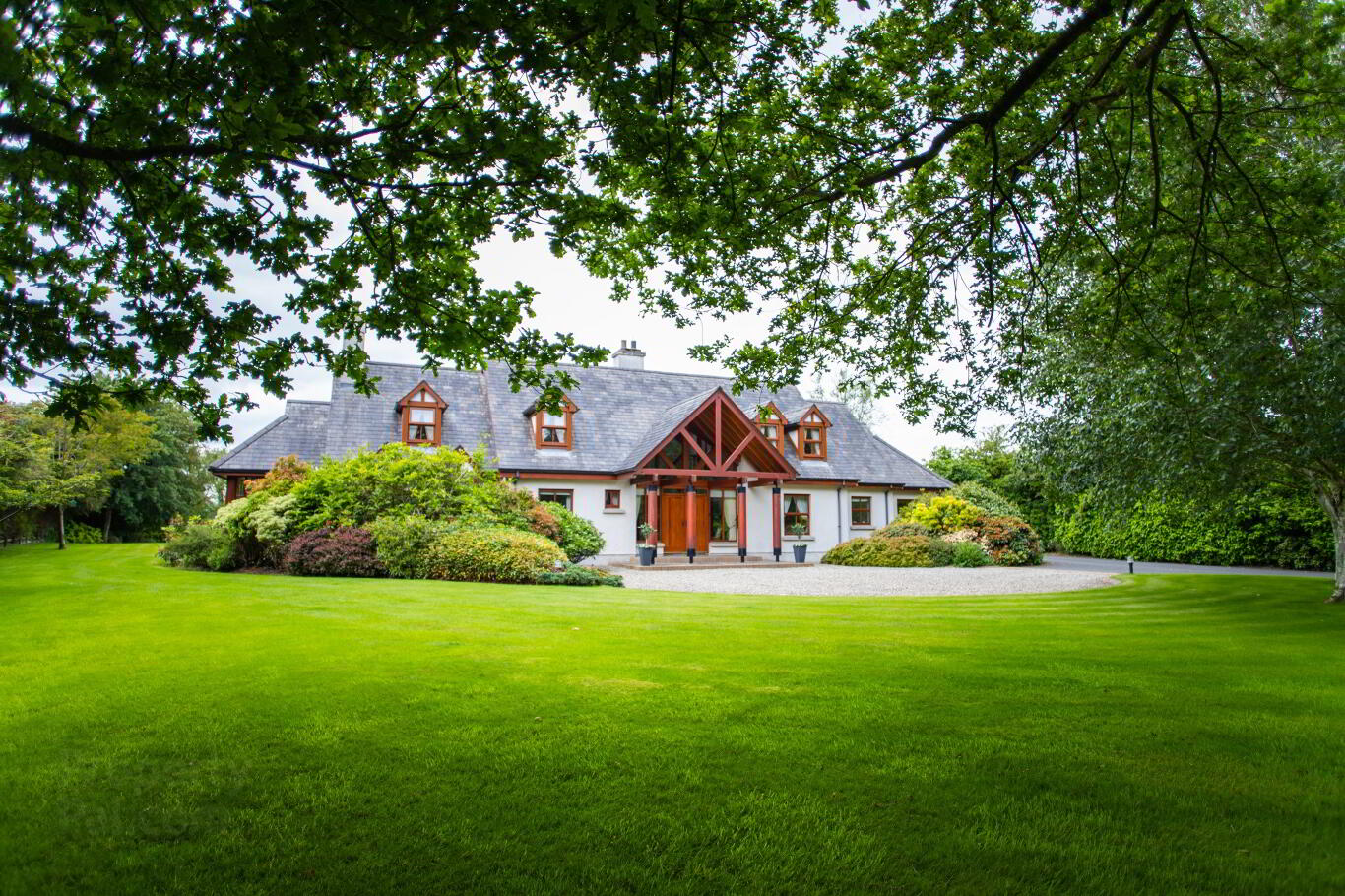 Many of us found ourselves on unfamiliar ground when the coronavirus pandemic threatened our work-life balance and we were forced to work from home.
With remote working set to become part of the new normal, there has been an increase in the number of house-hunters looking for a new home that will offer them the space to adjust and regain some control over their lives.
Not every property on the market offers a home office as part of the specification, let's face it, houses are built to be homes but already some owners are getting creative and transforming a guest bedroom or second reception room into a work space.
If you are in the market now and you have added that all important home office to the list, have a look at these properties, either already boasting that space or with enough room to convert.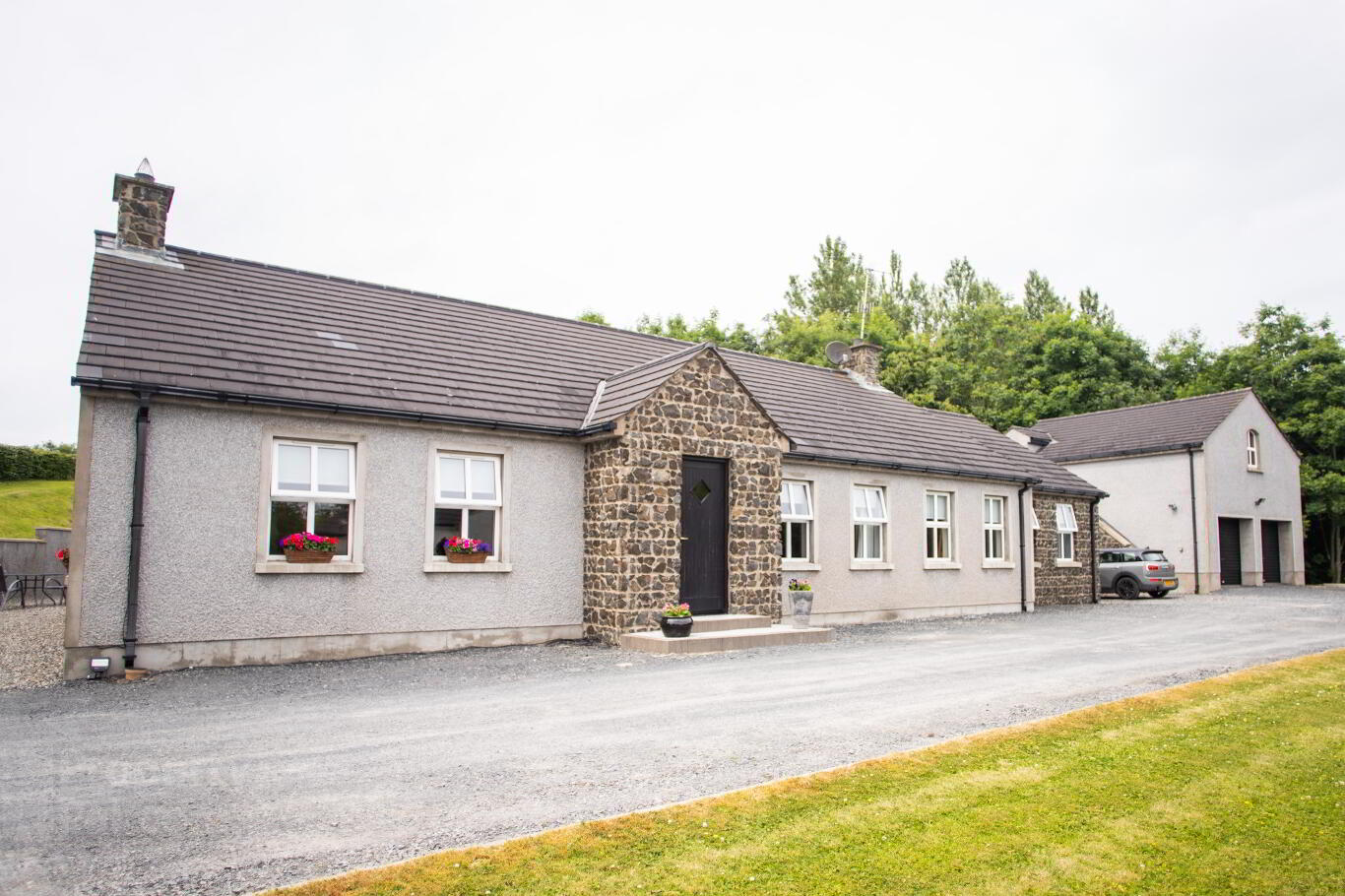 3 Kiddswell Road | Craigavon | Donaghcloney | BT66 7TQ
STYLE: Detached Bungalow | BEDROOMS: 4 | BATHROOMS: 2
RECEPTION: 2 | HEATING: Wood Pellet
PRICE: £445,000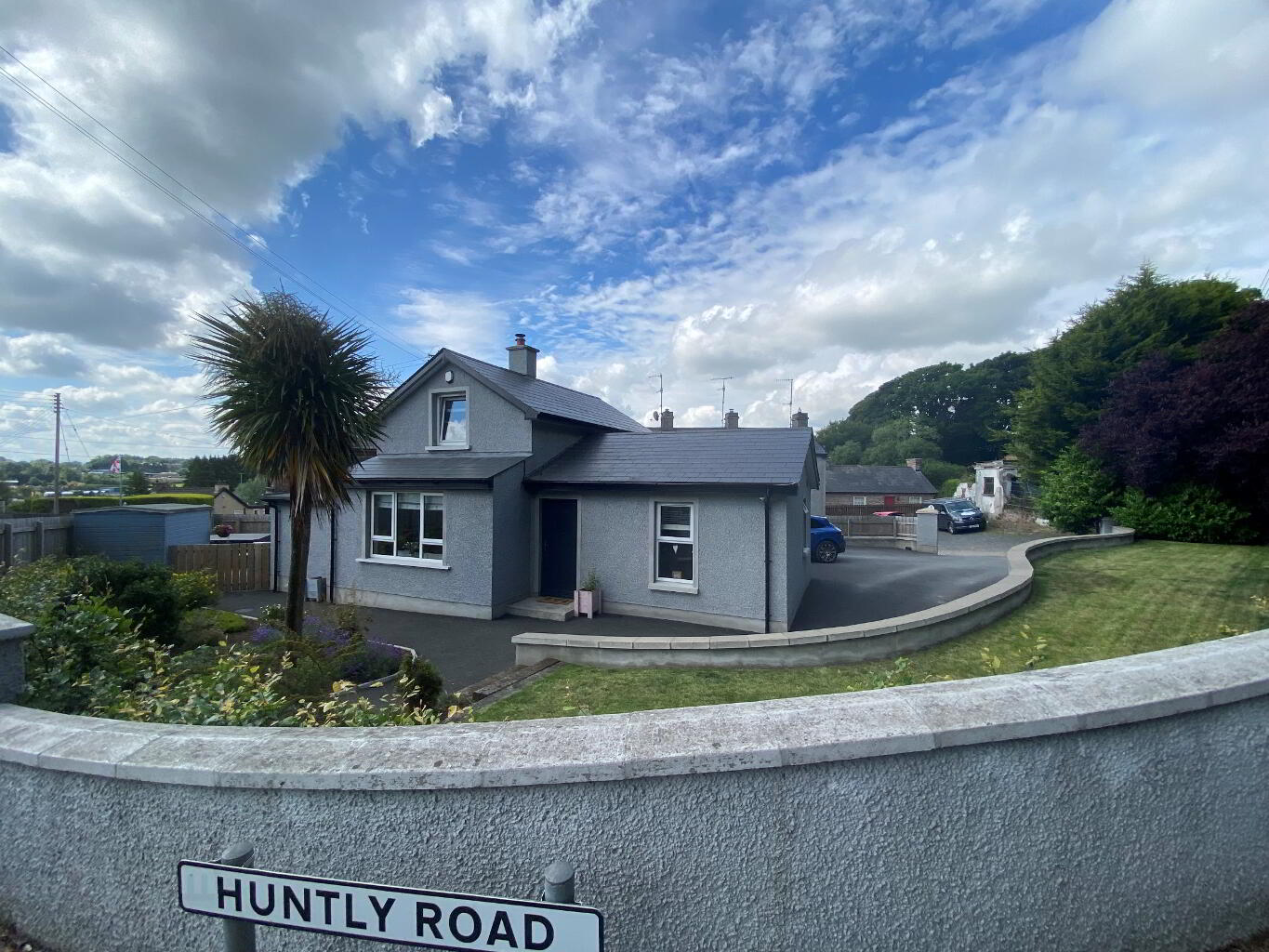 196 Huntly Road | Lenaderg | Banbridge |BT32 4NW
STYLE: Detached House | BEDROOMS: 3 | BATHROOMS: 1
RECEPTION: 2 | HEATING: Gas
PRICE: £225,000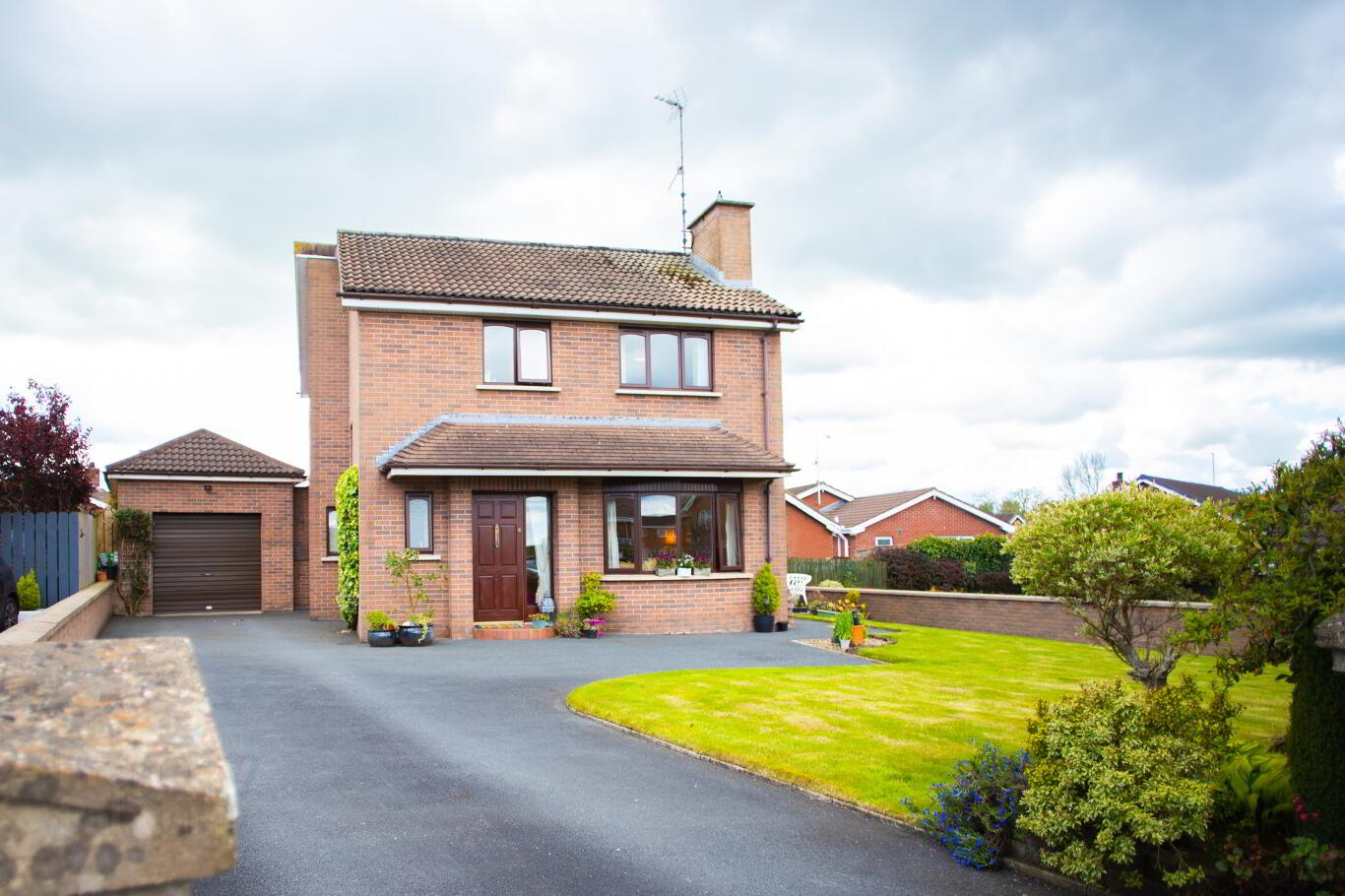 17 Levaghery Close | Portadown | BT63 5HL
STYLE: Detached House | BEDROOMS: 3 | BATHROOMS: 2
RECEPTION: 2 | HEATING: Oil
PRICE: £174,950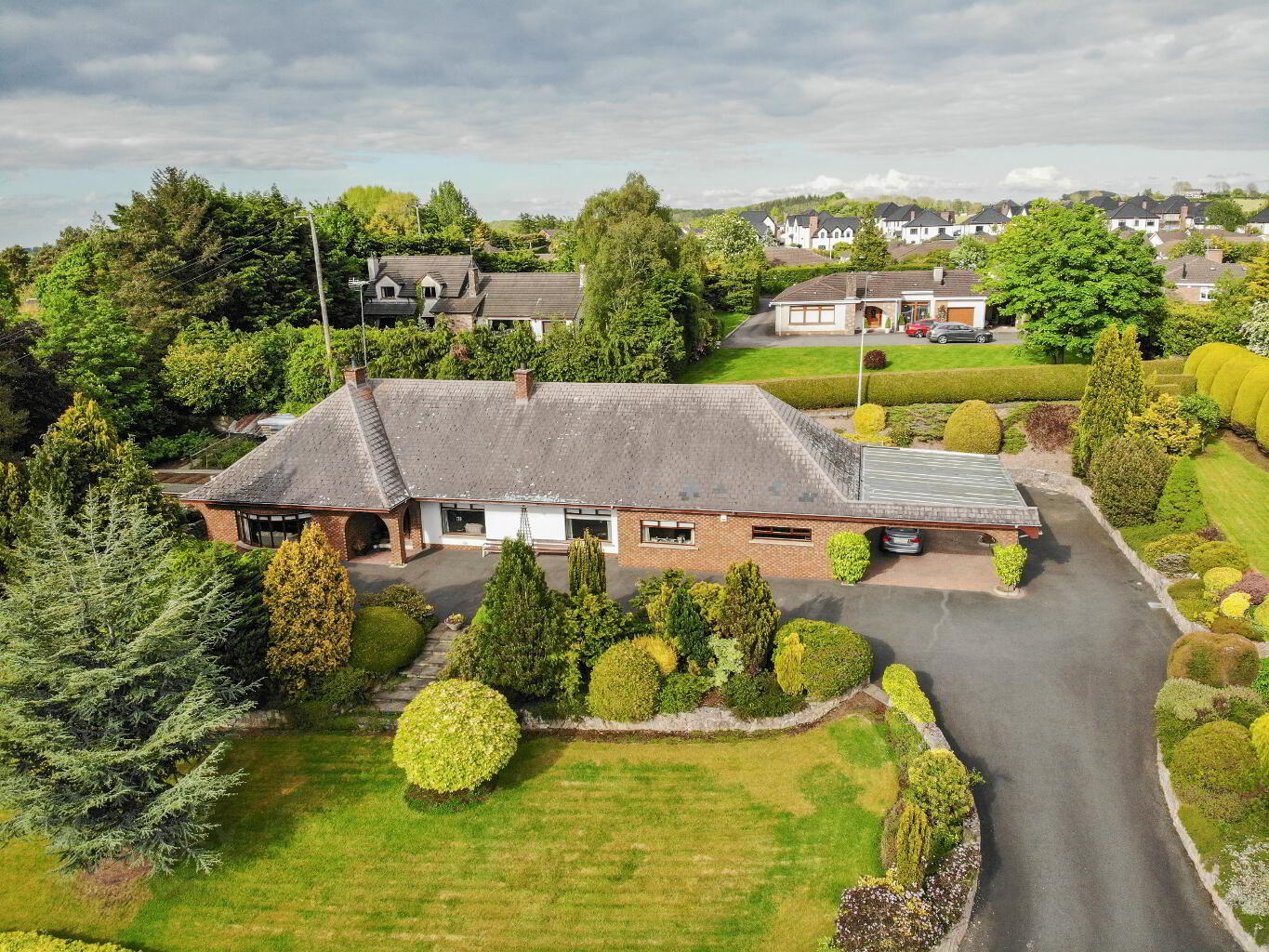 7 Killuney Road | Armagh | BT61 9HR
STYLE: Detached House | BEDROOMS: 4 | BATHROOMS: 3
RECEPTION: 2 | HEATING: Oil
PRICE: £395,000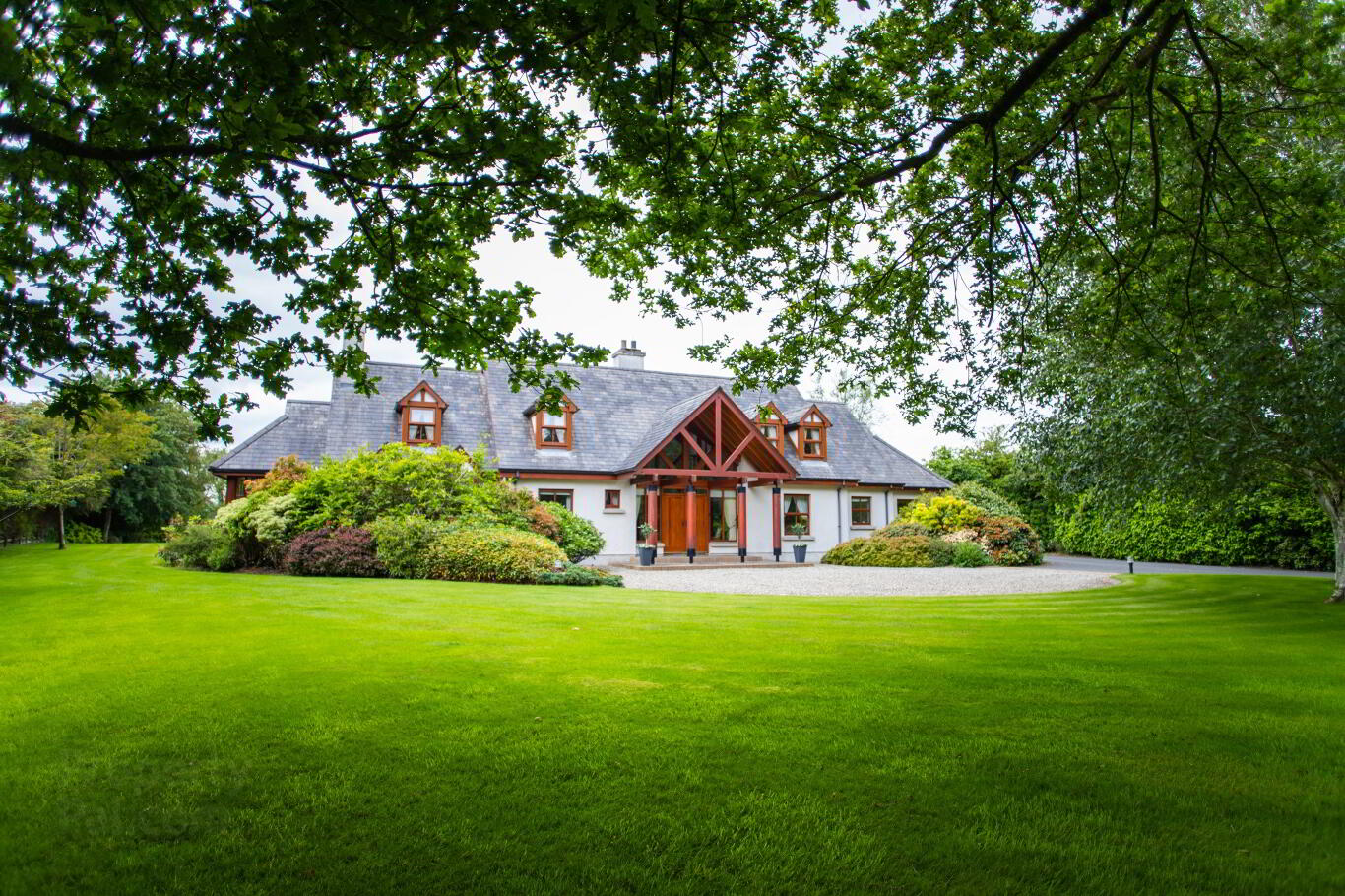 191 Markethill Road | Portadown | BT62 3SL
STYLE: Detached House | BEDROOMS: 4 | BATHROOMS: 3
RECEPTION: 4 | HEATING: Oil
PRICE: £595,000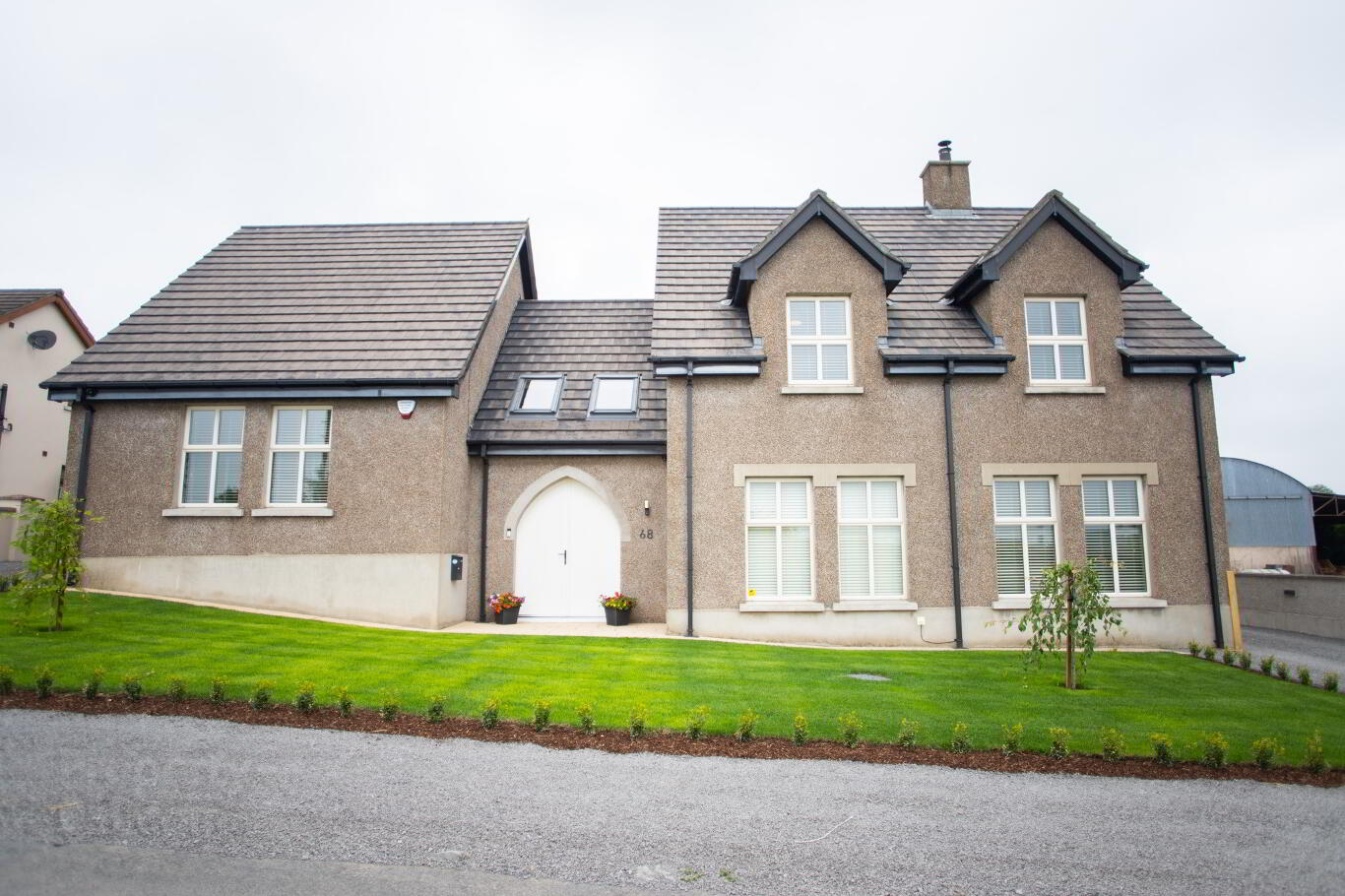 68 The Slopes | Craigavon |Waringstown, BT66 7SN
STYLE: Detached House | BEDROOMS: 4 | BATHROOMS: 3
RECEPTION: 2 | HEATING: Oil
PRICE: £395,000
Sign Up To Our Newsletter