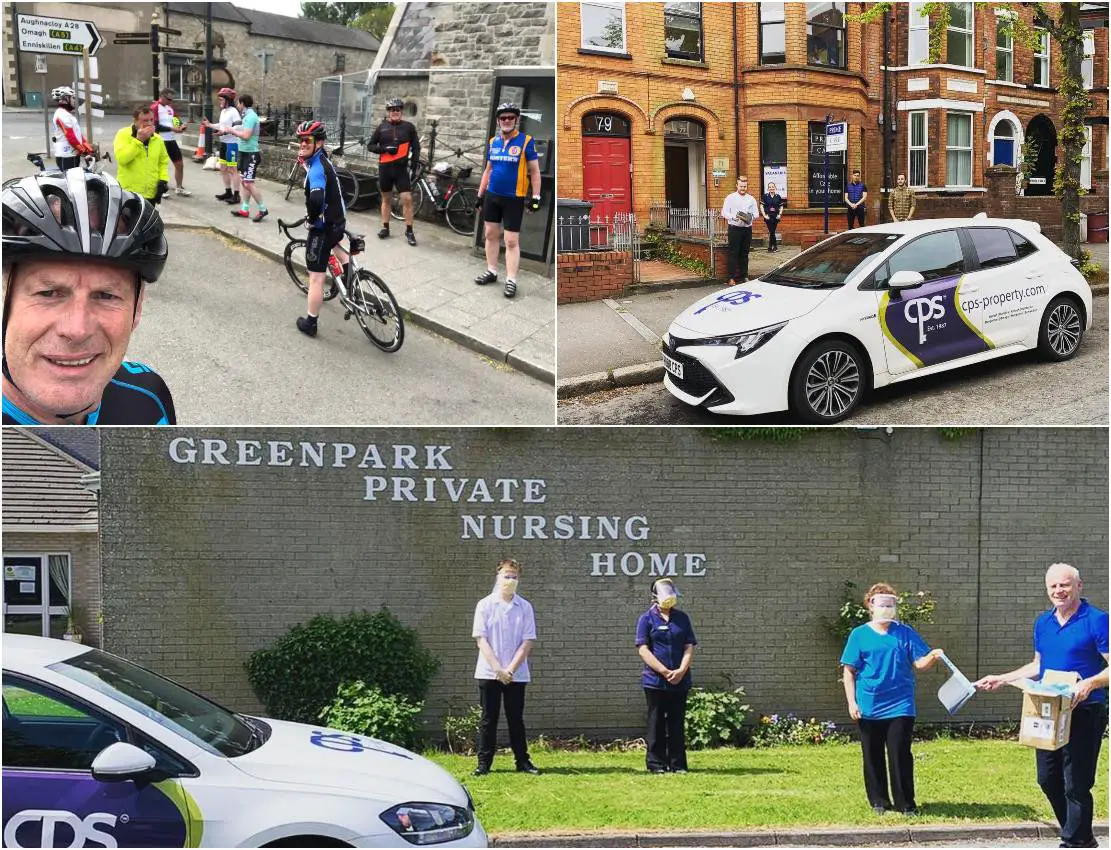 CPS Property Group are open for business and we are continuing to deliver our full service during the gradual easing of lockdown.
It is imperative we protect the health of our staff and clients.
Our numerous properties For Sale & To Let are available on our website www.cps-property.com for virtual tours; we are available to be contacted by phone and e-mail as normal.
We in CPS appreciate your co-operation and understanding during these unprecedented times and look forward to your continued support.
If you want your home valued or your portfolio managed and wish to discuss any of our properties across the branch network please call your local office or email info@cps-property.com
Our "2k in May" walking, jogging and biking fundraiser has achieved its goal with 2,366 kms covered and we will be able to acquire some 4,000 face shields for nursing homes, front line workers plus retail outlets as they open over the coming days and weeks. Stay tuned to our Instagram for updates!
We want to thank the "athletes" for their help in achieving this goal for this great local cause!
Check out these properties:
https://cps-property.com/32-markethill-road-armagh/584653
https://cps-property.com/12-rockvale-armagh/614760
https://cps-property.com/62-demesne-park-armagh/623861
https://cps-property.com/8-mellifont-court-armagh/631242
Sign Up To Our Newsletter