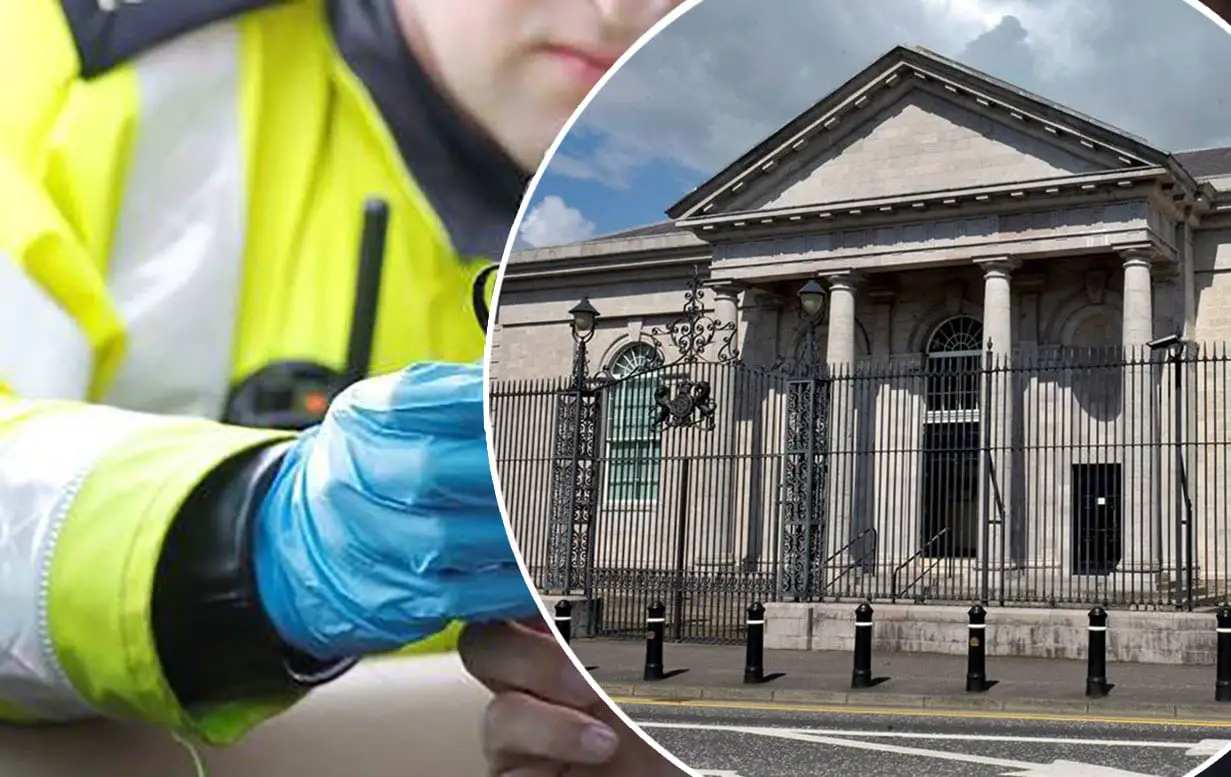 A Tandragee man with a clear 20 year driving record has been disqualified for 13 months after being caught drink driving.
A judge told the 41-year-old that this charge was aggravated by the fact that the car he was driving did not have an active insurance policy.
Lee Teggart, 41, of Castle Rise, pleaded guilty to driving with excess alcohol and using a vehicle without insurance at Armagh Magistrates' Court on Tuesday.
Court heard that on January 1, at around 7.20pm, police observed an Audi A4 in the car park of the Tandragee Recreation Centre on the Madden Road.
Checks showed that the car did not have an active insurance policy.
Officers spoke to the defendant and noted a smell of intoxicating liquor.
Teggart failed a preliminary breath test and an evidential sample taken in custody showed that the defendant had 55mg of alcohol in 100ml of breath.
When interviewed, Teggart admitted to consuming alcohol before driving.
He also accepted that the car was not insured.
The defendant explained that he had been having a dispute with the insurance company over no claims bonuses and that this may have resulted in the suspension of the policy.
Court heard that Teggart had been driving for 20 years and had a completely clear record.
Defence counsel stated: "The car had been off the road and Mr Teggart took the foolish decision to drive.
"He was very frank about the incident when interviewed and did not think that he was over the limit when he got into the car."
District Judge Alan White said: "You are given credit for your early plea and clear record but this charge of excess alcohol is aggravated by the fact you were not insured.
"If there had been an accident involving other road users this could have been a major problem."
Teggart was disqualified from driving for 13 months and ordered to pay a fine of £500, along with the offender's levy of £15, within 26 weeks.
The defendant was certified for the drink driving course which would see his ban reduced by three months if completed.
Sign Up To Our Newsletter