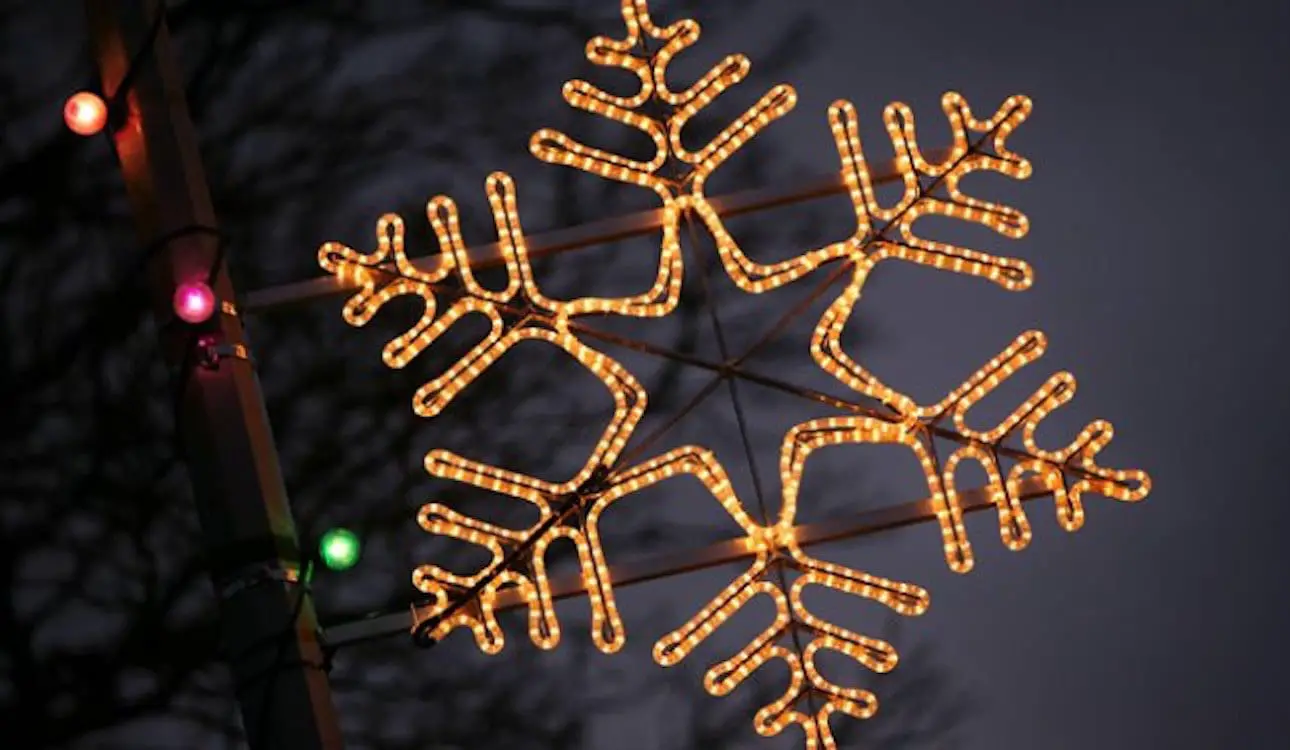 As Christmas approaches, attention in the Borough's smaller towns and villages turns to Christmas lighting schemes.
Last year in Tandragee, the Christmas lights were branded "an insult to the rate payers, voters and children".
One person compared Portadown, Armagh, Lurgan and Banbridge to Las Vegas while "the small towns look….shabby and neglected".
Already, there have been calls for change and a plea to add some festive cheer to the areas which have undergone major environmental improvement schemes in recent months.
Keady and Richhill have seen millions invested and with Christmas looming, these areas are desperate for the continuation of that feel-good factor.
Keady councillor Thomas O'Hanlon has asked the Council's Chief Executive and Strategic Directors to provide an update on their plans for investment across the area.
He explained how Armagh City, Banbridge, Lurgan and Portadown were prioritised on the agreement that towns and villages would be next to benefit from this investment.
"As we reach the end of the Environmental Improvement schemes in Keady and Richhill we need to see that investment materialised this year," he said.
"The council have invested million in improving the streetscape and shopfronts in both Keady and a Richhill, the natural follow on must be improved festive lighting at Christmas.
"I have been deeply critical of the quality and standard of the Christmas lighting in previous years and fought to secure agreement within Council that these areas would benefit from new lighting as the Environmental Improvement schemes completed.
"Over recent weeks I have asked the Chief Executive, Strategic Director and responsible officers to bring forward an update on the proposed new lighting for Christmas 2017.
"It is imperative that the investment continues and that our areas are treated just like the other areas which have had investment in festive lighting over recent years.
"I want to see this continue on a rolling basis so that all towns and villages have their lighting replaced and enhanced as part of a regular programme of investment."
Sign Up To Our Newsletter