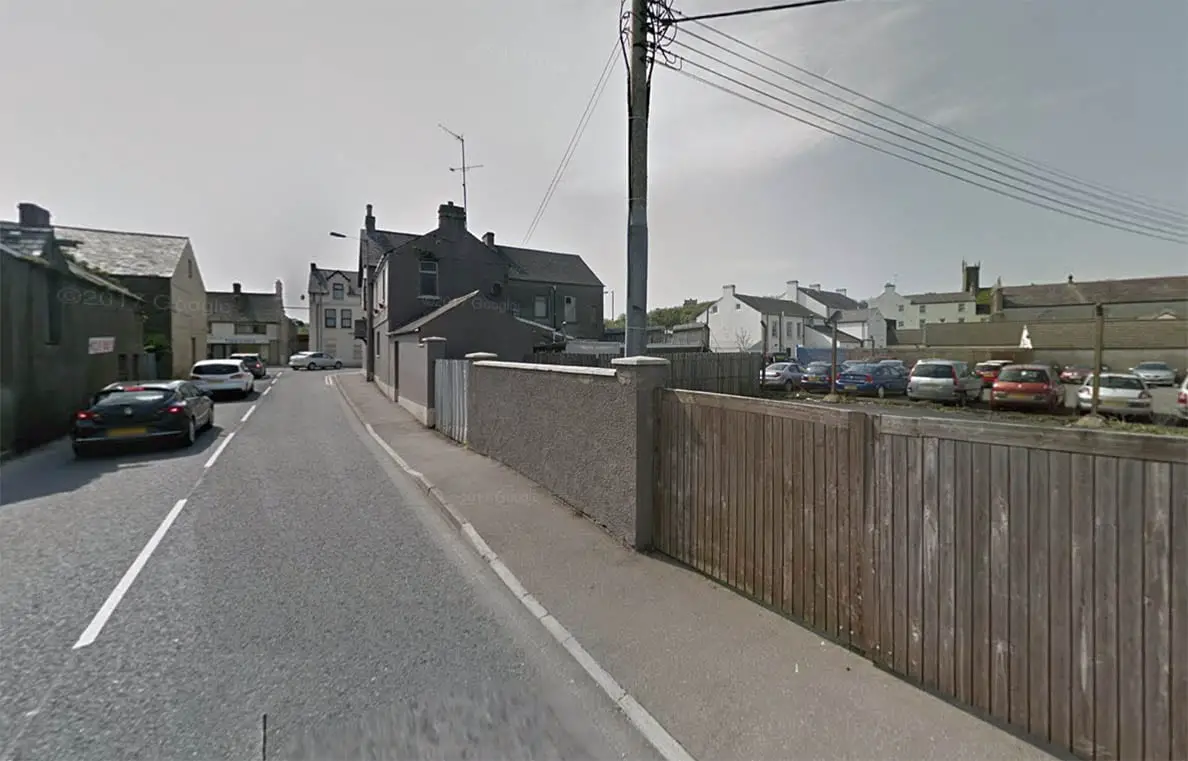 A new £1.2 million apartment block is set to be built in Tandragee.
The 14-apartment building, in the centre of the town, has been given the green light by Council planners.
The huge development (pictured below), which will be erected on the Madden Road, was passed by officials before receiving the seal of approval from councillors last week.
The application for the three-storey apartment block, also consisting of ground floor car parking, was made by Rodney Williamson of Richhill.
However, this application does represent a renewal of permission, rather than a completely fresh bid, as approval had been granted for the construction as far back as 2010, before expiring after the statutory five year period. Each apartment will have its own balcony.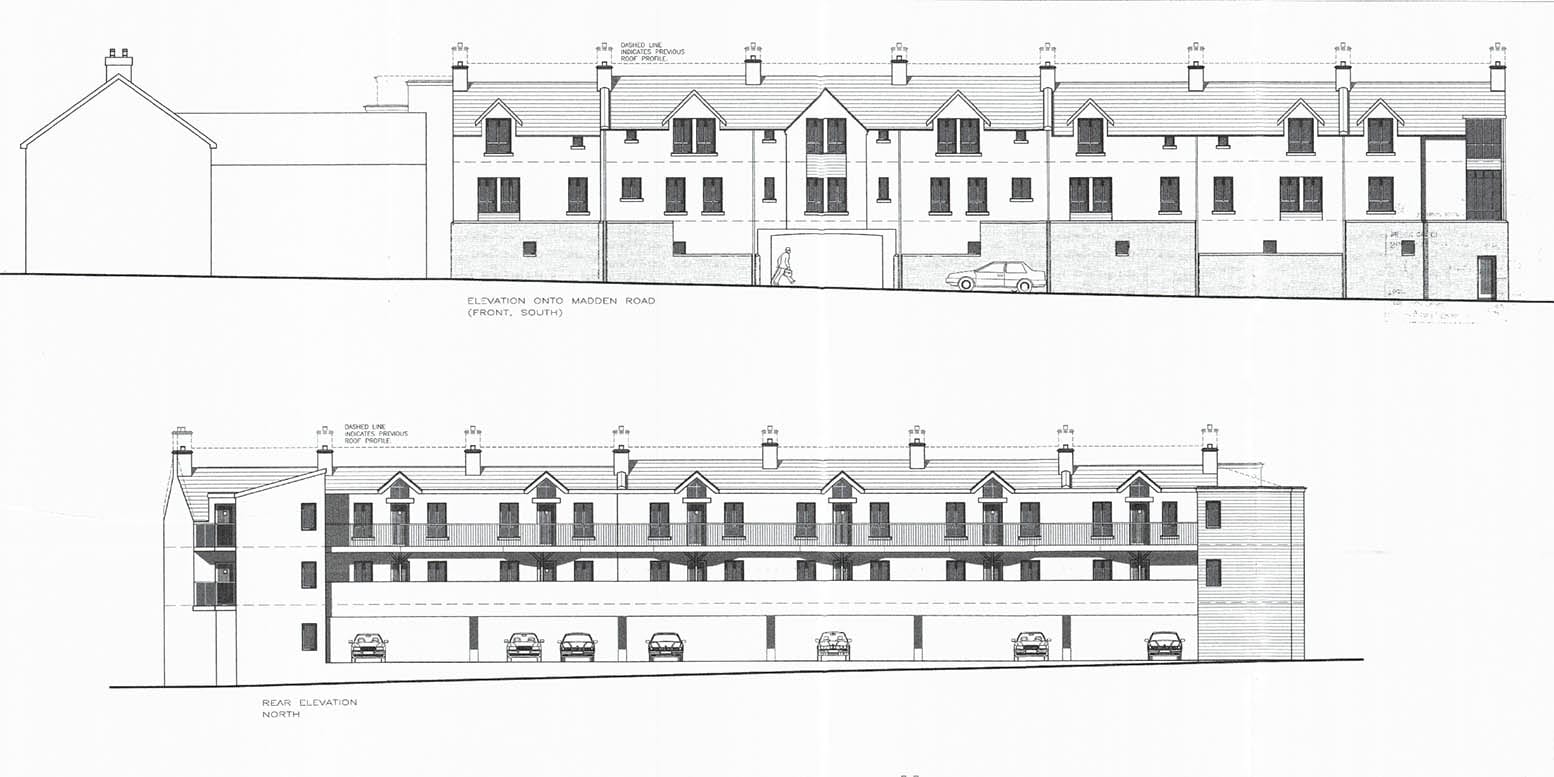 However, there is renewed hope this development will finally break ground in the coming months.
The vacant site sits to the rear of 112-114 Market Street, Tandragee – a public house and fast food takeaway. he corner site extends from the junction of Madden Road with Market Street.
Sign Up To Our Newsletter