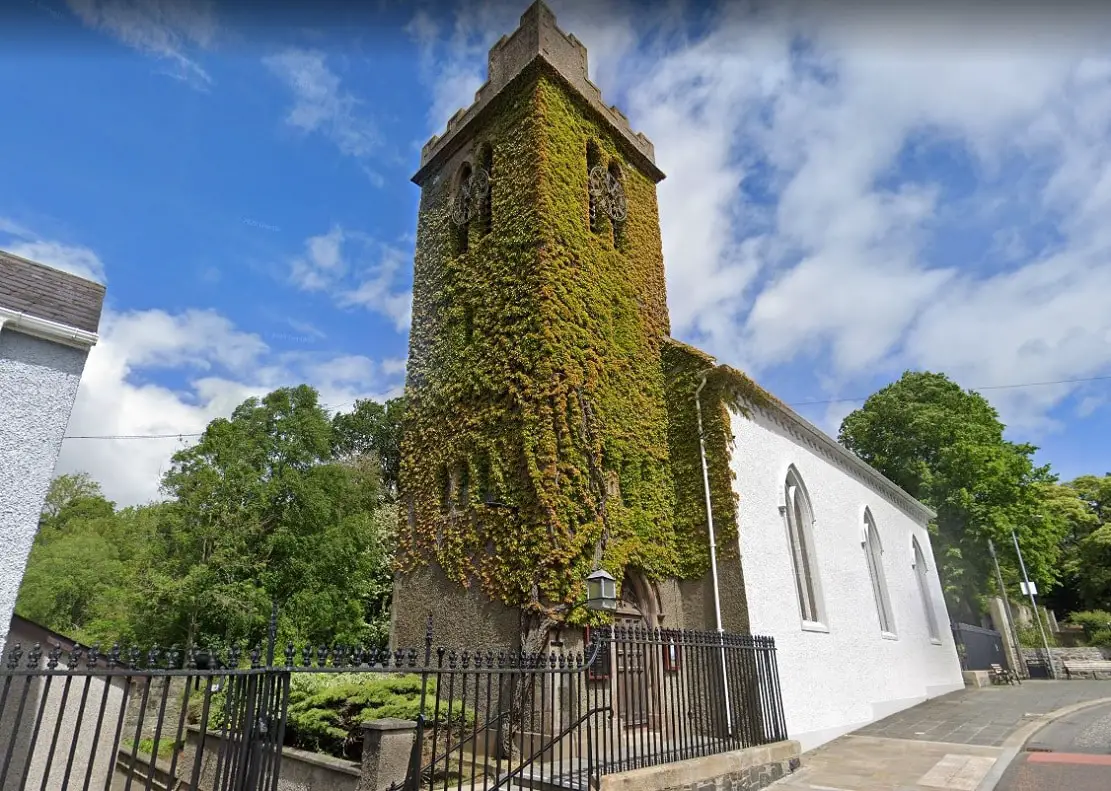 A few brave parishioners of a Church of Ireland congregation in Richhill are hoping to keep the wheels turning on two bikes for 12 hours straight this weekend in aid of their church's tower repair appeal and the Southern Area Hospice.
St Matthew's Parish Church are running the 'Cyclethon' between the hours of 8am and 8pm this Saturday (August 19) to raise money to be split between the two causes.
People are encouraged to come along and support the cyclists, or even have a go on a bike themselves!
There'll also be catering available throughout the day, with the opportunity for a burger and a cup of tea.
Mary Caldwell, a member of the church, said: "We want to raise funds for the Hospice to show that the staff are valued and appreciated."
Speaking on the tower repair appeal, she said that the church tower, which houses the village clock, needs to be restored.
"There's two floors in the tower, one has been repaired but we need funding to repair the other.
"It's an important cause for the village and very important to give to the Hospice," she added.
St Matthew's Parish Church has for many years been significant in the life and character of Richhill, having been consecrated in 1837 to be the new parish church for the area. The building itself was repurposed, having formerly been a market house for the village which was built in 1752.
The Rector of St Matthew's Church, Rev. Gary McMurray commented: "We discovered that the two landings on the inside of the tower needed a bit of work done to them. The first phase of the work has been completed, we did that in July, and the second phase will hopefully happen in October.
"It's really just to make sure that the tower, which has stood for 110 years, continues to stand securely."
He added: "We had also put out an appeal to parishioners as well to make donations towards the work and they have been very generous.
"Saturday will be an opportunity when people are passing by. There'll be buckets, there'll be a BBQ, there'll be refreshments and you can make donations. Everything on the day will be split 50-50 between church funds and the Hospice."
Sign Up To Our Newsletter