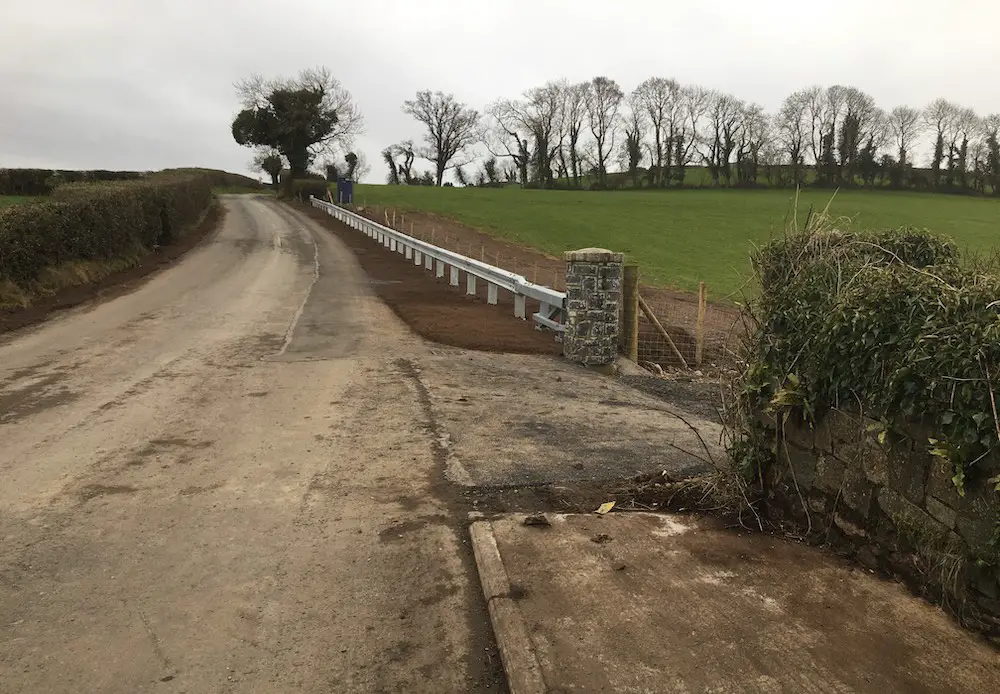 It hasn't been without its issues but work on a main road in and out of Richhill has finally been completed – much to the joy of one local councillor who uses it every day.
The Mullalelish Road has long had issues with serious subsidence, prompting the major works to be carried out over the last six months.
However, during that time, temporary traffic lights have been the bane of many a motorist; either malfunctioning, or being tipped into the adjoining field.
Police even issued an appeal in a bid to apprehend the culprit back in November.
However, speaking this weekend, Alderman Gareth Wilson welcomed the works' completion.
"It is great to see this work completed and I thank Transport NI and the contractors for their work and also for finishing well ahead of schedule," he said.
"This is a road I travel every day and I know the traffic controls and associated faults for many months were frustrating for motorists and residents and it is great that a very comprehensive job has been done that has resolved the subsidence issue."
All's well that ends well.
Sign Up To Our Newsletter