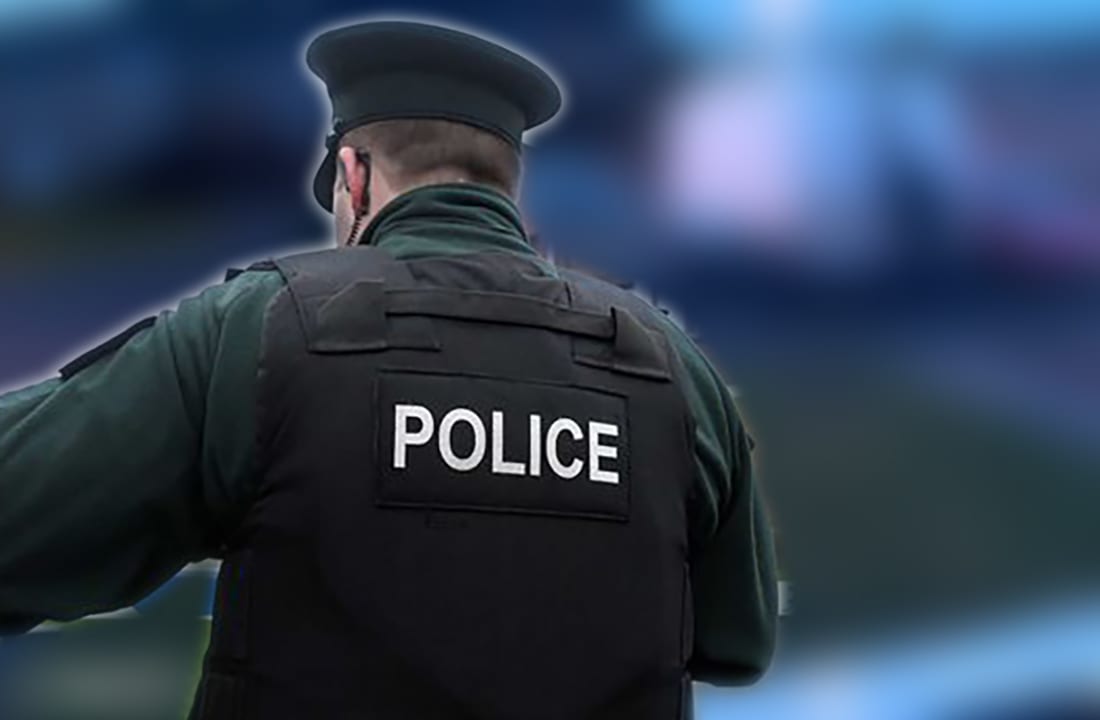 Items of great sentimental value have been stolen during a burglary at a house near Hamiltonsbawn tonight (Wednesday).
It happened between 6.30pm and 7pm.
The culprits ransacked the house and stole items of great sentimental value before making good their escape.
Lord Mayor Gareth Wilson branded those who did this as "thugs".
He visited the victims of this burglary tonight and described them as a hard-working couple.
Alderman Wilson said: "After spending some time with them this evening, it is so despicable that this dear couple had this visited on them.
"While they were out their home was ransacked and valuables stolen – including items of real sentimental value.
"Chatting to police at the scene this raid was carried out some time between 6.30pm and 7pm tonight.
"These criminals need caught!
"Keep vigilant and report any suspicious vehicles/registrations immediately to 101."
Newry and Armagh DUP Assemblyman William Irwin also slammed those responsible for a spate of burglaries in the Bessbrook area and tonight's incident near Hamiltonsbawn.
Mr Irwin said: "I am aware that four homes were targeted in break-ins in the Bessbrook area and also another break-in occurred this evening on the Ratarnet Road in Hamiltonsbawn where money and jewellery was stolen.
"I was speaking with police only yesterday on an anti-crime operation on the main A27 Portadown Newry Road and only a day later we have further concerning incidents.
"I will be continuing to liaise with police and it is imperative that police redouble their efforts to clamp down on these criminals and increase patrols in our rural towns, villages and outlying areas.
"People are concerned by these incidents and it leaves a very restless feeling when you find that someone has been in your home raiding through your belongings and stealing valuables.
"It is imperative that those behind these incidents are brought to justice and I would urge people to continue to be vigilant and report any suspicious activity to the police immediately."
Sign Up To Our Newsletter