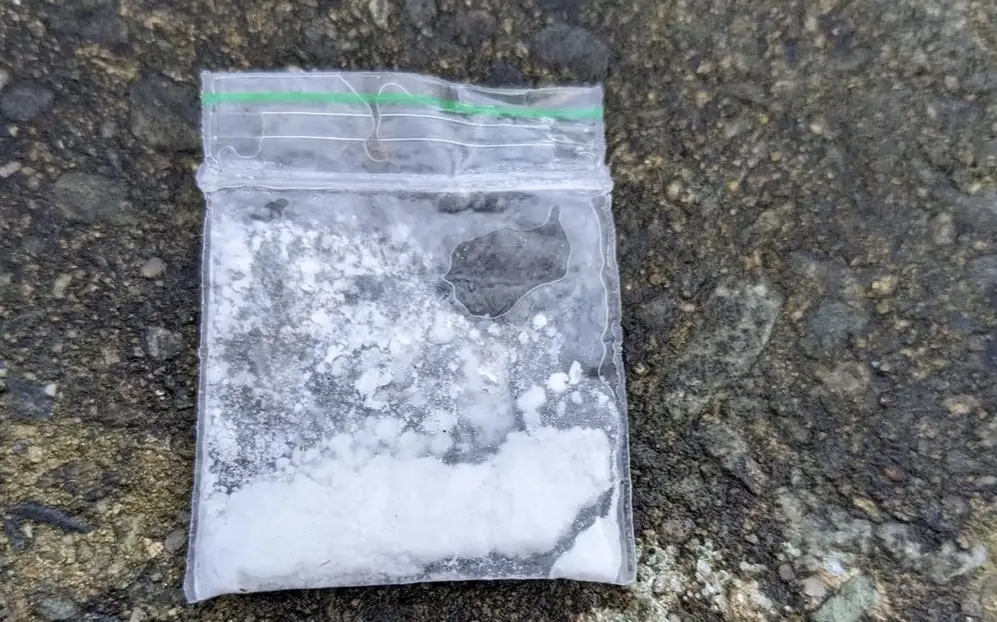 Concerns have been raised following the discovery of a suspected Class A drug in the middle of Richhill village.
The bag of white powder was discovered by a member of the public who immediately alerted police.
ABC Council Cusher DUP representative, Alderman Gareth Wilson, spoke of his concern, not only of the discovery, but of the supply of drugs in the area in general.
"When I was alerted to this find I was very concerned as here we have what police believe to be Class A drugs lying on the street in Richhill village," said Alderman Wilson.
"No one needs to be told just how damaging the use of drugs is on society and especially on our young people and it is all the more concerning that such a substance was dropped, or possibly discarded, close to a busy shop in the village."
He added: "The bag was handed over the local PSNI and in communication with the local neighbourhood team they have confirmed they are investigating this find and also wider illegal drug issues generally in the Borough.
"I would appeal firstly to our young people to avoid the use of drugs at all costs as it is a downward trajectory which negatively impacts mental health and general health and also is a criminal offence.
"To those who supply, they should get off the backs of the community and I would urge the public, just like in this incident, to remain vigilant and report any suspicious packets or activity immediately to the Police.
"There has been good work by the PSNI to disrupt the criminal networks who supply such substances and this work must continue. Drugs devastate lives and we certainly do not need this type of activity in Richhill or any other town in the Borough."
Sign Up To Our Newsletter