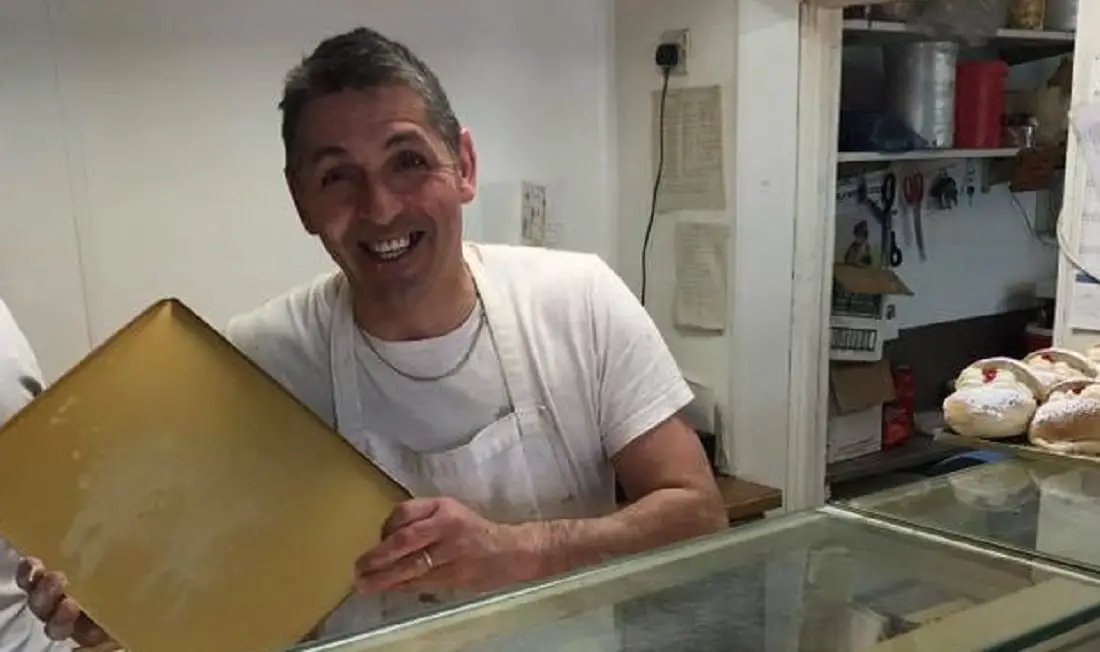 A county Armagh village has been plunged into grief following the sudden passing of a popular member of the Richhill community.
Robbie Farquhar, who would have turned 53 on Monday, died suddenly after suffering a suspected heart attack this afternoon.
Tributes have been paid to a man described "a great footballer and above all a fantastic husband and father".
They were led by Richhill AFC, who posted: "Richhill AFC would like to send their deepest condolences to the family of Robbie Farquhar after his sudden passing today.
"Robbie was a great character about the village, a hard worker for the village and a great supporter of the newly formed club having been a former player of Richhill FC.
"Forever in our hearts."
Gary McCoo of Richhill AFC, speaking to Armagh I, conveyed the shock felt by many in the small rural community.
"It's unbelievable, I was just talking to him at midday today and he was full of life; and three hours later he's gone! He'll be a very big loss to Richhill village.
"True what they say God takes the best.
"Robbie was a club sponsor and would have given his last pound to help others!"
Robbie was so well known in the area, as the owner of the local Home Bakery, he was responsible for some of the best birthday cakes around.
And messages of condolences were posted under the club's post.
One read: "Very sad to hear this news. Robert was one of nature's gentlemen in every way.
Another said: "Robbie was such a lovely fella a hard hard worker and a great footballer and above all a fantastic husband and father will be sadly missed."
"A big loss to the village and a terrible loss for his family," read another.
"He loved the game and the banter that went with it. totally shocked by this. He will be sorely missed and my heartfelt condolences to Sonia and the boys."
Lord Mayor, councillor Gareth Wilson paid his own personal tribute this evening.
He said: "I am very saddened to learn that Robbie Farquhar has passed away and he truly was one of Richhill's greats!
"A local baker who everyone knew and loved! I seen him in the street only a few days ago and as always he was smiling and so cheery!
"My sincerest sympathy and prayers with the whole family circle at this awful time."
Sign Up To Our Newsletter