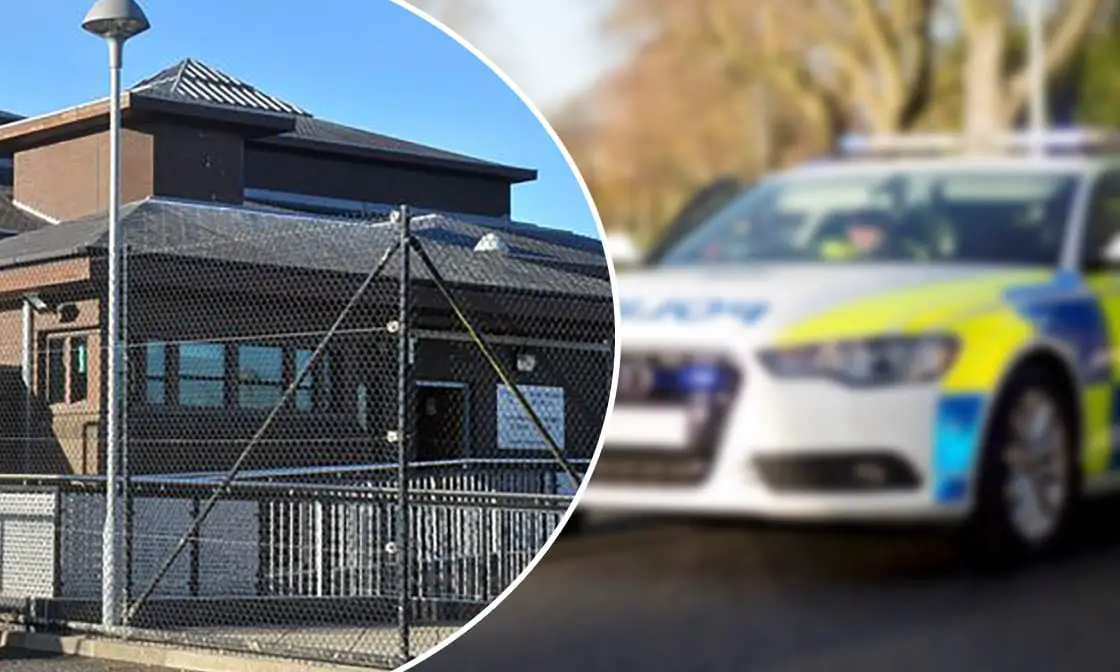 A Portadown man who was found with an open lock knife in his car has been handed a suspended sentence.
The 35-year-old claimed that the knife was a tool he required in his job in car recovery.
William Granlesse, 35, of Wentworth Green, pleaded guilty to possession of a bladed article in a public place at Craigavon Magistrates' Court on Wednesday.
Court heard that on May 4, at around 3.25am, police stopped the defendant driving a Seat Leon on James Street, Portadown.
Officers elected to search the car and found an open lock knife around nine-centimetres in length on the passenger seat.
When interviewed, Granlesse stated this was a safety knife he used in his job in car recovery.
He explained the knife was used for smashing windows and cutting seatbelts.
Court heard that the defendant had told probation that he would "rather not" engage in community service.
Defence counsel claimed Granlesse did in fact consent and fully accepted the facts.
Court heard that the defendant had a young family and was the registered carer of his wife.
Defence counsel explained that on the night in question Granlesse had gone to a 24/7 garage to buy cigarettes when he was stopped by police.
He added: "Mr Granlesse has a poor record for driving offences, but nothing for public order offences, assault or possession of an offensive weapon."
District Judge Bernie Kelly stated: "He also has a bad record for drugs, which he freely admits to continuing to use."
She commented: "How could he keep that lock knife open on the passenger seat if he has children?"
Defence counsel claimed that lock knife was in fact in a tool bag underneath the passenger seat.
District Judge Kelly stated: "Mr Granlesse, you don't have a record for this type of offence but possession of an offensive weapon and drugs go hand in hand, especially at half three in the morning.
"With your lack of consent to community service, there is only one penalty I can impose."
The defendant was sentenced to three months in prison suspended for two years.
Become a member
Support local, independent businesses by becoming an independent member.
Become a member