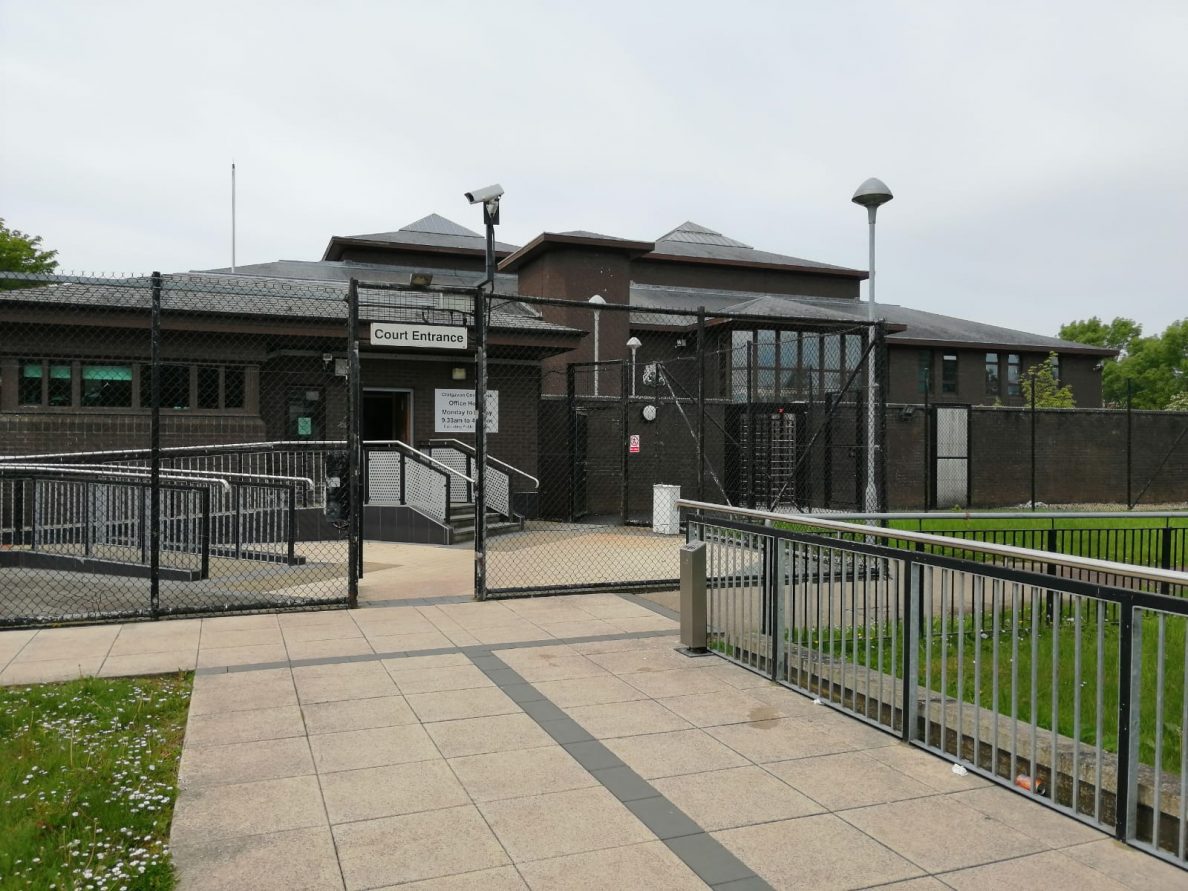 A Portadown man who assaulted his ex-partner in an argument over a package has been been handed a suspended prison sentence.
Court heard that an initial complaint that alleged the 25-year-old had attempted to choke the injured party was later withdrawn.
David Armstrong, of Dawson Green, pleaded guilty to two counts of common assault at Craigavon Magistrates' Court on Friday.
It was heard that on May 17, police were called to an address in Portadown after reports of a domestic assault.
The injured party claimed to have been assaulted by her ex-partner, the defendant, following an argument.
She said the two had been in bed when Armstrong went downstairs to the door to collect a package.
He put this up his jumper but it fell out as he was getting changed in the bedroom.
The injured party said she grabbed the package and Armstrong reacted.
As she tried to get away he grabbed her by the arm.
The injured party later made a withdrawal statement but during interview the defendant admitted to grabbing her twice over an argument about a package.
Defence barrister Aaron Thompson stated: "The case against Mr Armstrong is what he admitted to during interview, the initial complaint was withdrawn.
"He admitted to the offence of grabbing her and is keen to engage in anything."
District Judge Bernie Kelly said: "Given the report I am not sure he is capable and I don't want to set him up to fail.
"Mr Armstrong, these are serious offences and given your record there is only one penalty I can impose."
The defendant was sentenced to two months in prison suspended for two years.
Sign Up To Our Newsletter