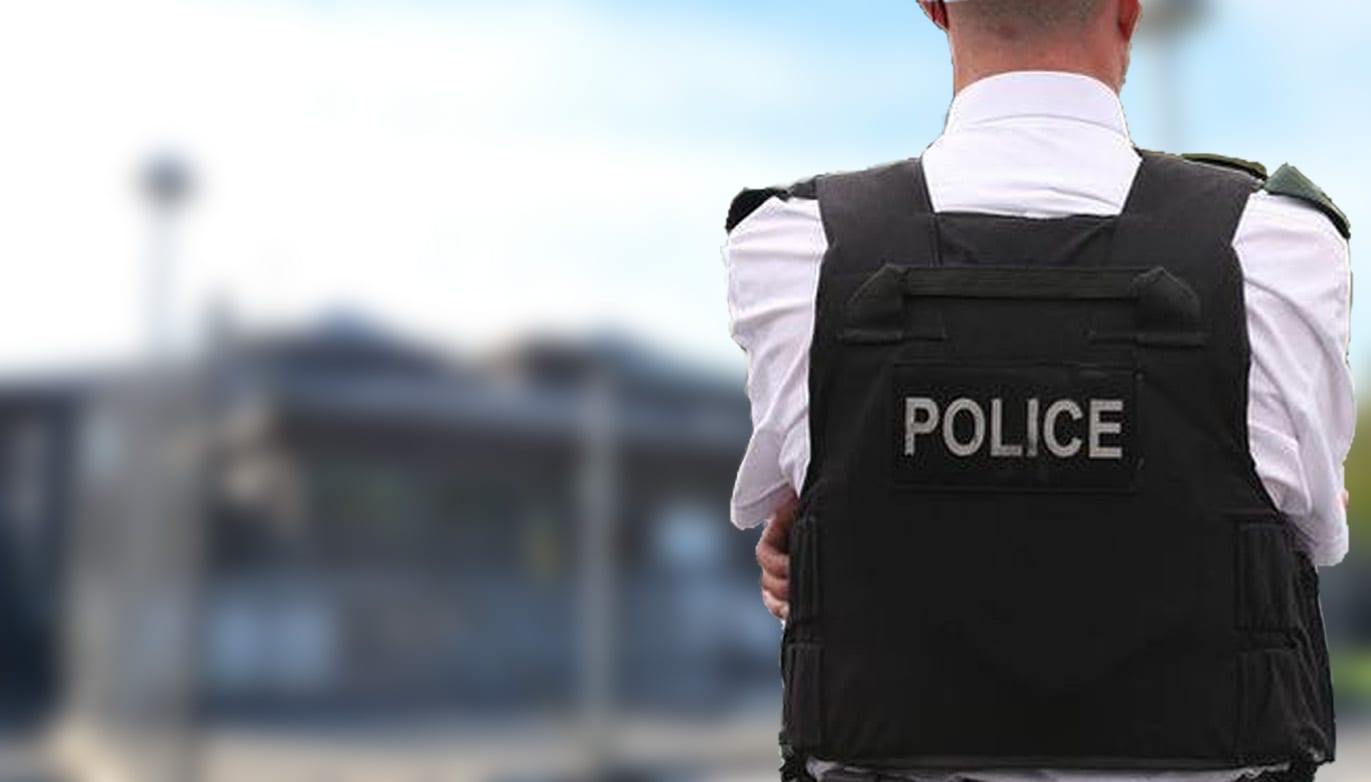 A Portadown man who drove his mother's car whilst disqualified to take her to a dentist appointment has been sentenced to two months in prison.
His mother, who appeared for aiding and abetting a disqualified driver, was also handed a suspended sentence.
James McConnell, 33, of Princess Way, pleaded guilty to driving whilst disqualified and using a vehicle without insurance at Craigavon Magistrates' Court on Friday.
Meanwhile, Frances Ann McConnell, 73, of the same address, pleaded guilty to permitting no insurance and aiding and abetting a disqualified driver.
It was heard that on April 25, at 2.35pm, a police check on a Peugeot travelling on Bridge Street in Portadown came back as being uninsured.
Officers followed the car onto Thomas Street, where it stopped outside MyDentist and a female exited the passenger side.
Police spoke to the driver, who identified himself as Mr McConnell. He made admissions to there being no insurance on the vehicle and also stated he was a disqualified driver.
When cautioned, he replied: "I am sorry, I have a lot going on in my personal life at the minute."
Mr McConnell also told police that the car belonged to his mother and he had been taking her to the dentist.
On May 4, Mrs McConnell was cautioned for the offences for which she appears in court.
She told police: "I am very ill, I need help getting to hospital appointments. I would not be someone who breaks the law."
Defence barrister David McKeown stated: "First I must address Mr McConnell. He missed his meeting with probation and has left your worship with very little options.
"He has held his hands up, this is his third conviction and he has developed a problem over that last number of years."
He continued: "Mrs McConnell has one previous 18 years ago which is not entirely relevant, although it is concerning in that she talked about turning a blind eye to probation."
District Judge Bernie Kelly stated: "Especially not someone who is an alcoholic driving regularly, that is not turning a blind eye that is putting other road users in danger.
"It is about the most selfish act you can commit, she is happy to collude that, she is happy to support that."
She continued: "I would have thought she would have been the kind of person to say no at the thought of Mr McConnell even looking at a set of keys.
"Mr McConnell, that man who couldn't even stay off alcohol long enough to attend a meeting with probation to avoid going to prison."
Mrs McConnell was sentenced to two months in prison suspended for 12 months, disqualified from driving for six months and ordered to pay a fine of £200, along with the offender's levy of £15.
Meanwhile, Mr McConnell was sentenced to two months in prison and was banned from the roads for eight months.
Sign Up To Our Newsletter