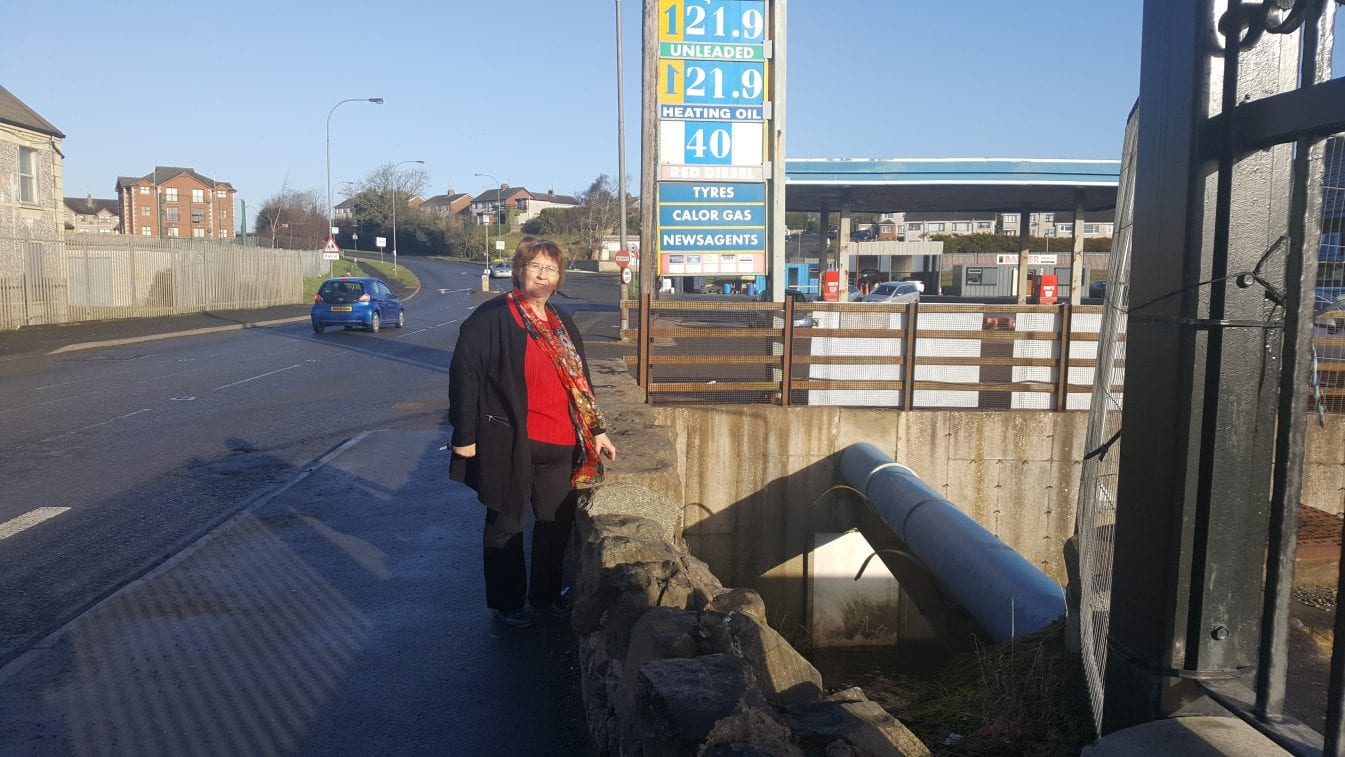 Improvements are to be made to the Corcrain Bridge in Portadown amid ongoing concerns over public safety.
Work is expected in the near future, according to the Department of Infrastructure.
SDLP Upper Bann MLA Dolores Kelly said she had been given reassurances of a scheme being brought forward after a site meeting with Roads Service staff.
The plan is for what has been described as a "substantial" improvements package.
Mrs Kelly welcomed the decision.
She said: "Following concerns being raised by the local community about the safety of pedestrians in the proximity of the Corcrain Bridge, the SDLP met with Roads Service on site and have now been given assurances that comprehensive measures will be taken forward.
"This includes drainage, boundary fencing, raising of the parapet wall. The strength of the edge beam on the Orange Hall side is unknown and needs assessed, and it is proposed to replicate the stone parapet to match on this side.
"With further investigation, this will all be taken forward as one project and I hope work will commence in the near future."
Sign Up To Our Newsletter