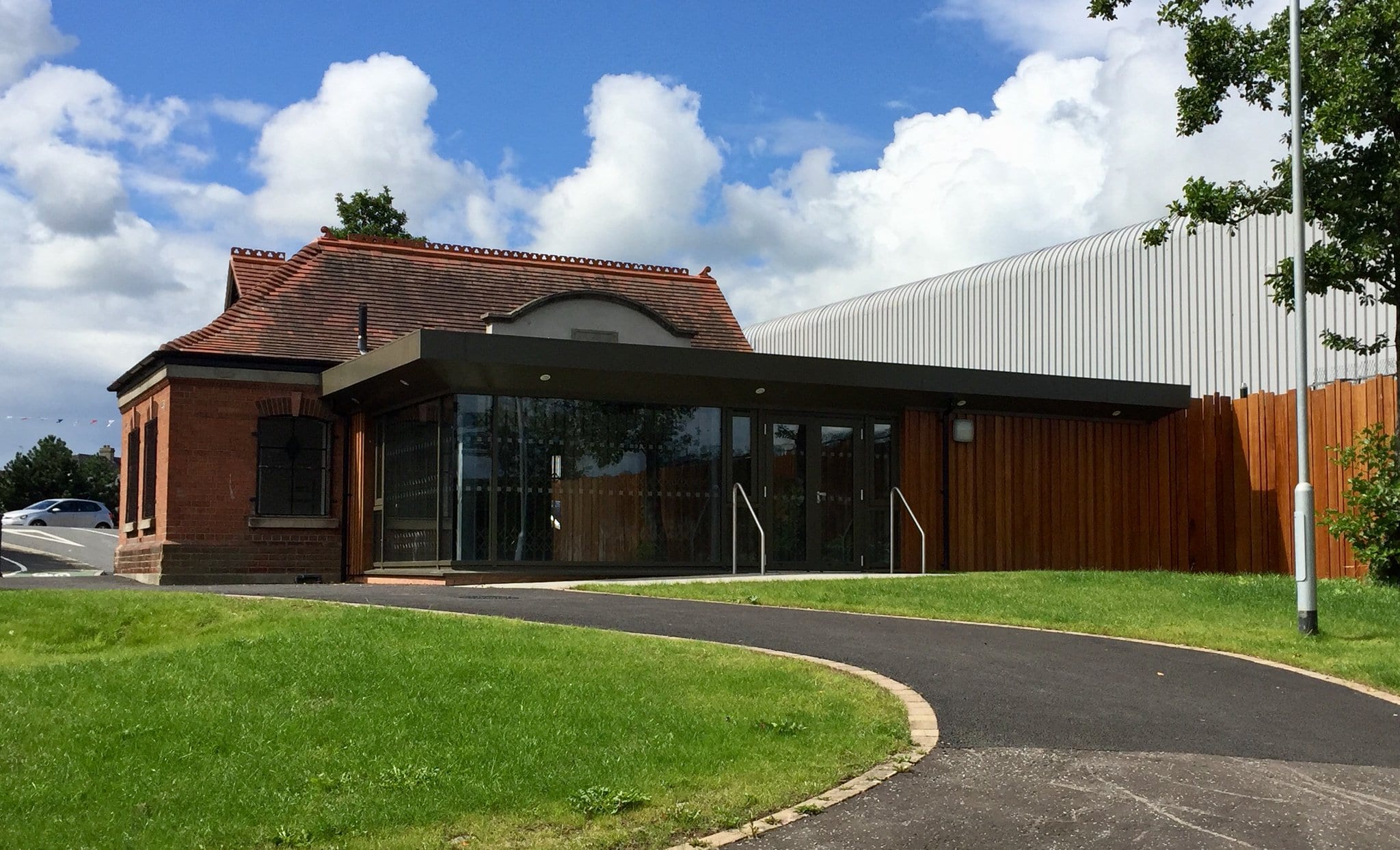 The recently-regenerated Pump House in Portadown – which has provided the latest location for the popular 'Ground Expresso' coffee chain – is to entered for a prestigious award.
The development was part of a £400,000 regeneration of the site which sites next to the River Bann.
It was carried out by Armagh City, Banbridge and Craigavon Borough Council in partnership with the Department for Communities.
The aim was to provide a productive use for what was described as a "prominent riverside site".
Now the regeneration has exceeded all expectations, so much so that it has decided that awards could be forthcoming.
To that end, the council's regeneration committee has agreed to a recommendation that the Pump House scheme should go forward for next year's RICS Awards, very much recognised as the industry's Oscars!
The Pump House had been derelict for some time with no economic benefit or use.
But council designed and converted the historic building into a contemporary hospitality facility.
The local authority then secured a top tenant – 'Ground Expresso Bars' – who opened the café early last month.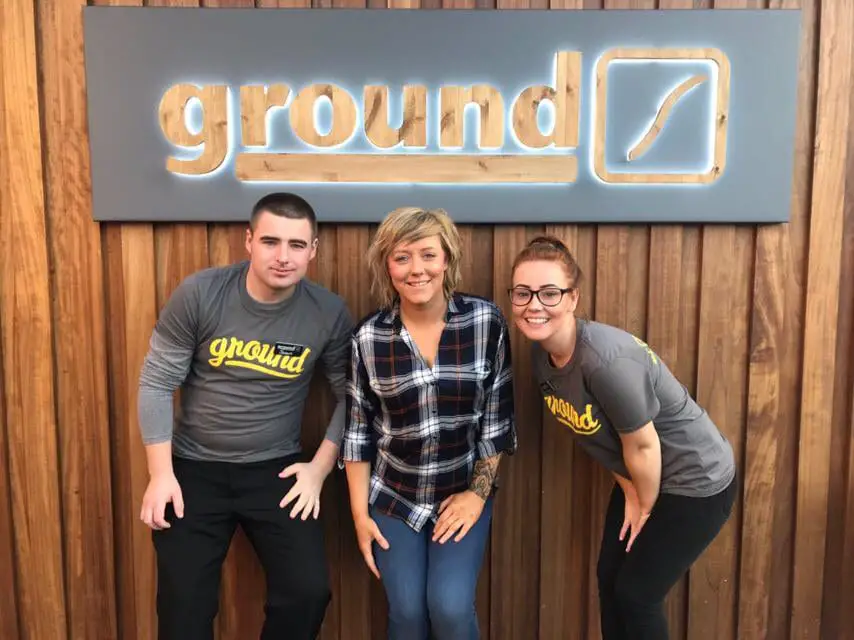 In a report to the December regeneration committee, councillors were informed: "Since its opening the Pump House has been successful as an economic contributor to Portadown, creating jobs and providing a pleasant environment for locals and visitors alike to enjoy the riverside.
"This project has been well received by the community and has not only regenerated the environment along the River Bann by offering a contemporary café facility, which is attractive to locals and visitors, it has conserved the historic built environment and created a new use for the Pump House.
"The Pump House is the second site – after Old Town Quay on the River Bann – to be regenerated as an output of the Portadown riversides feasibility study. It is a prime example of how council have brought an historic building back into use, acting as a destination point along the river.
"This project also provides the catalyst for a next phase of design and development under the Portadown Riversides which will see the regeneration of the River Bann as it flows through the heart of Portadown."
The committee has agreed that the Pump House scheme should be entered under the RICS Awards 2018 under two categories – 'Building Conservation' and 'Regeneration'.
The decision is expected to be ratified later this month and the entry go forward in the hoping of achieving a major accolade for the recently-restored building.
Sign Up To Our Newsletter