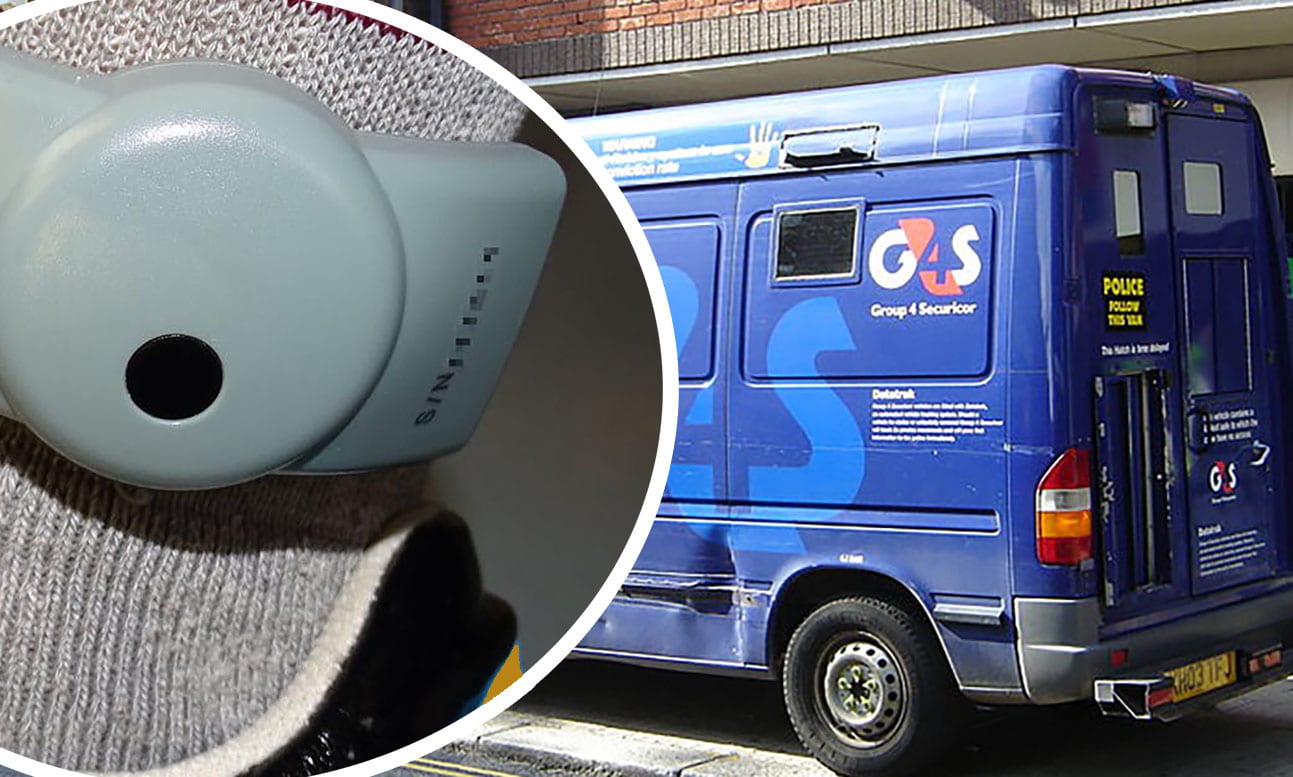 A Portadown man who was caught with cannabis and broke his electronic tag whilst on bail has been fined £200.
The 28-year-old's legal representative said the defendant had "taken a very pragmatic approach" as he had "bigger fish to fry" with regards to Crown Court matters.
Caoimhin Gallagher, of Edward Street, pleaded guilty to possession of a Class B drug and criminal damage at Craigavon Magistrates' Court on Friday.
Prosecution outlined that on May 3, police arrested the defendant for matters now before the Crown Court.
Upon doing this, during a search of Gallagher a block of cannabis resin was found on his person and it was discovered his electronic G4S tag was missing.
When interviewed, the defendant made full admissions stating he had broken the tag as he was not returning to his bail address.
Defence counsel said: "Mr Gallagher has taken a very pragmatic approach. He made full admissions to these offences during interview and he has bigger fish to fry with regards the Crown Court matters."
"He is a sentence prisoner. His earliest release date is August 3 but he does have the possibility of some leave in April."
He added: "He has no record for drugs. He does have entries for criminal damage but these are of some vintage. One is from 10 years ago and the other from four years ago".
Gallagher was ordered to pay a fine of £200, along with the offender's levy of £15, and a forthwith warrant was made with regards to these.
Sign Up To Our Newsletter