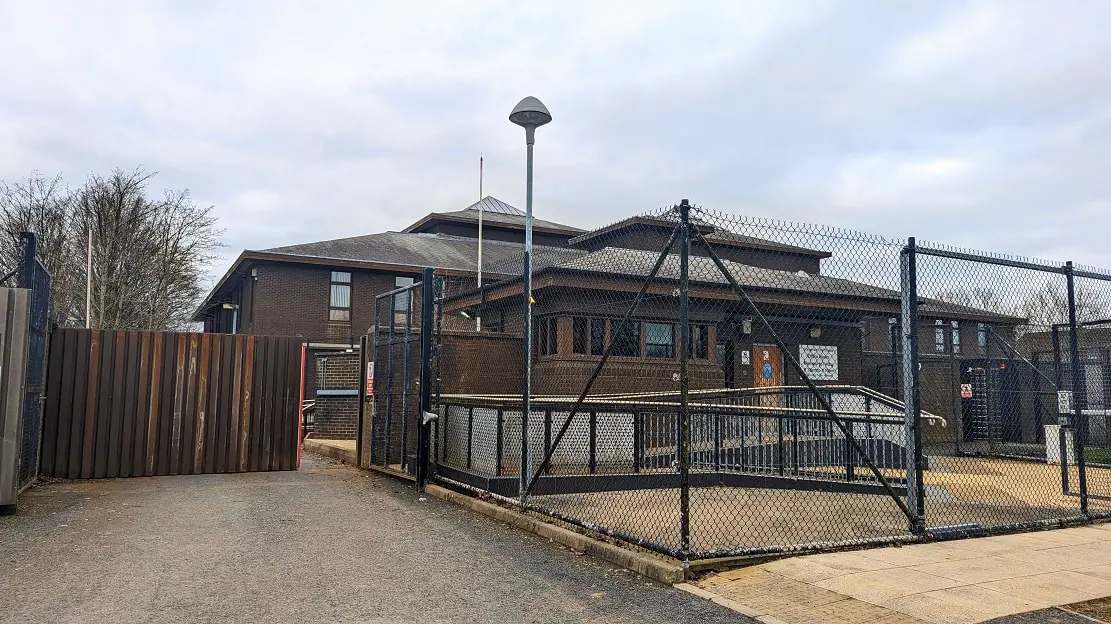 A Portadown teenager who drove at 94mph as a restricted driver has been fined £100 and banned from driving for three months.
Vadims Kulikovskis, of Alexandra Gardens, appeared before Craigavon Magistrates' Court on Wednesday.
The 19-year-old was charged with being an R driver who exceeded 45 mph.
The court heard that on February 13 this year, a BMW vehicle was detected travelling at 94mph on the M1. When the vehicle was stopped, it was noted that R plates were displayed. The driver identified himself as the defendant.
The defendant, who appeared in the courtroom, had passed his test the previous September.
A defence solicitor told the court that the defendant, who is employed full-time as a welder, takes the matter "most seriously" and described the incident as a "moment of madness".
He explained that his client "doesn't understand" why he got up to 94mph and "accepts 100%" that the incident was "completely unacceptable".
The defence added: "He's had sleepless nights since this incident. He knows his licence is at stake. He also knows that if his licence goes, his job goes."
On being asked to give the defendant a chance, District Judge Bernie Kelly said: "Not at over double the speed limit he was meant to be travelling at….That's the equivalent of an excess of 140 miles an hour for non-restricted drivers."
District Judge Kelly imposed a "fairly generous" fine of £100 and disqualified the defendant from driving for three months. He was given six weeks to pay.
---
Follow all the latest court news here.

Sign Up To Our Newsletter