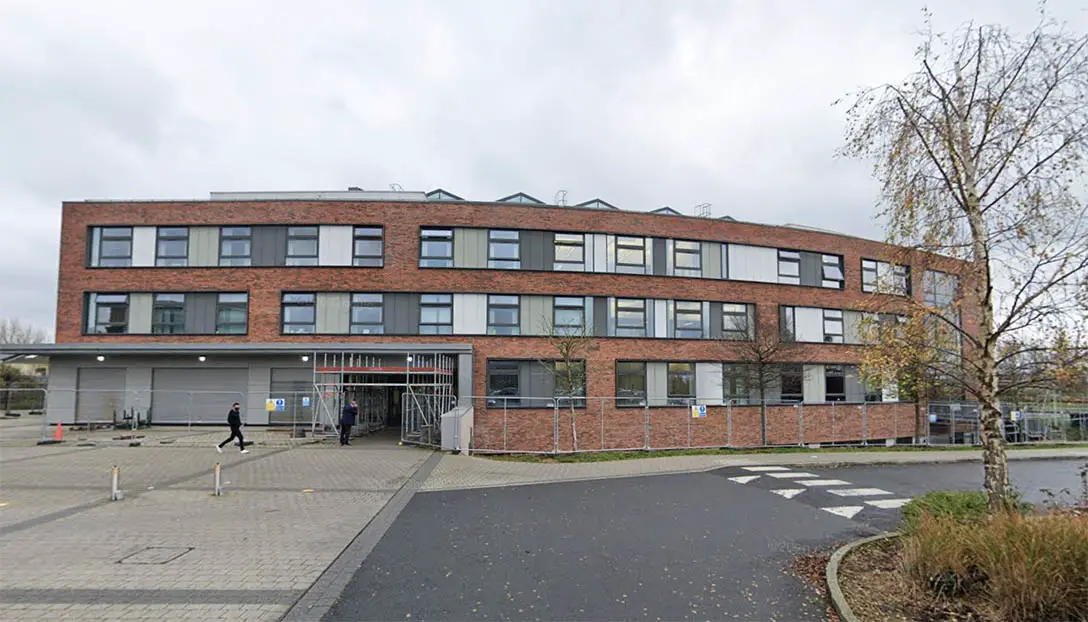 Talks to secure the future of a Portadown GP surgery are at a "crunch" stage, a local MLA has said.
Bannview Medical Practice has been managed by the Southern Health and Social Care Trust since its last GP resigned in 2017, citing pressures of work overload.
However, the trust has now given notice to the Health and Social Care Board (HSCB), with its contract set to finish at the end of next month.
SDLP Upper Bann  MLA Dolores Kelly said the 5,000 patients registered at the surgery, which is based at Portadown Health Centre, deserve continuity of care.
The surgery has had major difficulties retaining permanent doctors for the past number of years.
A spokeswoman for the health board said it was working with local GPs on "developing a sustainable solution for provision of GP services" at the practice.
Mrs Kelly said there "wouldn't be a week goes by" that her office doesn't receive a complaint about the practice, whether it's "nobody answering the phone or difficulties accessing doctors or test results".
"This has been going on for months and the contract runs out at the end of August. There is an urgency to it and people have been left in the lurch for so long without any continuity of GP services," she said.
She said that if a deal wasn't found the other option was "dispersal"of patients, which would be difficult as other practices are already at capacity.
"There is a neighbouring practice which put together a bid to take over Bannview but they were deemed to be too expensive," she said.
"It was about to be signed off and we were given every indication that it was going to go ahead but then the rug was pulled from under it.
"While the trust took this on as an interim measure, it hasn't worked. They haven't been able to retain staff.
"Whatever solution is found, the patients at Bannview deserve an awful lot better. They have already had that uncertainty for the past four to five years.
"And it's also about being able to establish that relationship between a GP and their patient."
The Irish News has reported that a group of doctors making up the Southern GP Federation are in talks with the board with a view to running Bannview, with sources saying a deal is "in sight".
Meanwhile, Sinn Féin MLA John O'Dowd has welcomed the news that talks on a takeover are at an advanced stage.
The Upper Bann representative said: "This is a welcome development, particularly in light of the often severe pressures that medical staff and patients have faced over the last 16 months.
"I have been tabling questions to the Minister for Health on this for some time as the lack of access to GP services for patients has been having a knock-on effect in Emergency Departments and increasing workloads that were already critical.
"I hope that a satisfactory conclusion is reached soon, and that people in the Portadown area can have proper access to the GP services they need."
The HSCB spokeswoman added: " It is hoped that discussions will lead to a model of care which provides both high quality clinical care and attracts newly qualified GPs to join the team at Bannview Medical Practice.
"The Health and Social Care Board will take all measures necessary to inform practice patients and the general public when future service provision arrangements at Bannview Medical Practice have been confirmed."
Sign Up To Our Newsletter