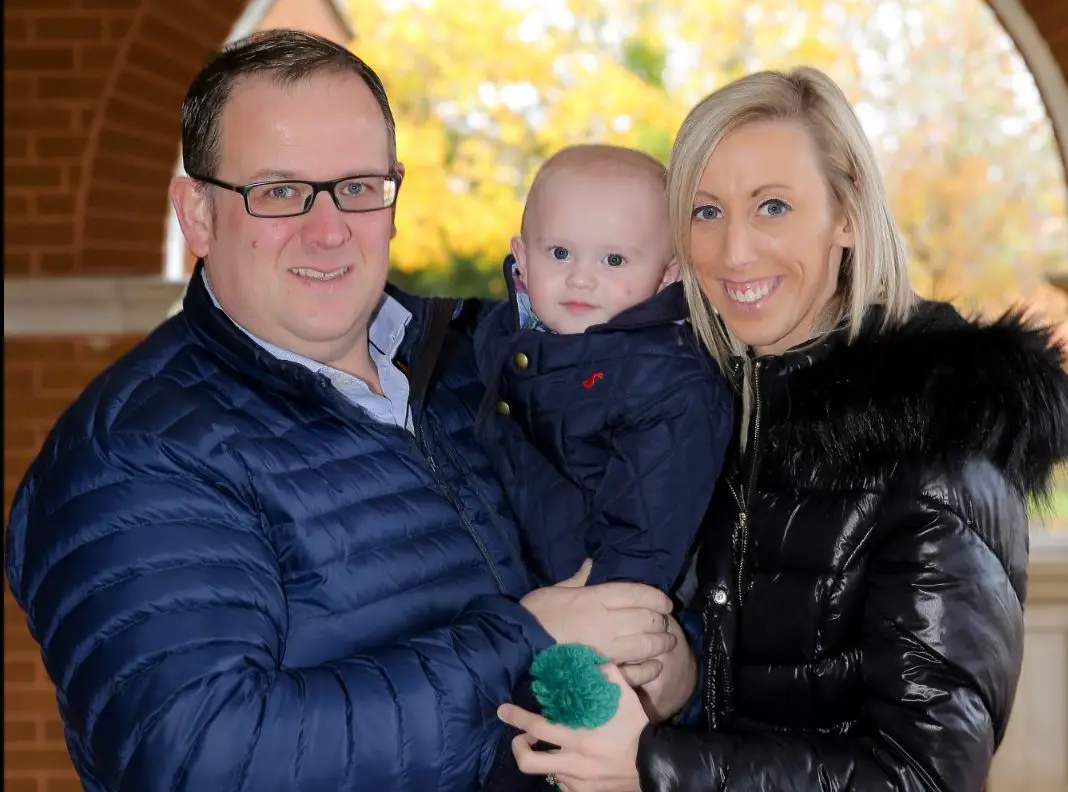 Newly-elected Upper Bann MP Carla Lockhart has thanked the electorate of the constituency for coming out in their thousands and voting for her.
The former MLA comfortably took the seat previously held by her DUP colleague David Simpson since 2005.
Defending a majority of 7992 Ms Lockhart increased this to 8210 with a great result for the party locally.
Speaking after her election, she said: "I am extremely humbled that 20501 people put their trust in me once again at this election and voted to elect the first ever female Member of Parliament for Upper Bann.
It is an honour and one I will hold dear. I will not let the people of Upper Bann down. I did not make promises in my election literature that I do not intend to deliver on. I want to work with everyone to improve the lives of my constituents.
"I will be working to bring the Assembly back so that crucial decisions can be made on health, education, infrastructure and all the other issues that need urgent attention.
"It was clear on the doors in this election campaign that people are frustrated with politics and we need to restore their faith that they are getting a voice in London and Belfast. I will be that voice for them.
"I had a fantastic campaign team and as a group we knocked over 28,000 doors. It wasn't always easy we had some frank conversations but in the main people knew that I would work for them and they were willing to vote for me. I now need to repay that faith and I am under no illusions of the pressures that brings.
"If I have proven one thing in my years as a politician representative is that I work tirelessly for my constituents, no matter their colour, creed, religion or anything that differs from my view of the world. That is not who I am and it won't be something I will ever be accused of.
"It was disappointing that some used their campaign literature and social media to constantly try and undermine the DUP. I focused mine on my delivery over the past couple of years and the benefit to all the people of the area from our confidence and supply arrangements.
"The electorate made their minds up and I will continue to be who I am and stand for what I believe in and work on behalf of everyone who needs my help.
"If you do need some assistance from my constituency office the contact number is 02838 310088 or by email at carlalockhart@outlook.com."
Sinn Féin MLA John O'Dowd has also thanked voters in Upper Bann for their support.
He said: ""I want to thank the thousands of people from across Upper Bann who placed an X beside my name and endorsed Sinn Féin.
"In the short term we must focus our minds on the restoration of the power sharing institutions at Stormont.
"Only a credible institution based on rights and transparency can provide stable government in the long run.
"We need to support our health workers and public sector workers against the onslaught of Tory cuts.
"I hope all parties step up to the mark and join any new Executive and work together to secure the finances needed from the British Government to fund our public services. The Executive cannot do it on its own."

Sign Up To Our Newsletter