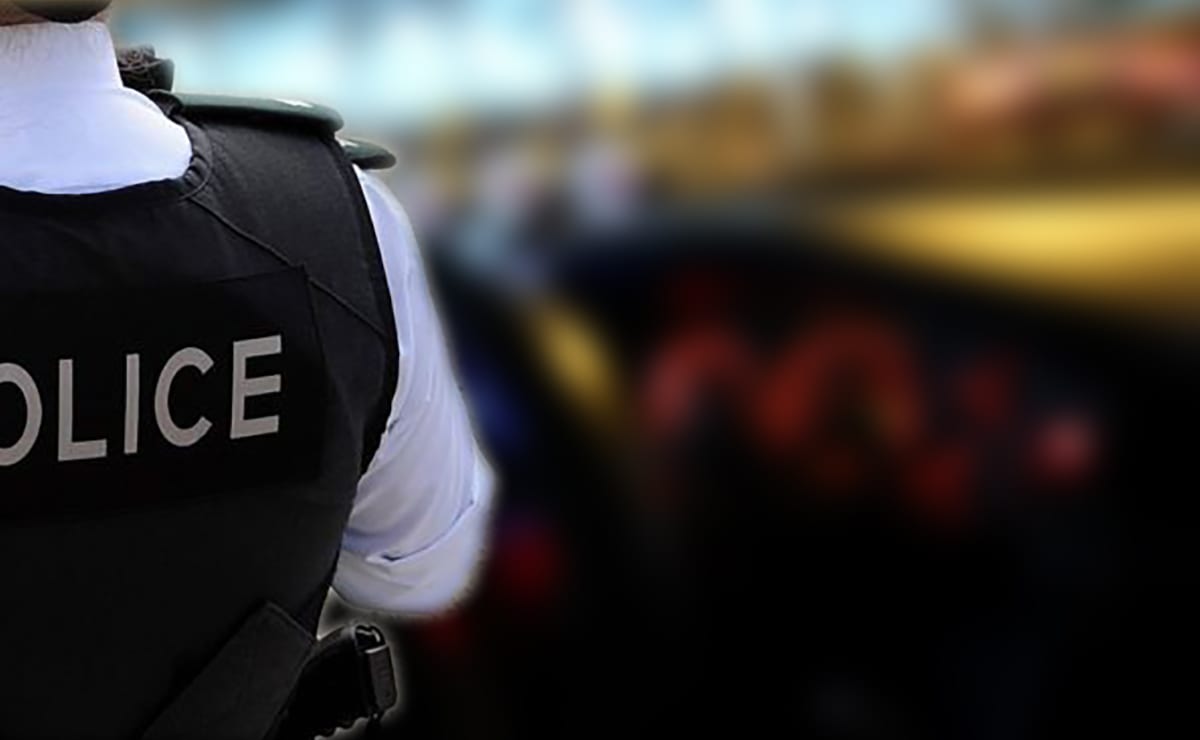 A Portadown man who narrowly missed a head on collision with a police car after positioning himself in the middle of the road to make a turn has been handed three penalty points.
The judge commented that the 20-year-old had been driving a Ford Fiesta and not a articulated lorry at the time.
Bo Quintino Fore, of Obins Avenue, pleaded guilty to driving without due care or attention at Craigavon Magistrates' Court on Friday.
It was heard that on April 8, at around 8.45pm, police on Woodhouse Street in Portadown observed a Ford Fiesta heading towards them in the middle of the road.
The vehicle was heading for a head on collision but corrected its position just 10 metres from possible impact narrowly missing the police car.
Defence counsel stated: "This man is a full time chef in Craigavon, he had positioned himself in the middle of the road to make a turn".
District Judge Bernie Kelly commented: " Why it was no an articulated HGV that he was driving was it".
Fore was handed three penalty points and ordered to pay a fine of £75, along with the offender's levy of  £15, within four weeks.
Sign Up To Our Newsletter