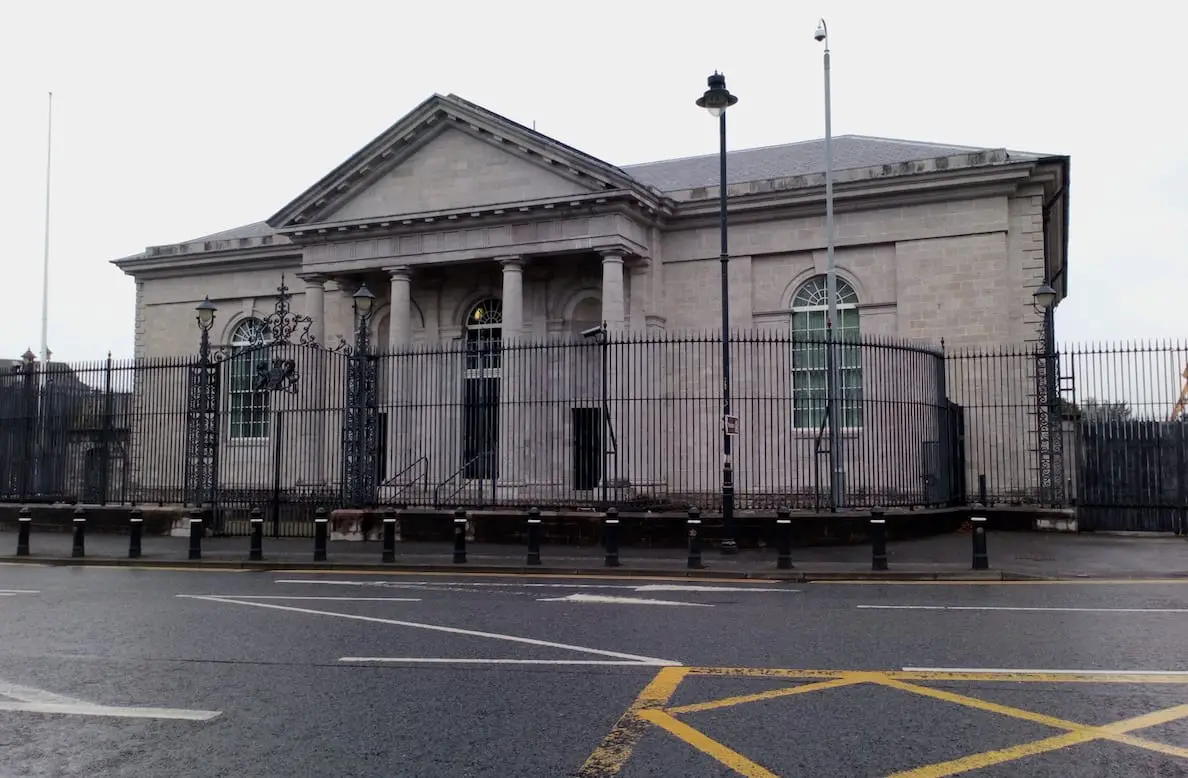 A Portadown man who was found with cannabis during a time of "emotional upheaval in his life" has been fined £285.
The 27-year-old's solicitor told court that allow the defendant had denied the offence at the time he now knew he need to "accept culpability".
Andrew King, of Whitesides Hill, pleaded guilty to possession of Class B at Armagh Magistrates' on Tuesday.
It was heard that on March 10, at 2.40am, police observed the defendant sitting in a vehicle in a lay-by on the Portadown Road, Tandragee.
Officers spoke to King noting that his eyes were red and glazed, there was also a strong smell of cannabis.
During a search of the defendant and the vehicle, police located a brown substance suspected of being cannabis resin.
Electing for a notebook interview, King said he had no knowledge of the substance being there and claimed to have given someone a lift earlier in the day.
Defence solicitor Karen Boal stated: "Mr King has a two-year-old daughter, giving background to this offence it occurred when there was emotional upheaval in his life.
"At the time he denied that the drugs were his but he now knows he should accept his culpability".
King was ordered to pay a fine of £285, along with the offender's levy of £15, within eight weeks.
Sign Up To Our Newsletter