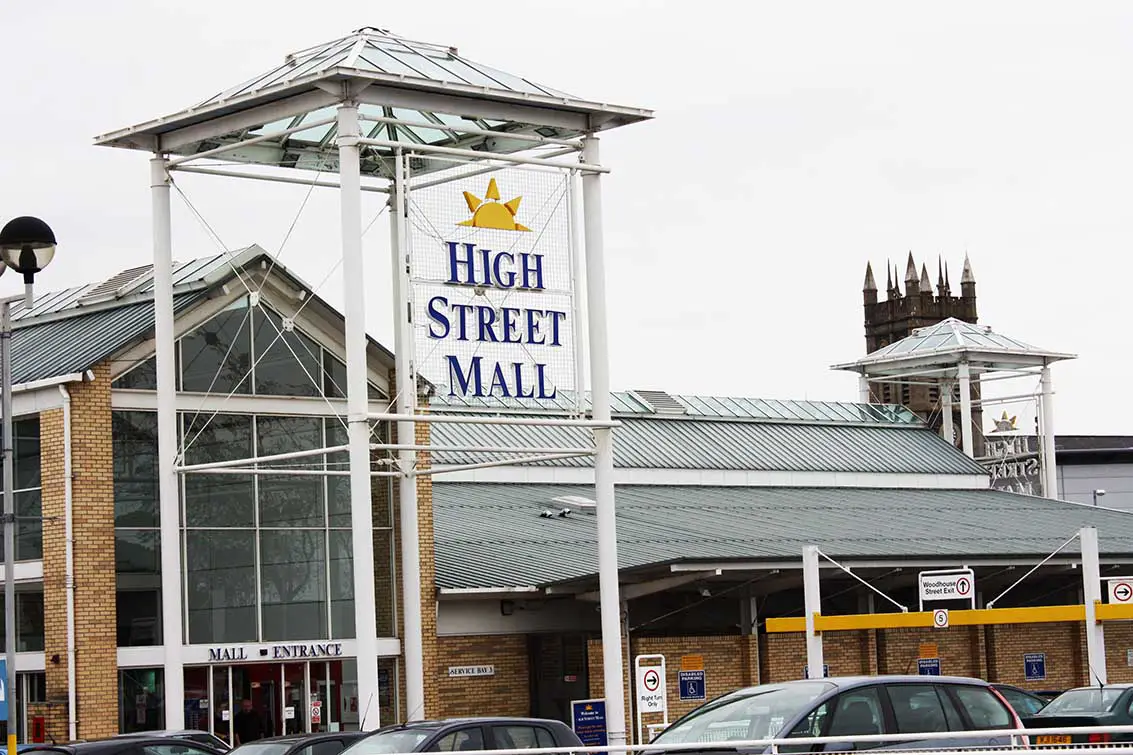 A man arrested in a Co Armagh shopping centre on for allegedly outraging public decency was an elderly gent with medical issues, police have confirmed.
The man was arrested in the High Street Mall in Portadown after a school child reported his behaviour to their parents on Tuesday.
However, police have today released an update, stating that the man "an elderly gent with more medical issues than anything else".
A PSNI Craigavon spokesperson said: "Whilst we will follow up with the original reporting child in this case, our NHS colleagues have taken over with the elderly male and will now ensure that care and supervision is in place.
"We won't be going into details on the specifics of either party, but I hope those who follow the page will take me at my word when I say that this is a truly sad case, with no winner, no victory, but now two people who need help and support.
"This is a prime example of why investigations, especially sensitive ones, need to be done in a certain way.
"What may on the face of it appear to everyone to be one thing can very quickly become something else.
"Deciding on someone's guilt based on a first glance, or without proper investigation is dangerous, irresponsible, and is how innocent and vulnerable people get hurt."
Sign Up To Our Newsletter