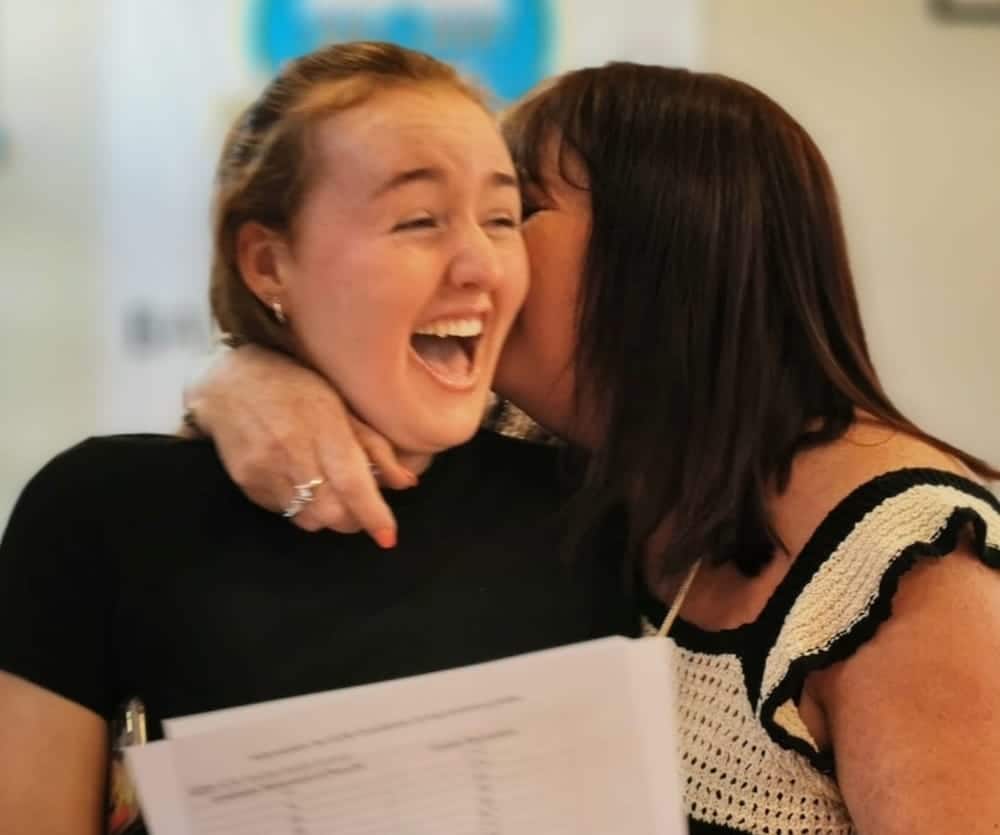 Results day 2023 has been another momentous occasion for St John the Baptist's College with all students performing extremely well.
Principal, Mrs Noella Murray, said: "We are extremely proud of all of our pupils and are truly delighted with the fantastic results which they have achieved today. They have worked very hard over the past 5 years and that effort has now paid dividends for them, with 100% of our pupils achieving at least 5 A*-C grades and 96.25% achieving 7 A*-C."
Staff are especially proud of pupils who have overcome significant barriers and personal challenges in their young lives, but who, nonetheless, have exceeded all expectations.
Related: Check out all our GCSE results coverage here.
Mrs Murray would also like to thank the parents/carers of Year 12 pupils as well as the staff from the college's myriad of feeder primary schools, who have worked in close partnership with teachers in the college, to ensure that together they could support each individual child to succeed and flourish.
Finally, she also acknowledged the dedication, professionalism and compassion which her staff have shown for these young people throughout their journey in SJBC.
Mrs Murray stated: "We have a strong family ethos within the school where every child is valued, nurtured and empowered to excel. It has been a real privilege to see this group grow to become the kind, accomplished and well-grounded young people they are today. We wish them all the very best and are delighted that the portfolio of excellent results which they have achieved today will open many doors for them as they move to the stage of their education. Moreover, we hope that the wider knowledge, faith, skills and values which they acquired in SJBC will serve them well as they progress and continue to flourish in their personal lives."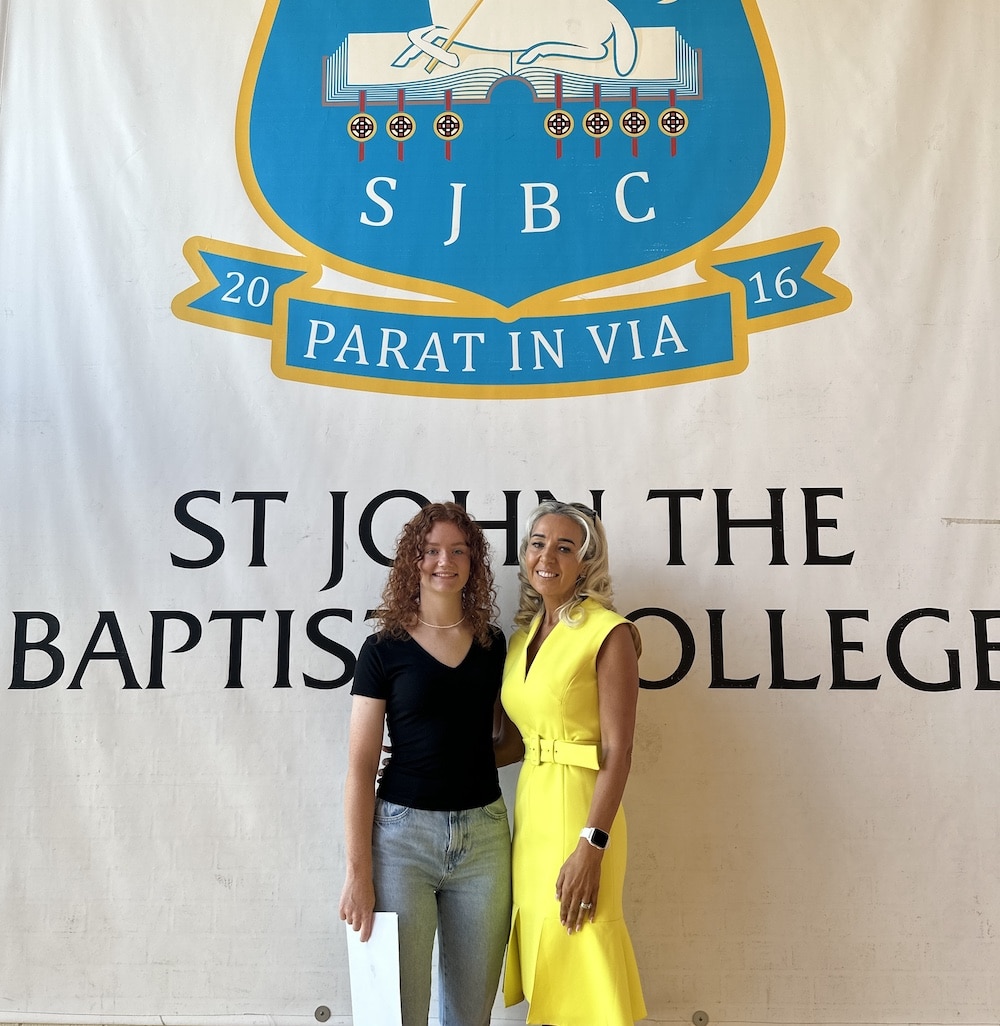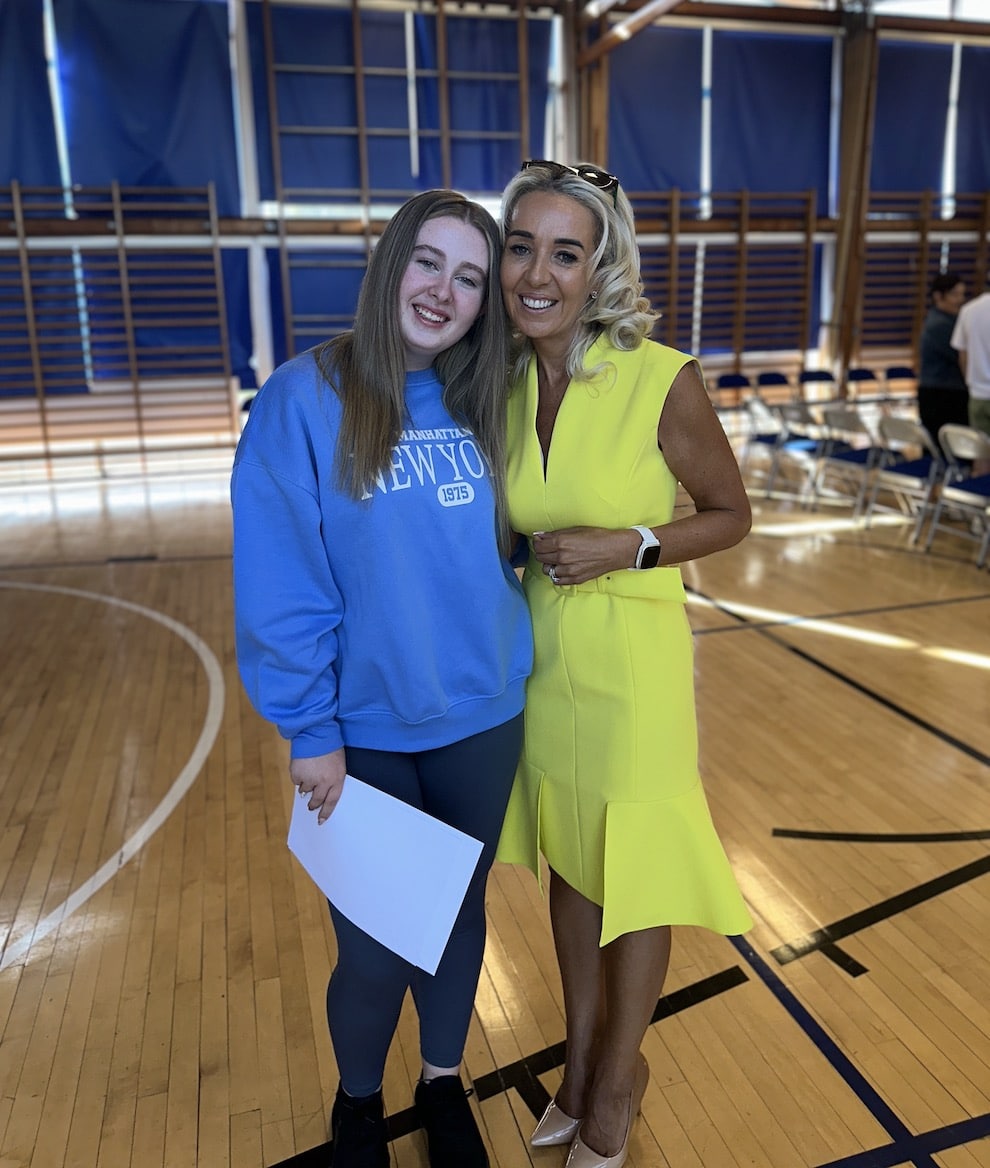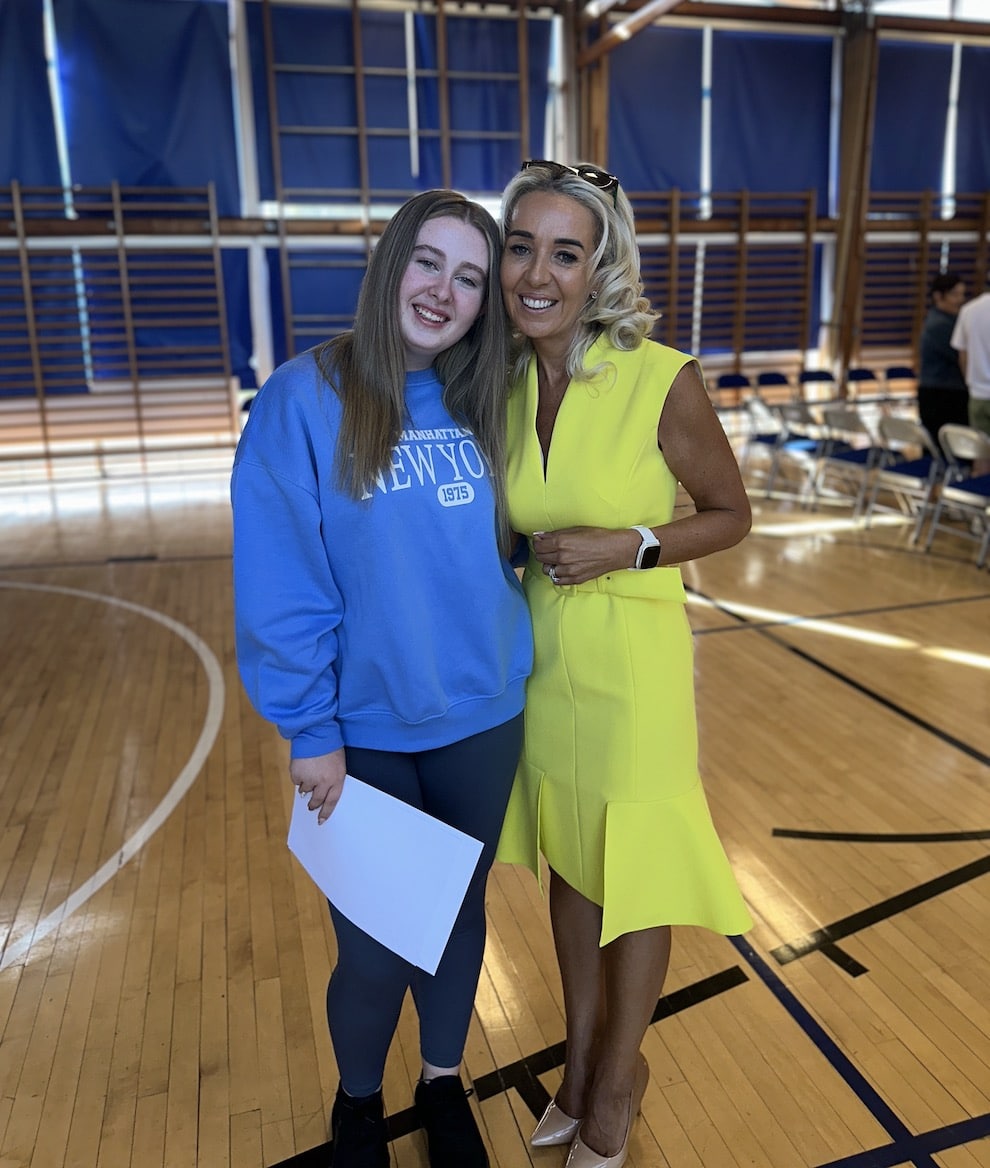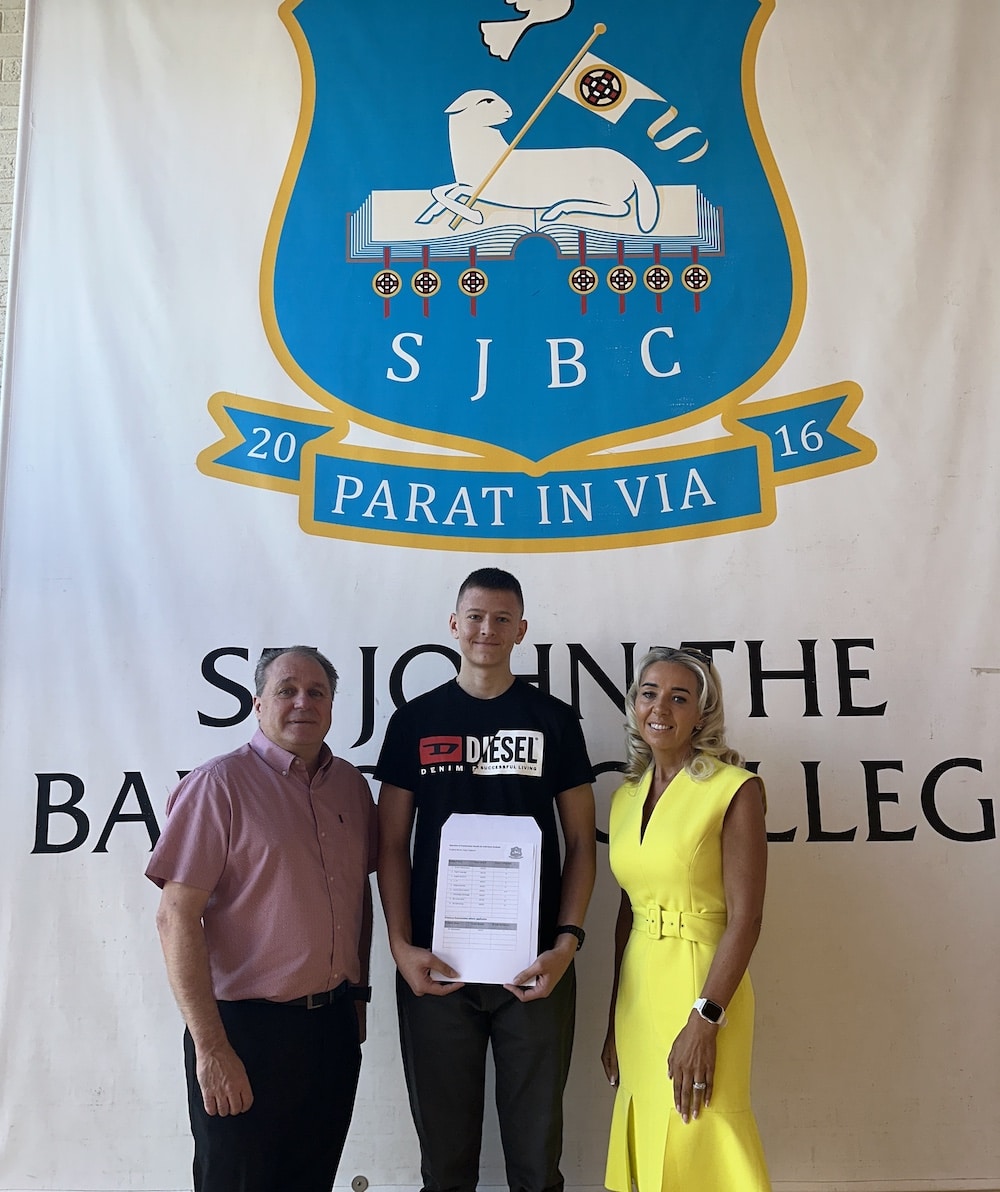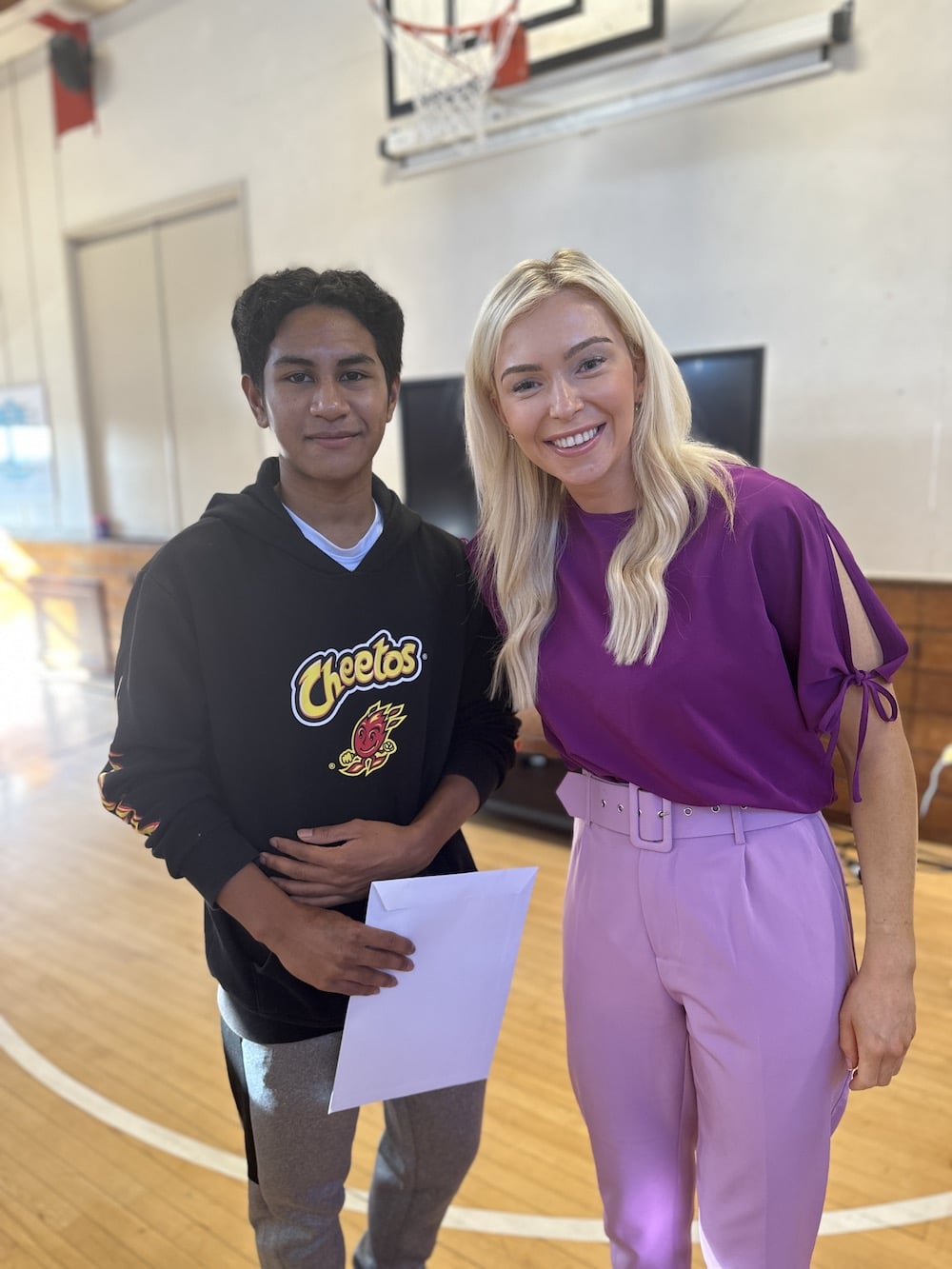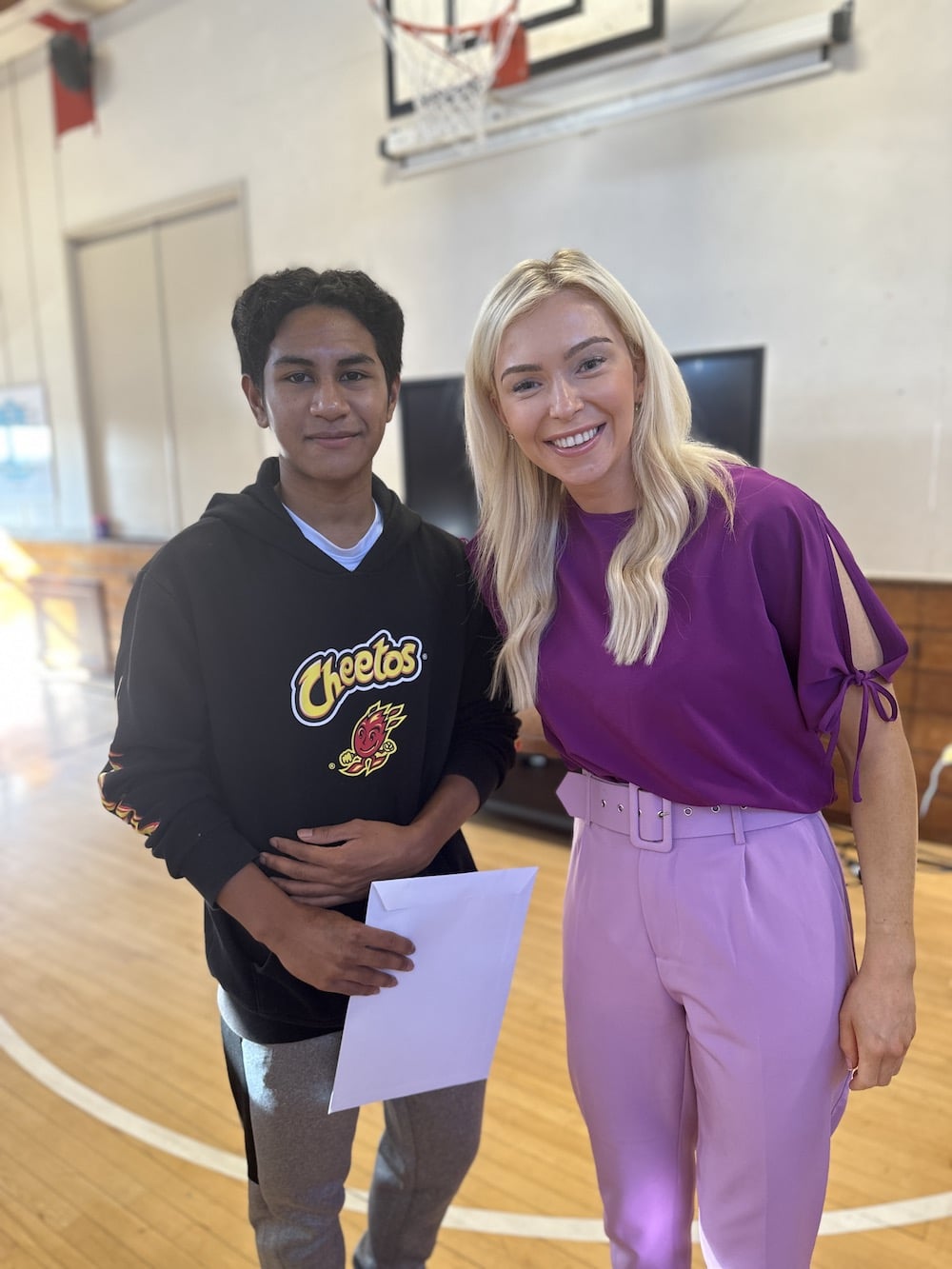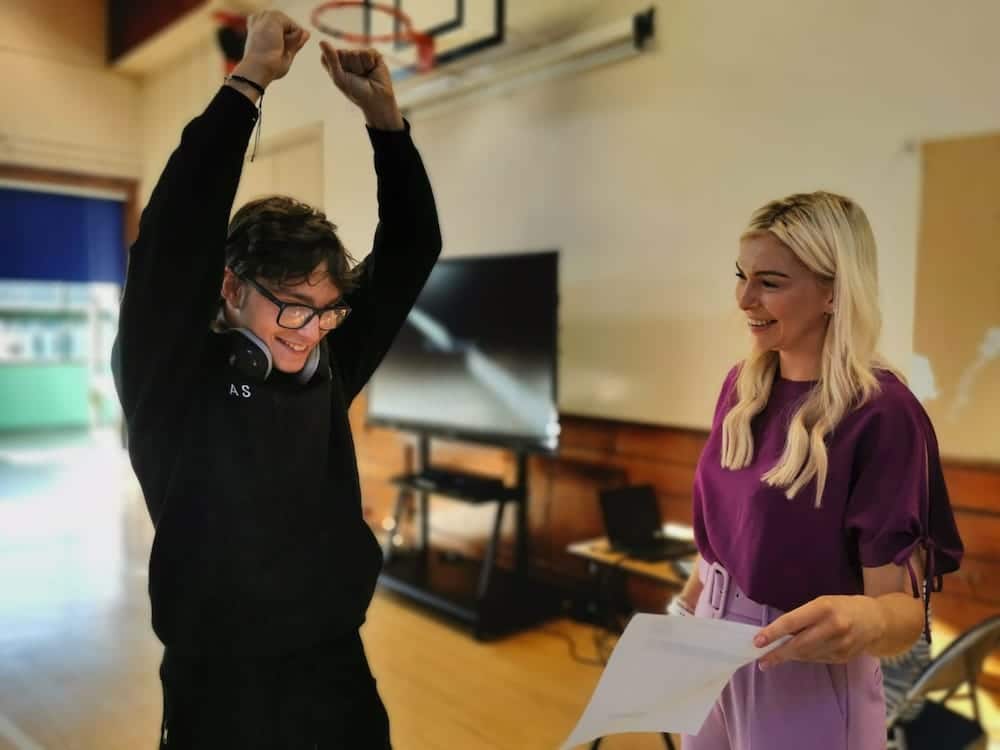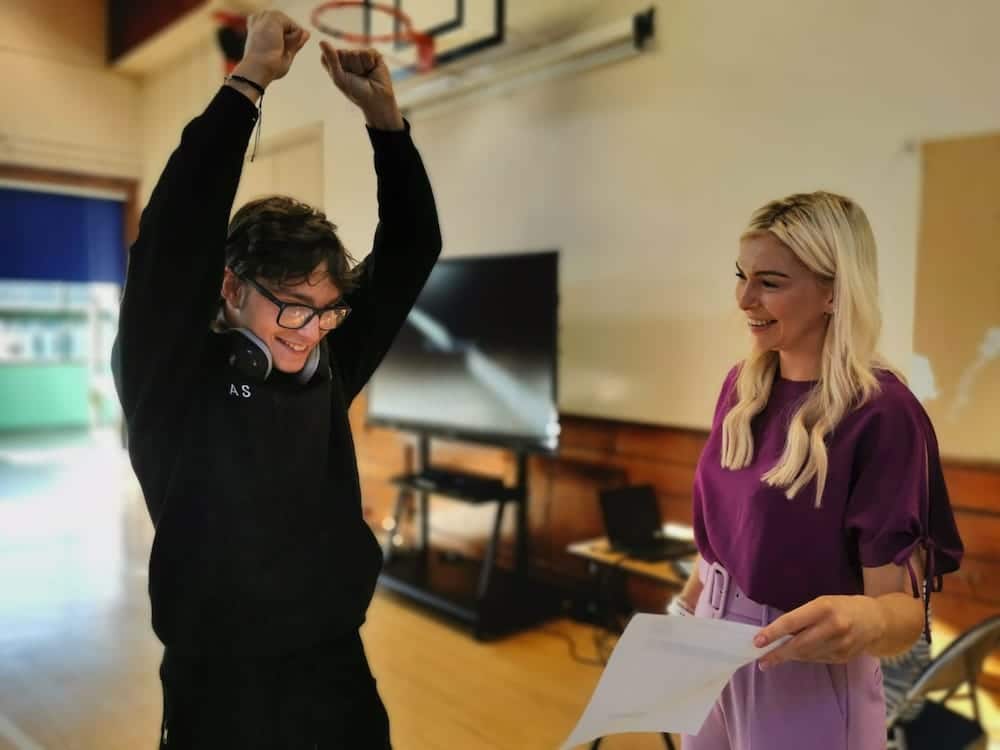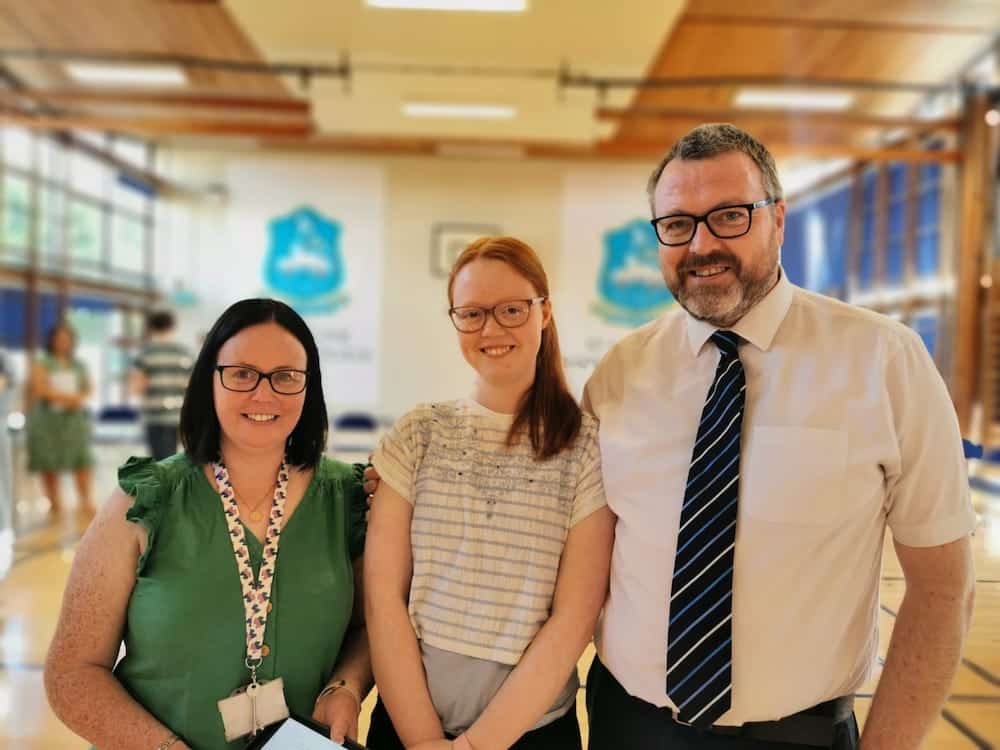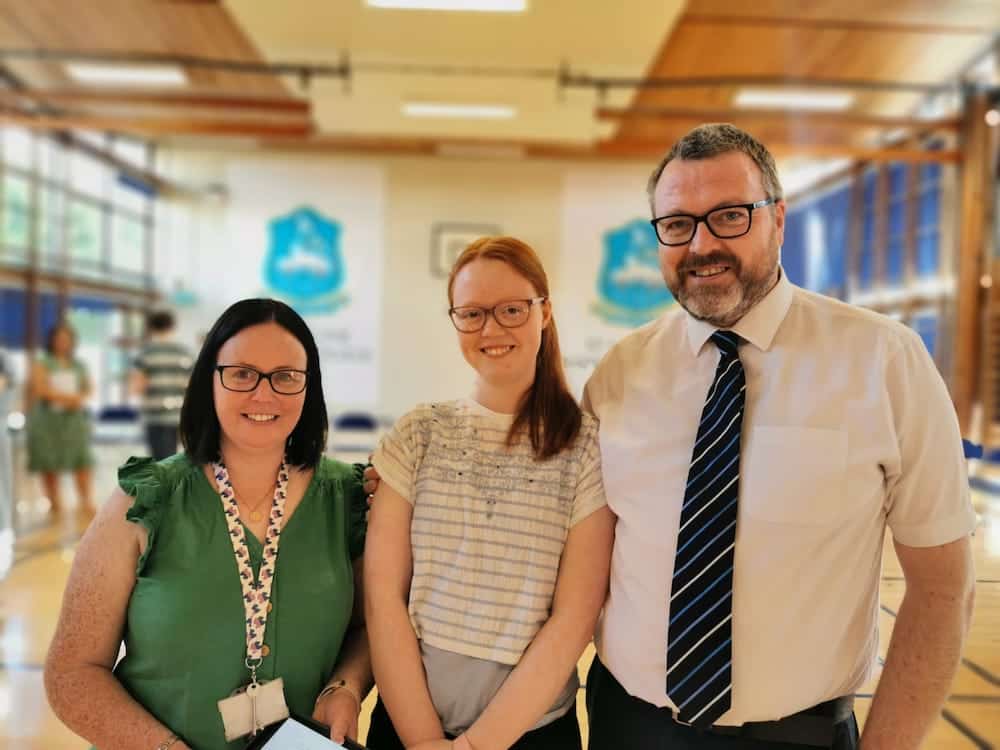 Sign Up To Our Newsletter