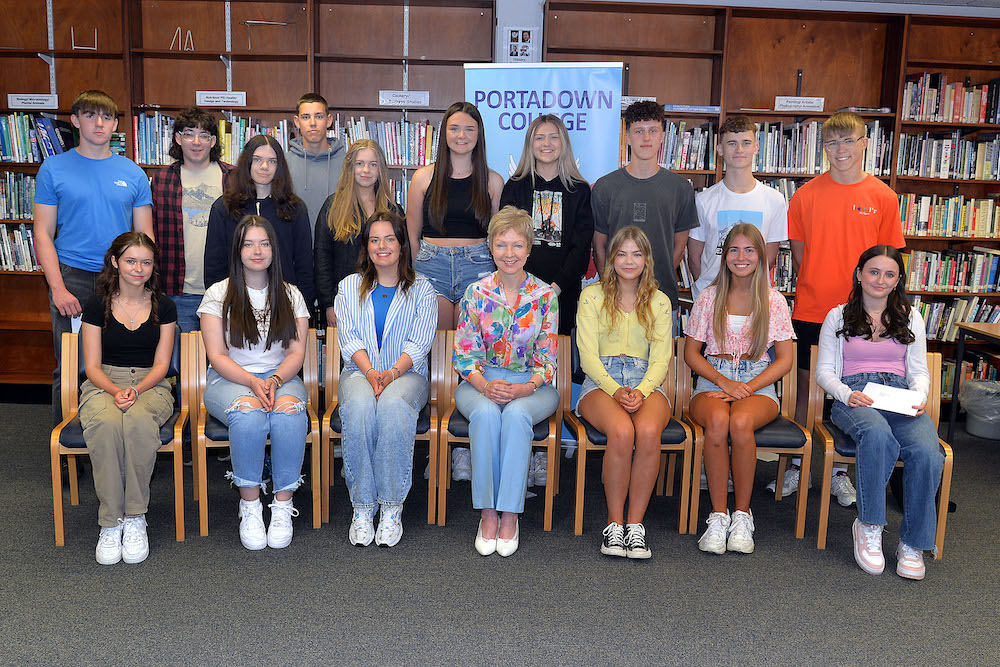 Portadown College is proud to celebrate praiseworthy GCSE outcomes for our class of 2023, with a superb 98% of the cohort achieving 7 or more grades at A* – C (including English and Mathematics).
An impressive tally of 47% of all grades were at A* – A, with a very pleasing 76% at A* – B.
Special congratulations to five students who secured a full suite of 10* grades, with a further 30 students attaining 10 A* – A grades apiece.
10 A* grades: Uel Brown, Jack Ferguson, Charis Hamilton, Lucy Toal and Daniel Waugh
10 A*/A grades: Emma Baptista, Emilie Beeching, Lucia Best, Caitlin Boyce, Rachel Cassells, Jamie Craig, Jake Cooke, Rebekah Flavelle, Grace Hanvey, Sofia Jackson, Amy Johnson, Sarah Lowe, Beth McBurney, Mollie-Sue McLoughlin, Katie McMinn, James McQuitty, Jack Montgomery, Allana Pickering, Sandra Peciak, Ellie Anne Poulter, Matthew Quinn, Jack Rodgers, Faith Rowe, Dan Somerville, Harry Taylor, Jack Todd, Samuel Vennard, Sam Ward, Olivia Weir, Ruby Weir, Erin Wilson and Sophie Young.
Related: Check out all our GCSE results coverage here.
Reflecting on Portadown College's success, Principal Gillian Gibb, commented: "On behalf of the College community, well done indeed to the class of 2023 on these excellent outcomes which are testament to the tenacity and talent of our young people, many of whom have navigated a range of personal challenges to secure such commendable performances.
"I hope that each and every one of our students takes pride in their personal achievements. As always, these successes would not have been possible without the efforts of our dedicated staff and supportive parents and carers. Whether returning to Portadown College for Sixth Form, or embarking on new pathways, very best wishes to the class of 2023 for the future."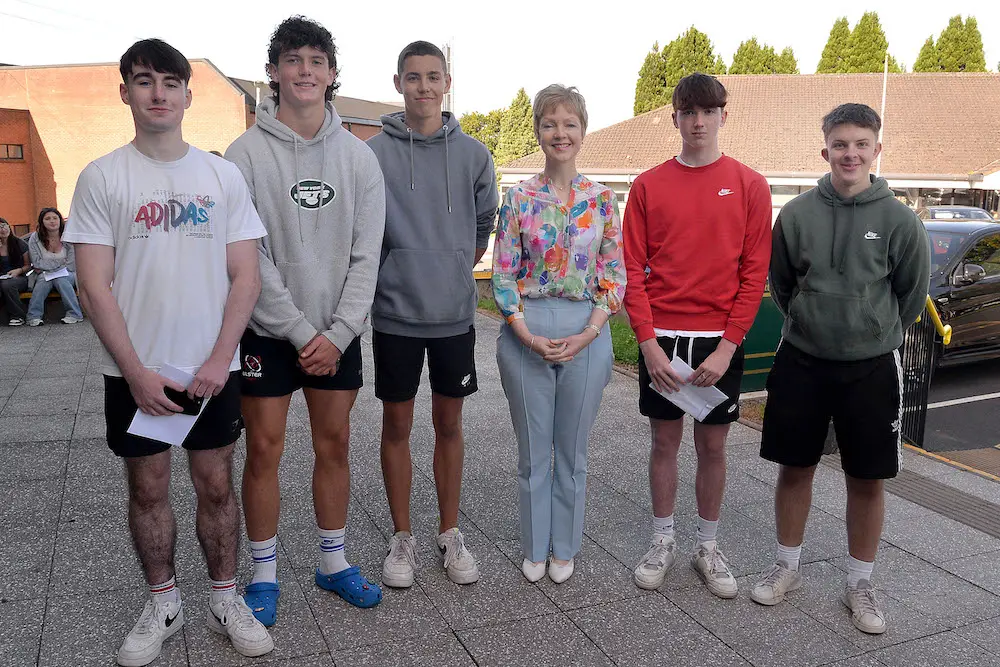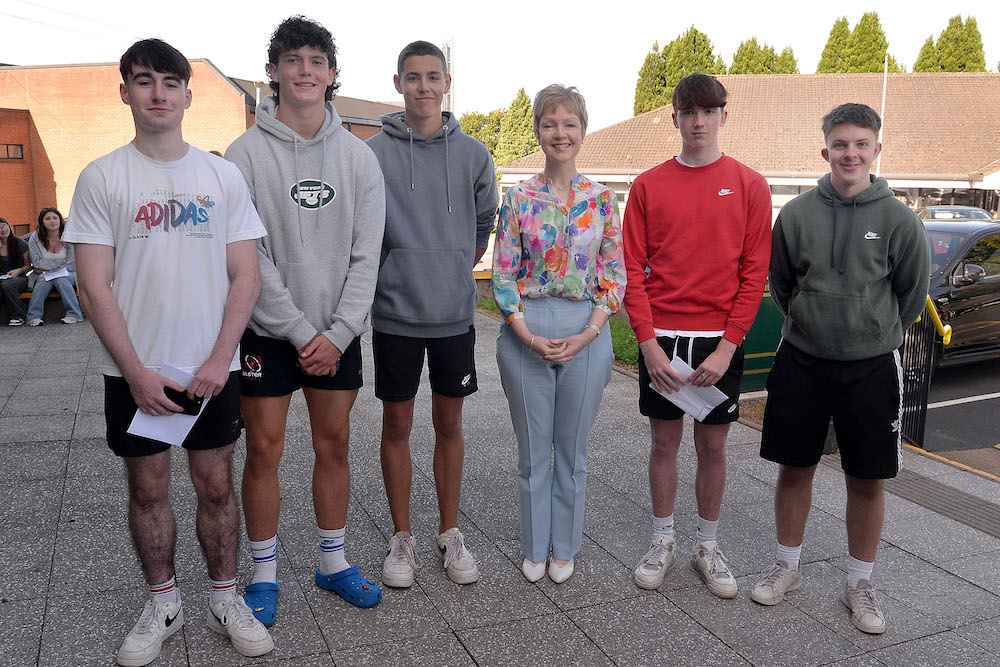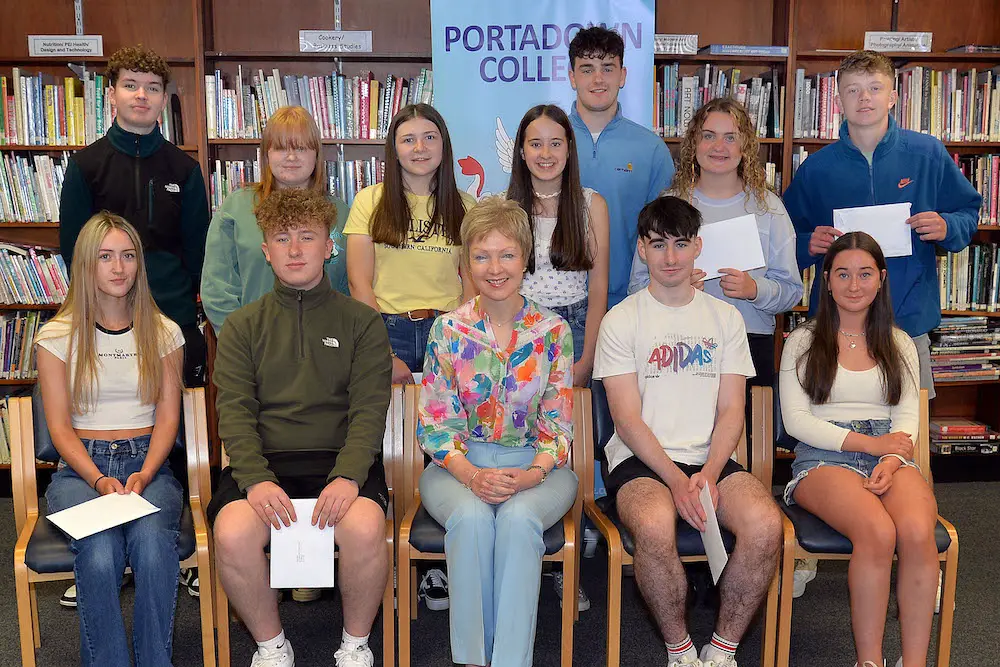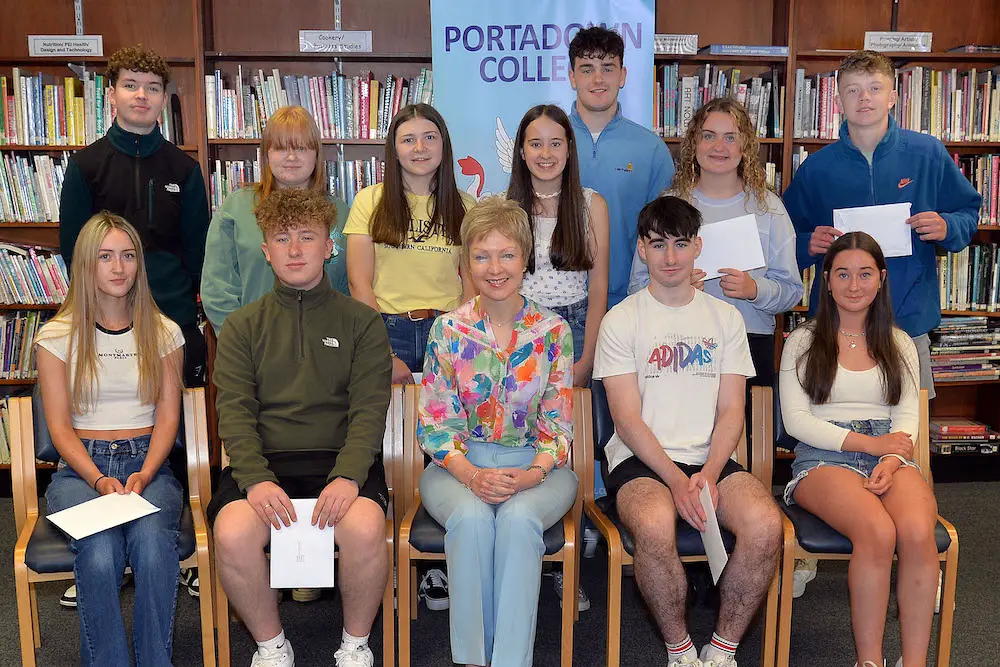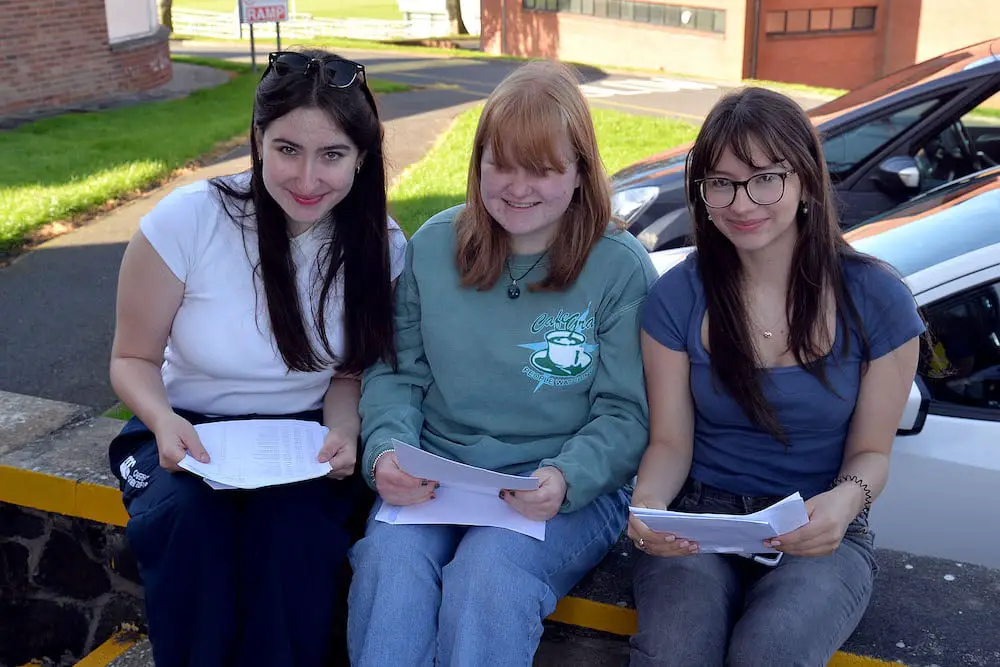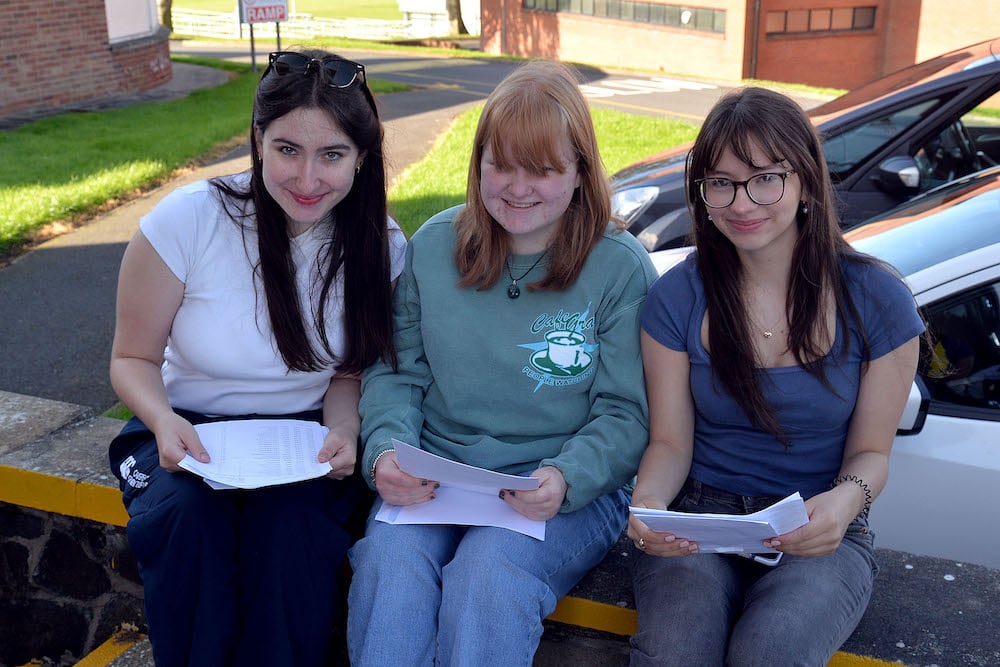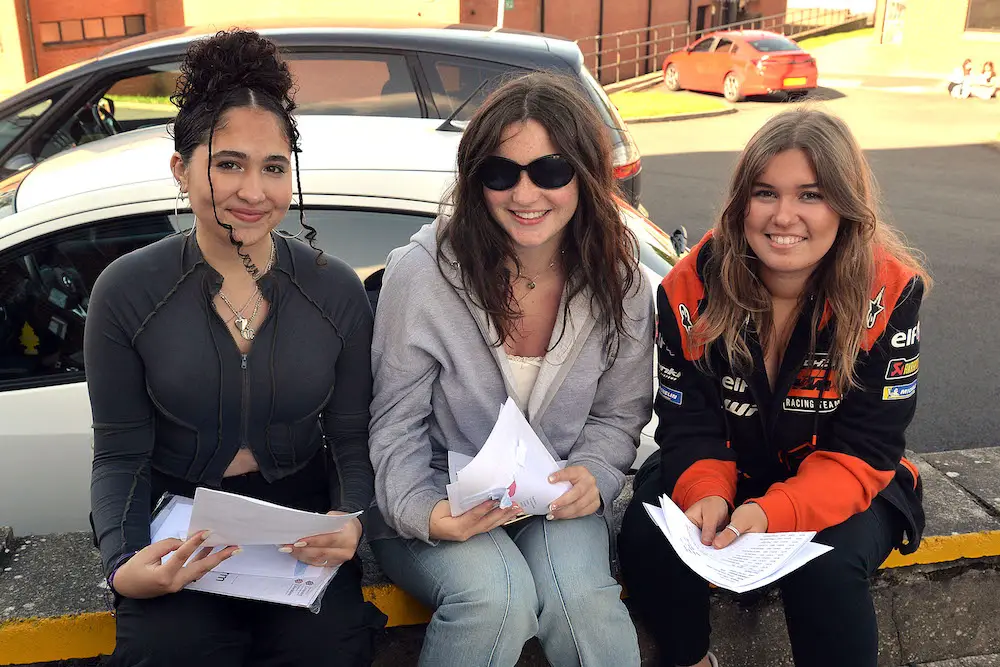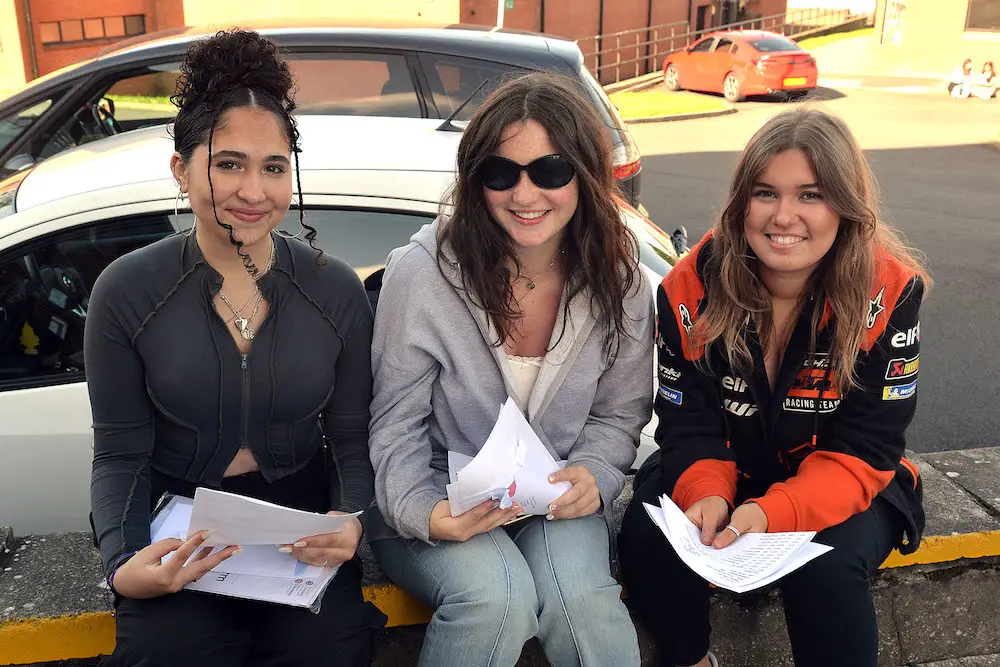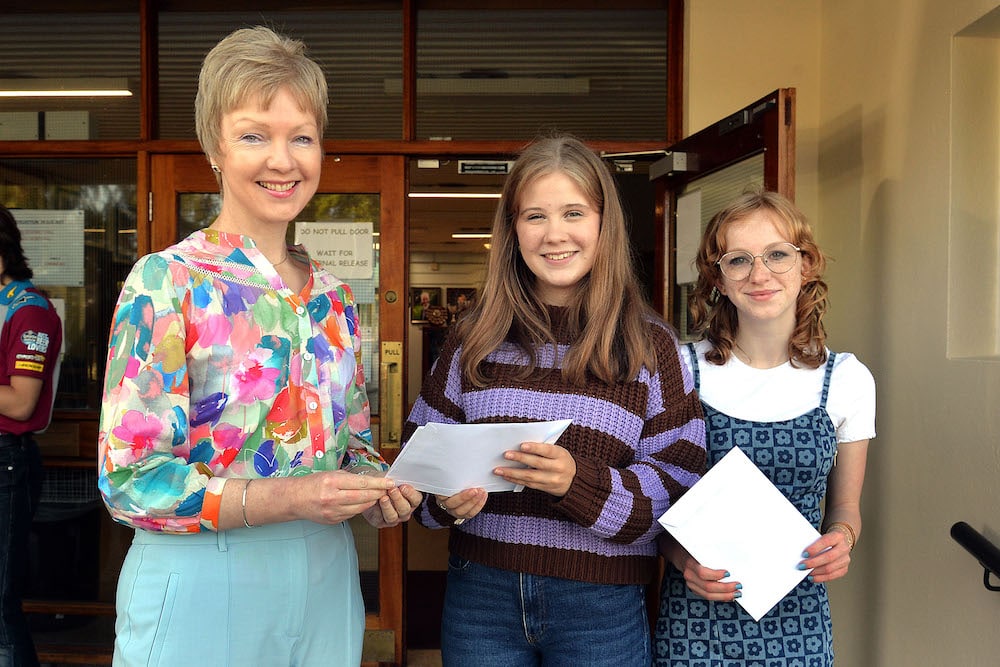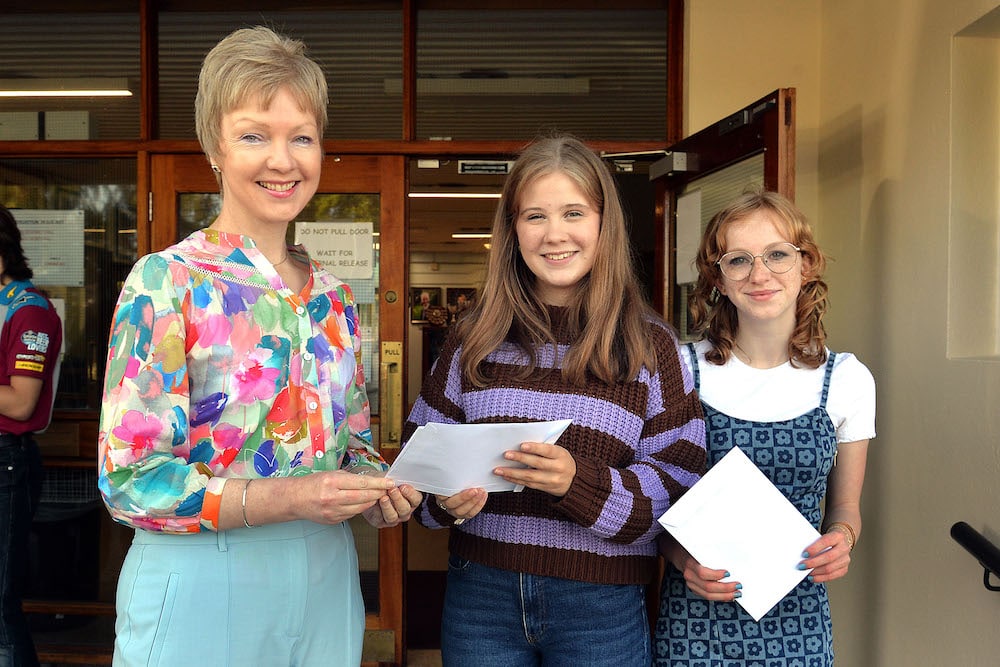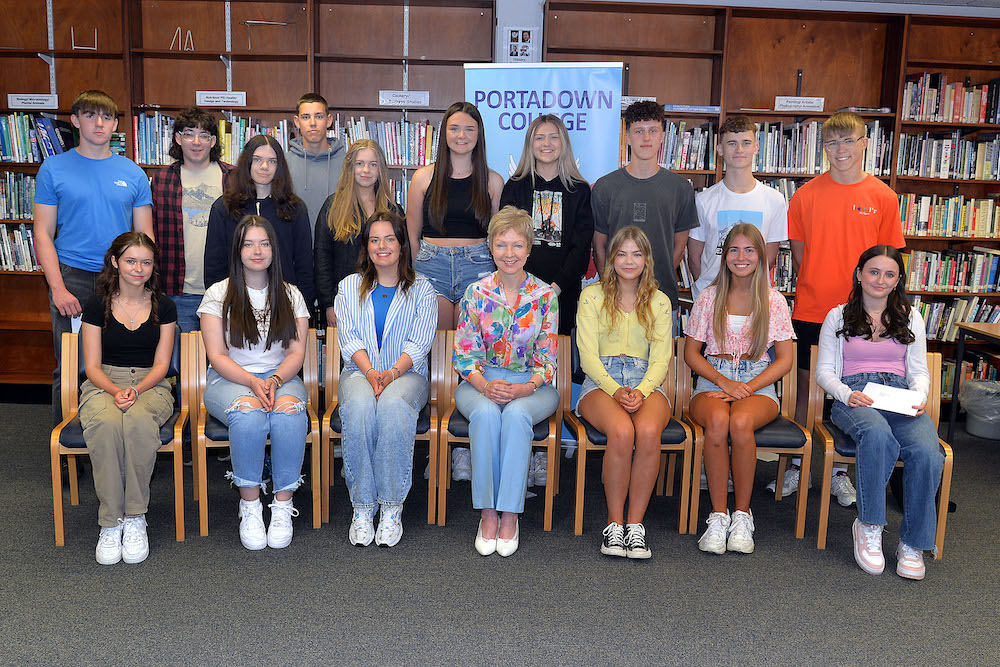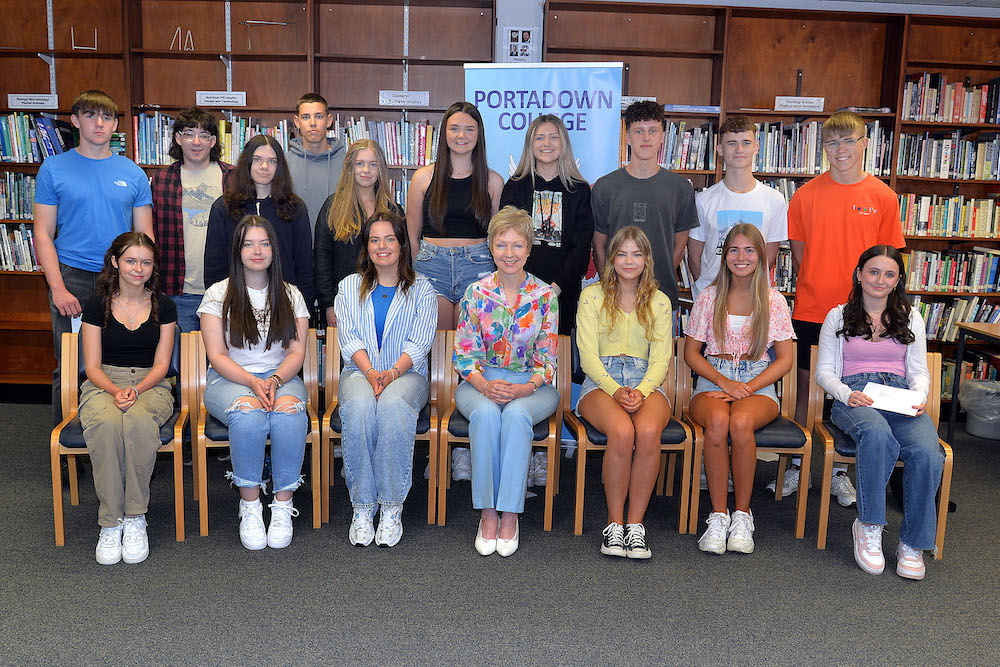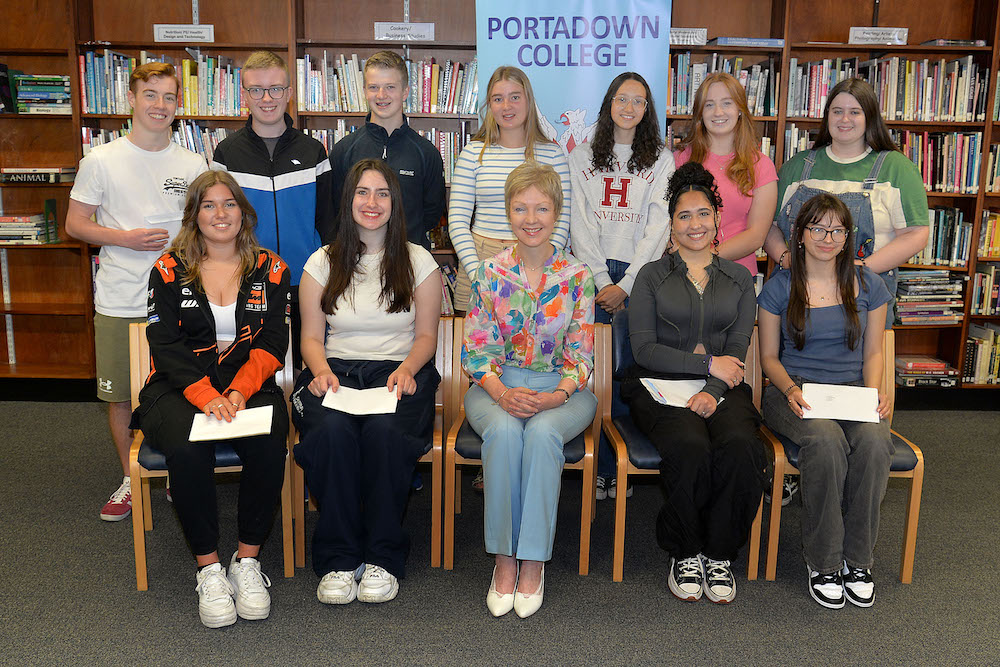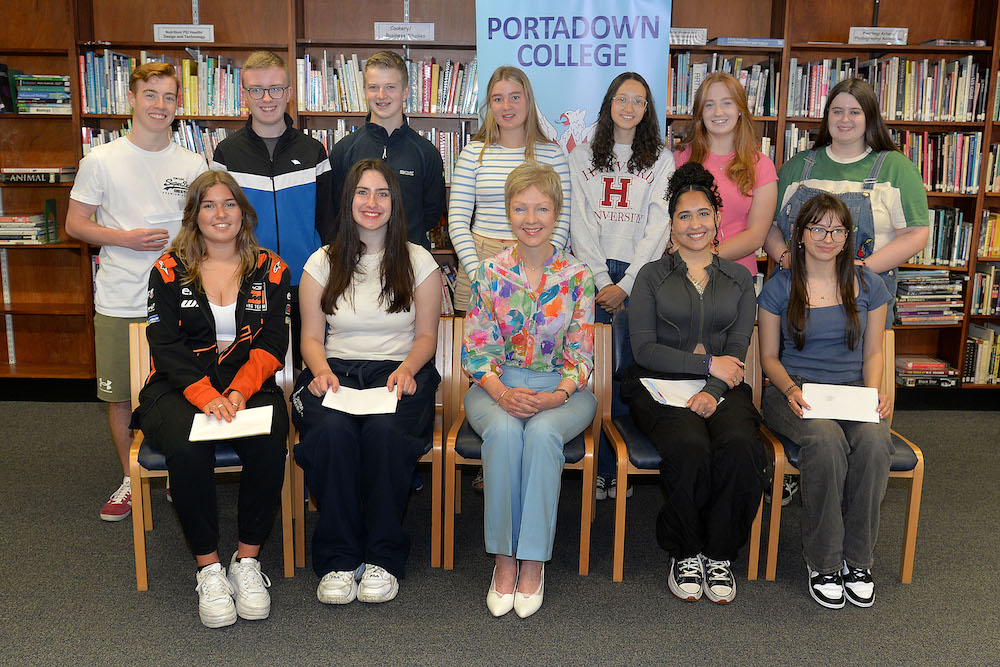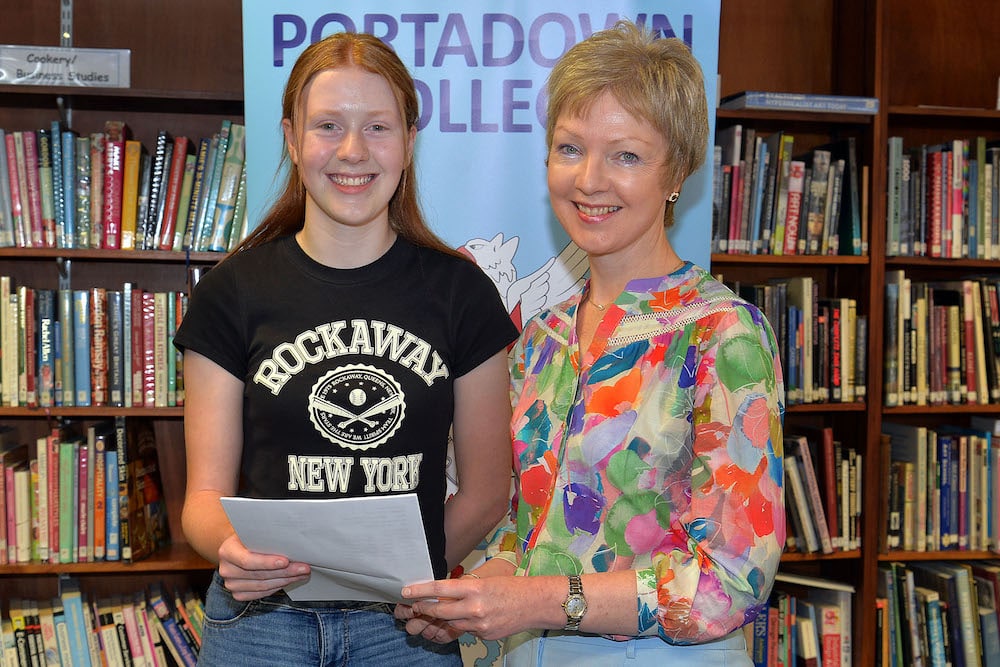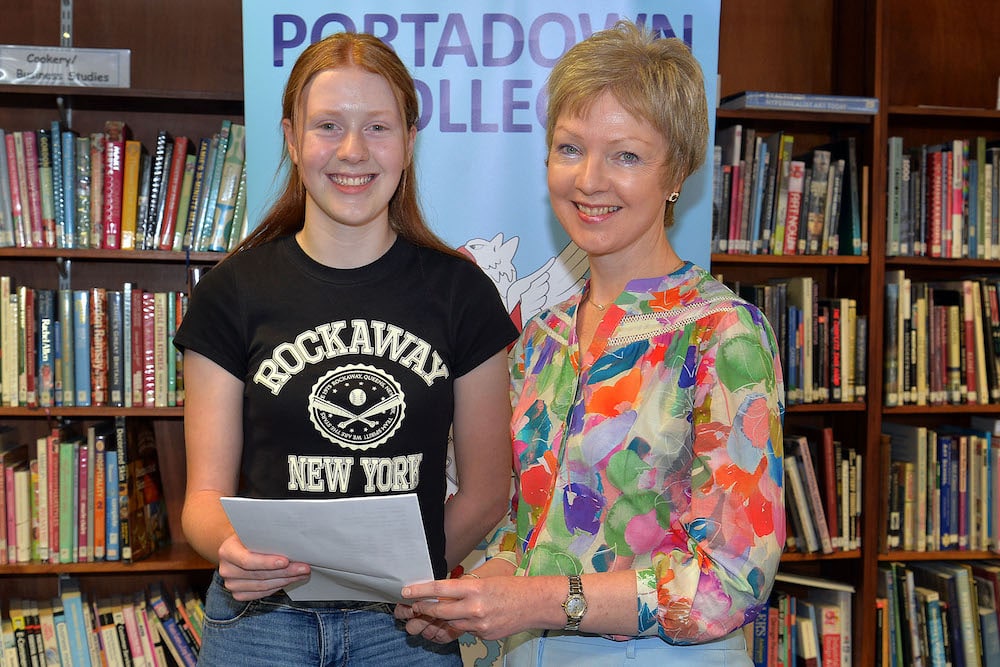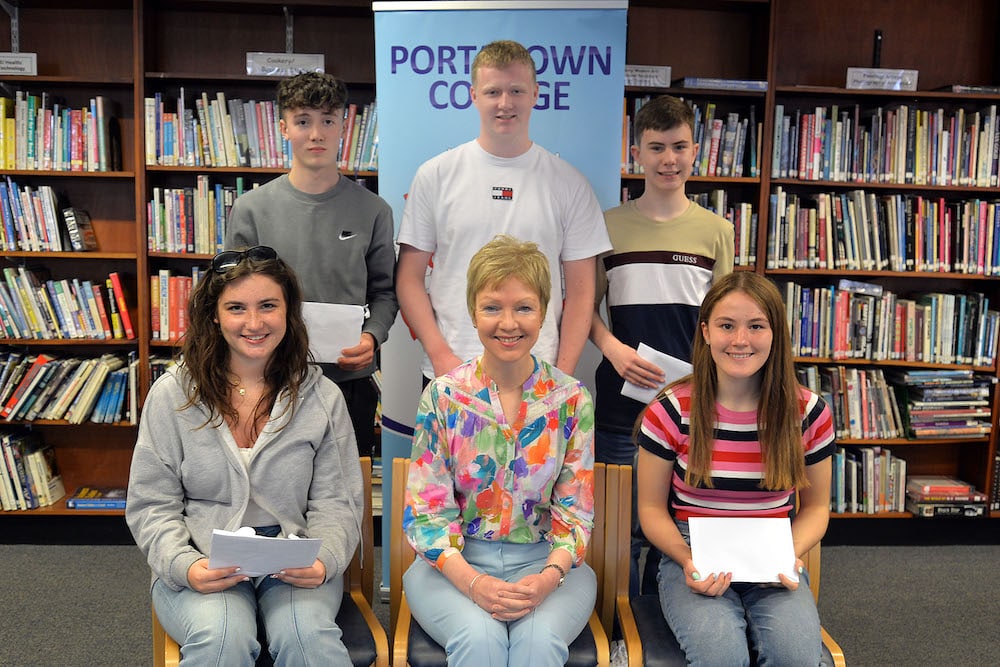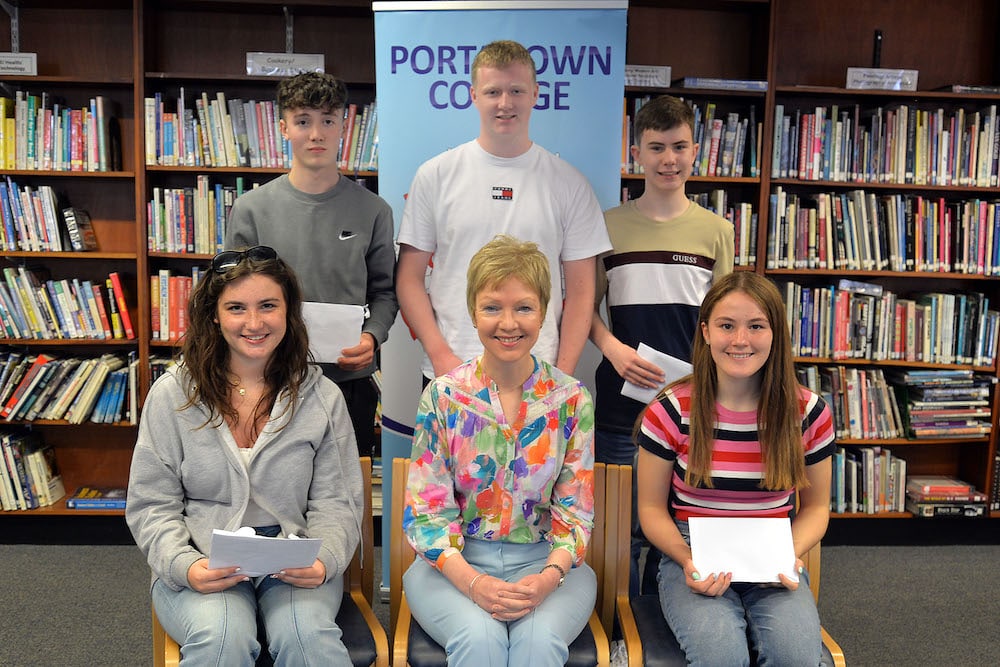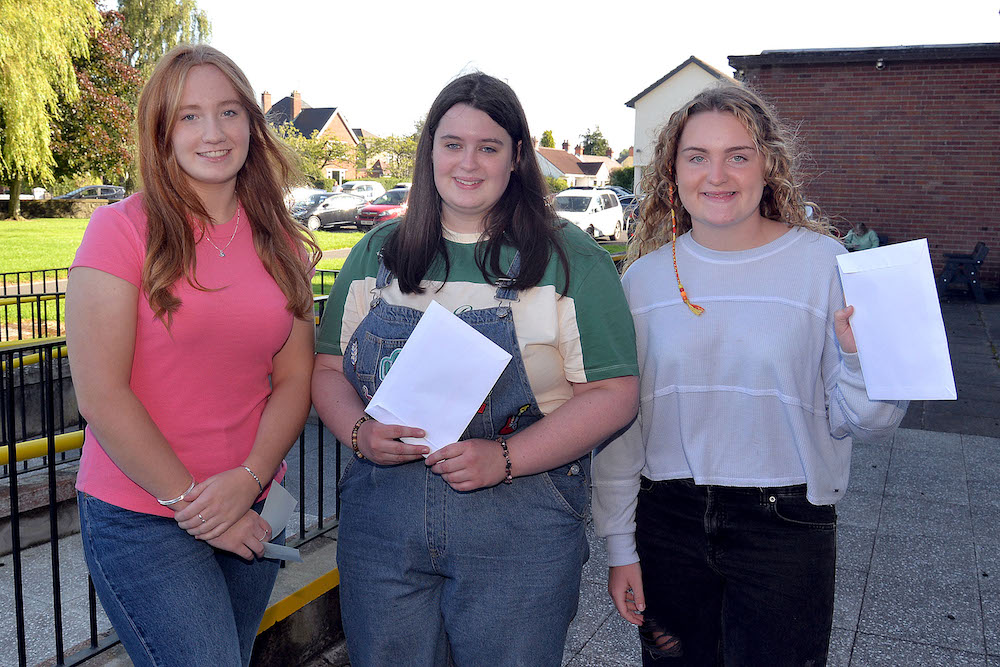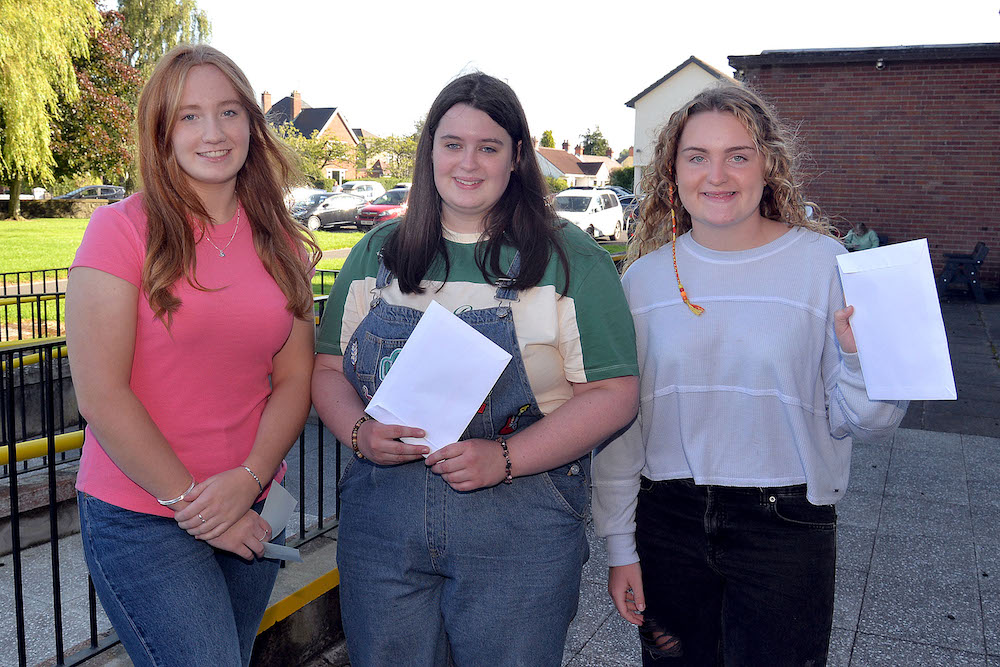 Sign Up To Our Newsletter