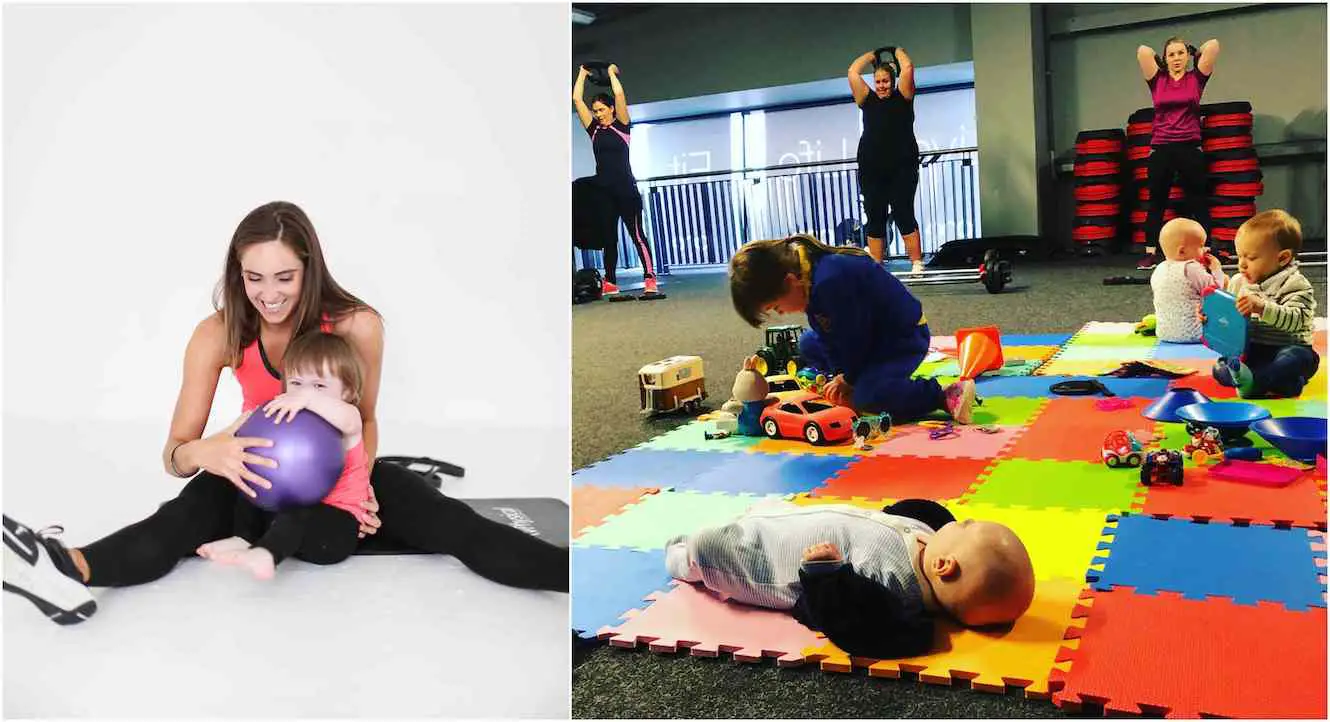 A Co Armagh mother-of-two who fell into a depression after giving birth has set up a new fitness programme to help new mums.
Aimee Oliver, from Portadown, says it all spiralled out of control following a nasty experience in a local café, just two weeks after giving birth to baby Lily.
The 30-year-old says she was plunged into deep depression following the incident, which still affects her four years on.
Aimee explained how she overheard an elderly couple expressing their disdain for her breastfeeding her child in public.
However, the fitness instructor fought back by setting up a company specifically tailored to meet the needs of mums.
Bodyfit Mums specialises in six-week post-natal fitness programmes comprising both studio and home-based elements – and children are welcome.
Following the initial success, Aimee is now looking at expanding the business, currently operating out of Portadown and Lisburn; she is now looking further afield.
Speaking to Armagh I, she said: "Bodyfit Mums came about because I had that really bad experience breastfeeding in public.
"I was wearing a sling because I'd been practised using it and everything… but there was an elderly couple sitting in front of me who were tutting and shaking their heads and shouting out things like, 'that shouldn't be happening in a cafe'."
The depression hit Aimee hard, so much so she felt like she couldn't leave the house.
"Then, one day, I sat down and put pen to paper and started designing the programme – and four years later here I am," beamed the proud mum.
"Just being with mums makes you realise how many, in some shape or form, are struggling and how the support really isn't there for them.
"I suppose it is when people think that's it's just them that things really start to spiral and escalate; I think that is was what happened to me."
Aimee explained that she was the first out of her friends to have kids and this really increased her fears as she felt she had no one to turn to.
"I would love to say it is all about the programme, but it is also about making an environment for mums to feel safe in," said Aimee.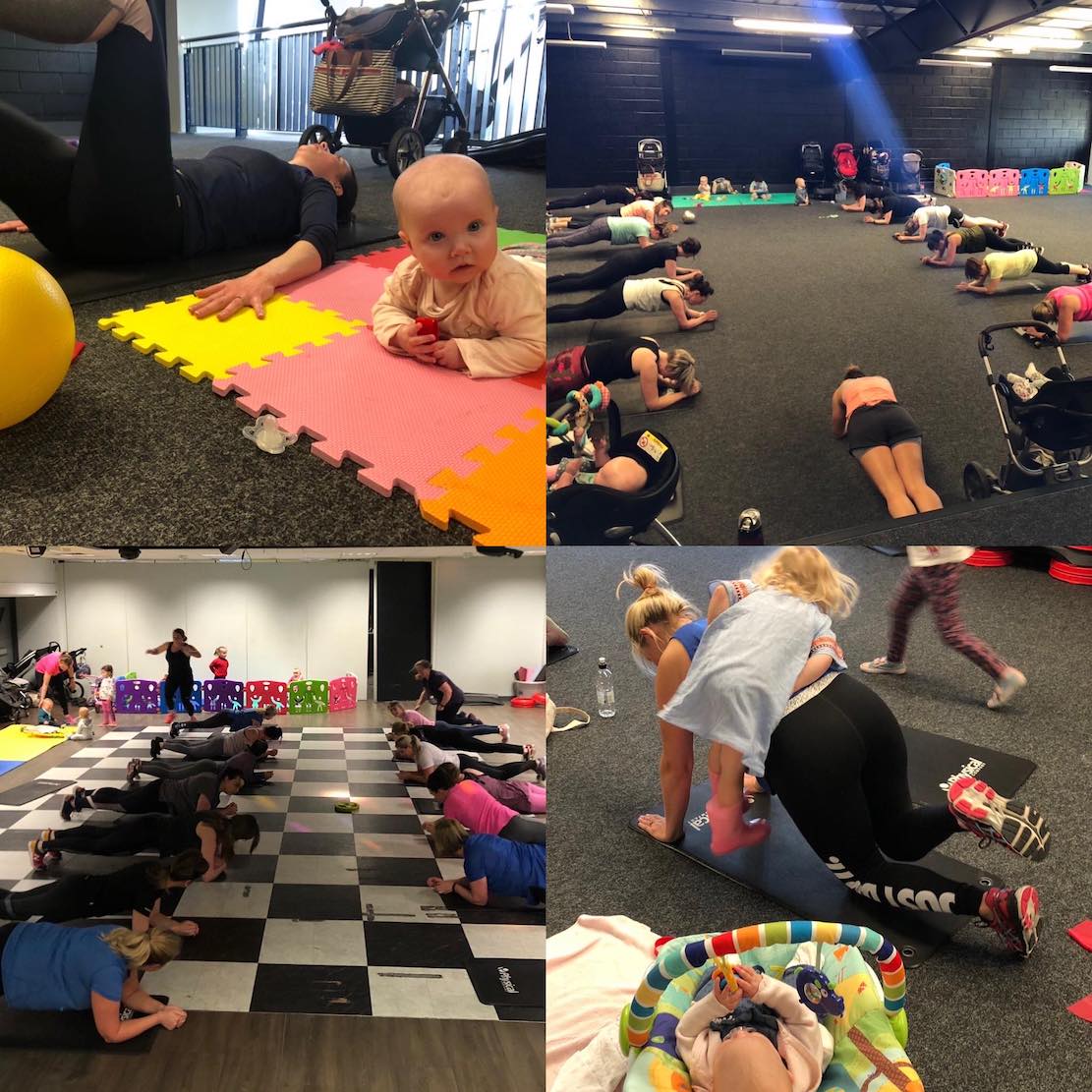 "There are lots of studies that say exercise and mental health go hand in hand, but it is the combination of the group, the exercise and all being in the same boat which brings it to life."
Aimee recently took on her first employee to help with the classes, which she admits was a big step, as she was so particular about her own business.
"It was a very hard decision for me, some people get into fitness for the wrong reasons and I needed someone who understands what we do.
"I was so happy to take Kerry on, who now runs the Lisburn class, as she was someone who went through the programme."
Aimee also works with a nutritional therapist and women's health physio to make sure the mums are taken care of.
Speaking about her next steps, Aimee said: "I have been looking to set up in Armagh, I used to work there years ago, and also Belfast.
"I want it to be available to everyone but I always have to remember that I am only one person and I can only do so much."
Sign Up To Our Newsletter