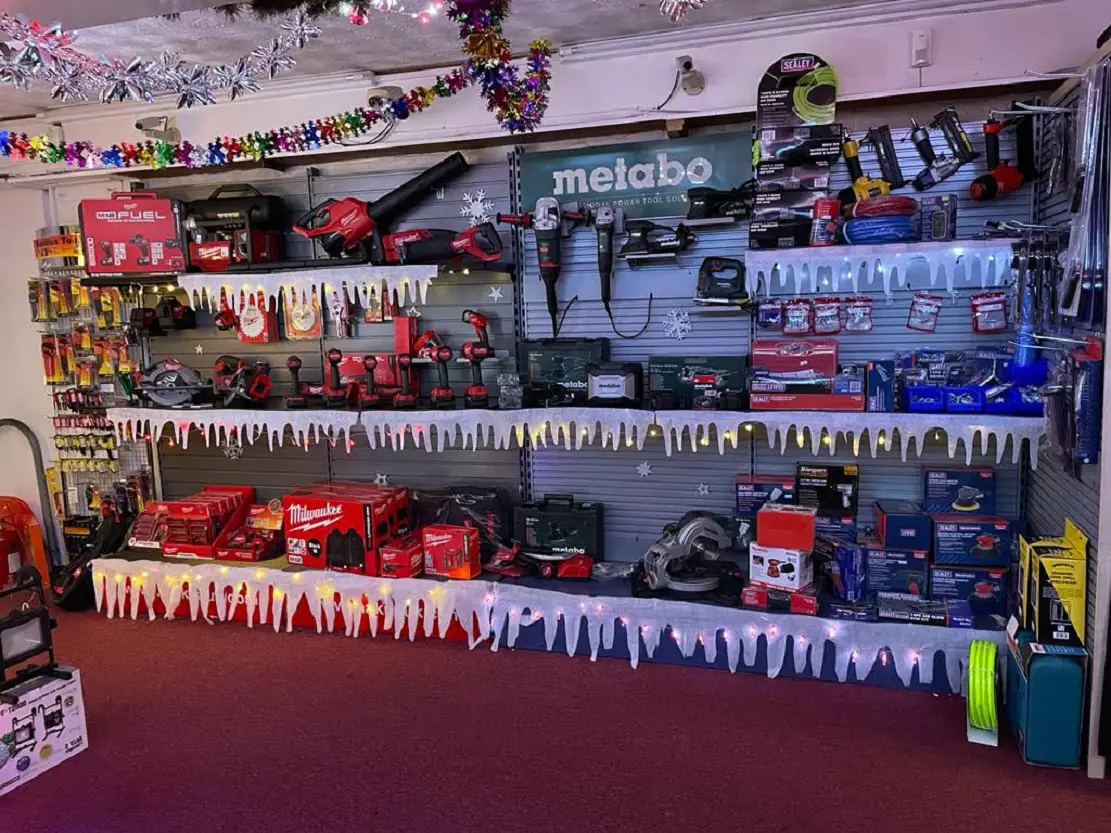 Are you left in the dark when it comes to tools but your significant other is a DIY fanatic?
Well, don't worry, because one Co Armagh hardware store will make sure you hit the nail on the head this Christmas.
Many stores of the same ilk often appear to be a mish mash of metal and machinery but at ML Tools they have attempted to make a more welcoming environment.
The Portadown family business, which is owned by husband and wife, Robbie and Terry Nellins, along with their sons Sam and Jordan, has been established in the area for seven years.
This year they have really tapped into the festive spirit, creating a winter wonderland of which home stores up and down the country would be proud.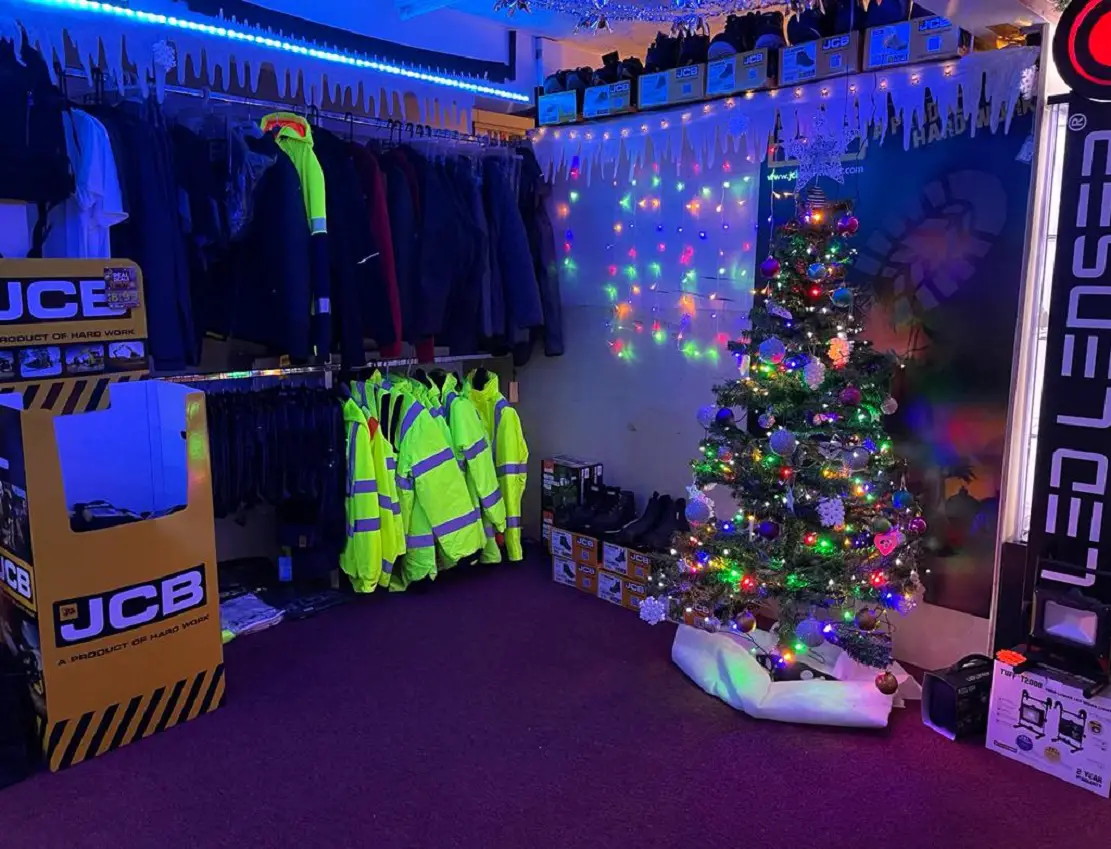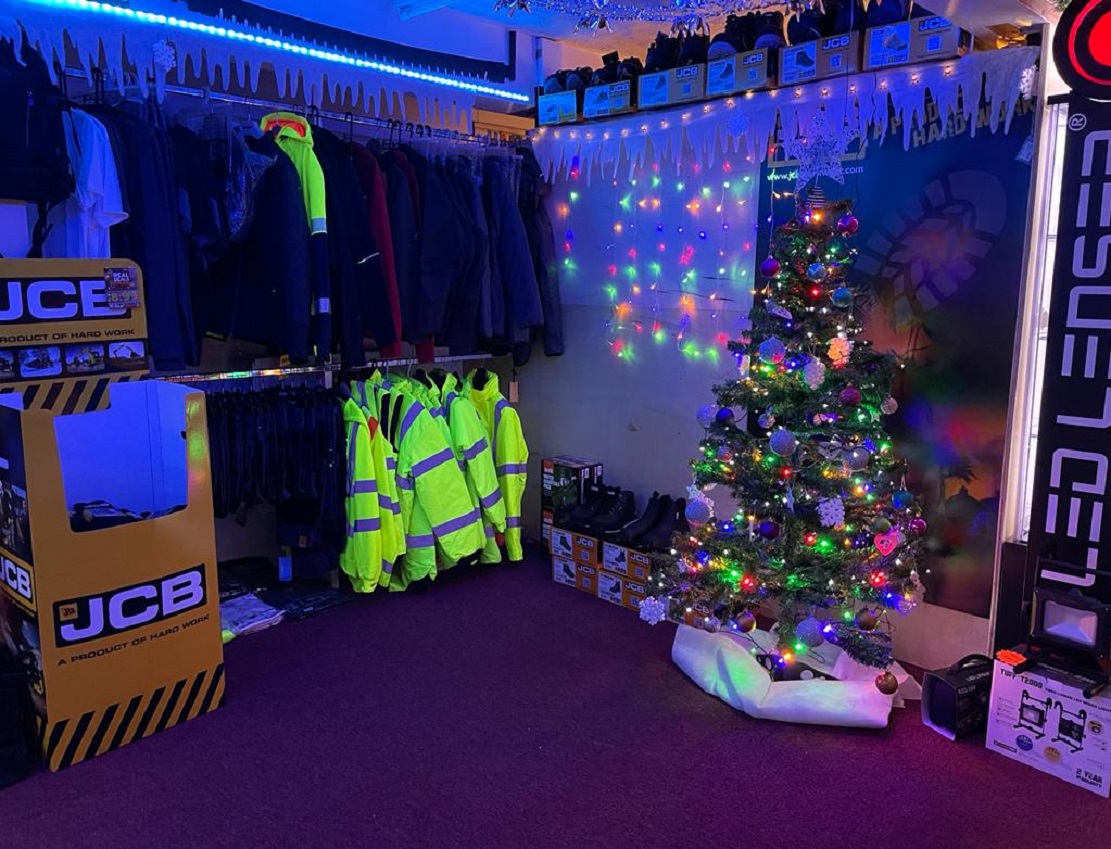 Many have taken up DIY for the first time in the last 18 months, but perhaps the short-sighted initial cheap purchases have come back to bite them.
That may then seem the obvious place to start with Christmas on the horizon, but entering hardware stores can often fill many with dread.
Not at ML Tools!
For, speaking to Armagh I, Sam said the most important aspect of their business was to make every person that passes through the door feel welcomed and that they leave with expert advice.
With an ever-changing market, the store recently held a three day up to 80% off sale in order to make way for new stock.
"It was absolutely crazy, we did not expect it, but it is what we asked for and we have some exciting things coming up," said Sam.
ML Tools have already launched their Christmas offers and there is plenty on offer to keep any DIY enthusiast happy.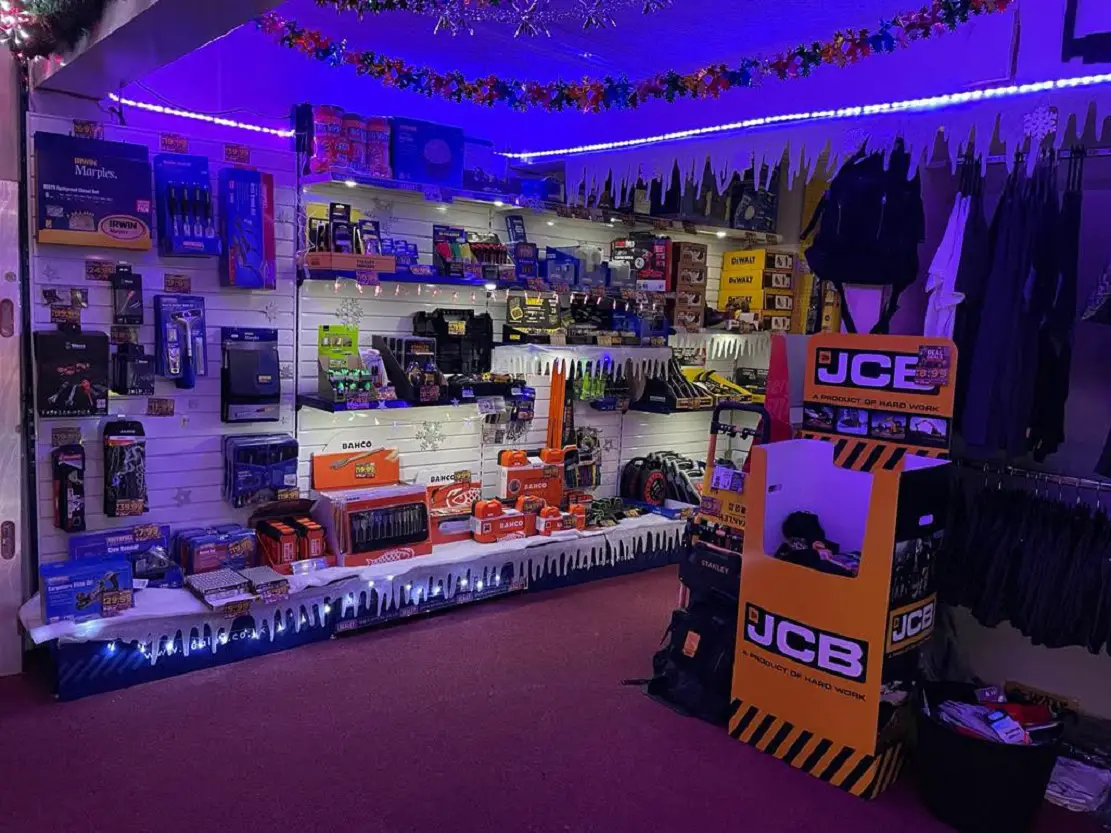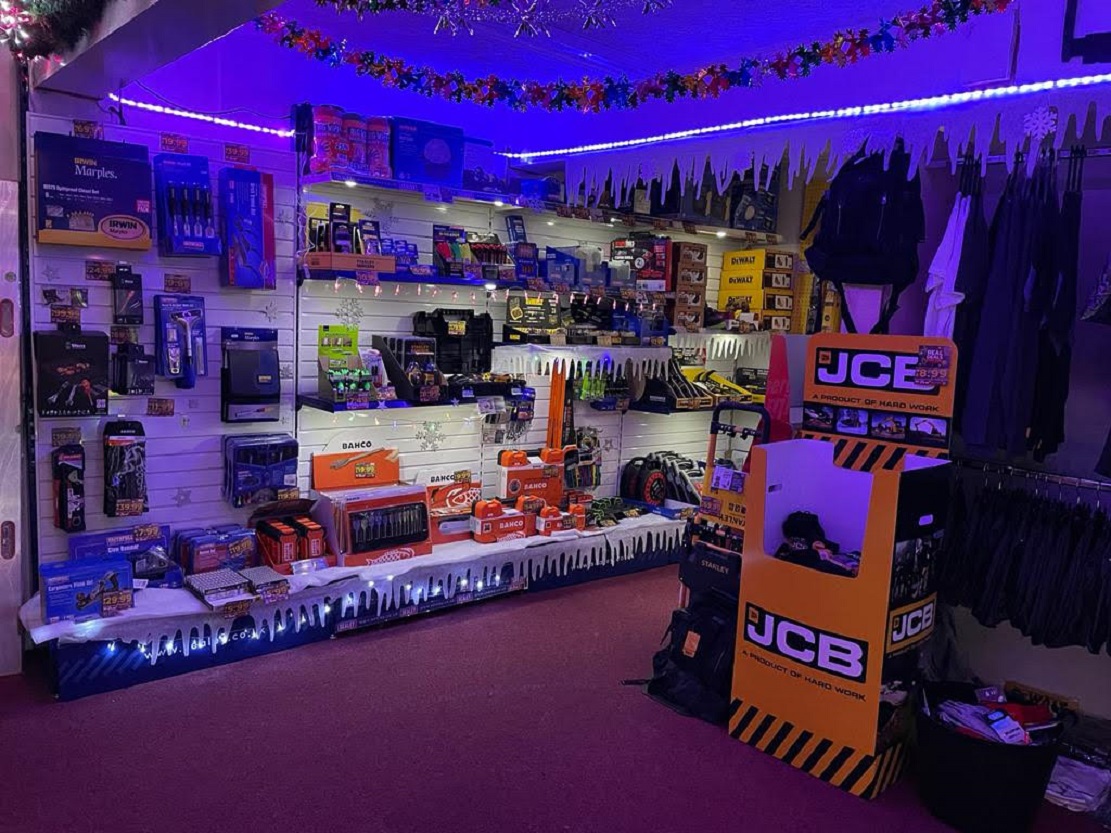 From chisels to hammers and grinders to power drills, as well as a wide range of workwear, they have got you sorted.
You can see their full range of offers in their brochure.
Visit the ML Tools website here, or check them out on Facebook here.
Sign Up To Our Newsletter