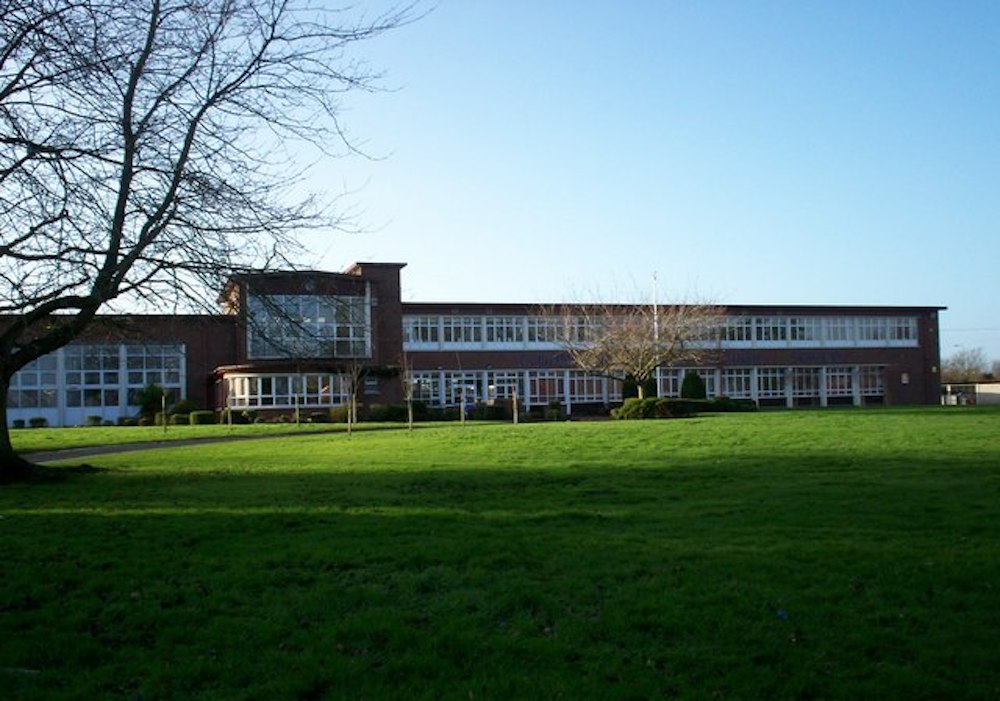 The first steps have been taken on the path to building two new replacement schools in County Armagh, as education bosses go out to tender to recruits the teams to get the job done!
Clounagh Junior High School and Hart Memorial Primary School are both in line for new school buildings.
They were among 16 schools named by Education Minister Peter Weir as sharing in a £40 million capital build educational pot.
Speaking in the Assembly in May, the Minister said: "The School Enhancement Programme has been very successful in delivering much needed capital investment in our schools estate. As of today, 74 schools across the estate – 43 primary schools, 19 post-primary schools and 12 special schools are, or will, benefit from the second call to the scheme.
"Improving the schools estate is one of my priorities and in the current unprecedented and difficult times, I hope this announcement will send a strong signal to the local construction industry that the Department of Education is planning for the future and is committed to supporting the local economy through delivery of our capital programme."
Due to work on the previously announced 58 projects, these additional 16 projects are unlikely to be initiated before the 2021/22 financial year, at the earliest.
But it can now be revealed that two of these local projects are on the move with the Education Authority NI going out to tender to procure services.
In the case of both Clounagh Junior High and Hart Memorial, the EANI is hoping to appoint an integrated consultant team.
In each, it will be the successful applicant's remit to "include project management, provision of architectural, quantity surveying, structural, services engineering, civil and structural services for delivery of the proposed School Enhancement Programme (SEP) project".
In the case of Hart Memorial Primary, those wishing to apply have until February 8 to make submissions, while the closing date for Clounagh is just over a fortnight later, on February 24.
The value of each contract – which it must be stressed is for services only and does not include building work – could be anywhere up to £350,000.
And the duration on each is for six years from the date of appointment.
Minister Weir had pledged when revealing his decisions in May: "My Department's capital programme aims to ensure that all our children and young people are educated in school facilities which are safe, secure and fit-for-purpose, enabling them to receive the quality education experience required to help them to fulfil their potential."
The move to tender will be a major move on that journey for these two popular Co Armagh schools.
Sign Up To Our Newsletter