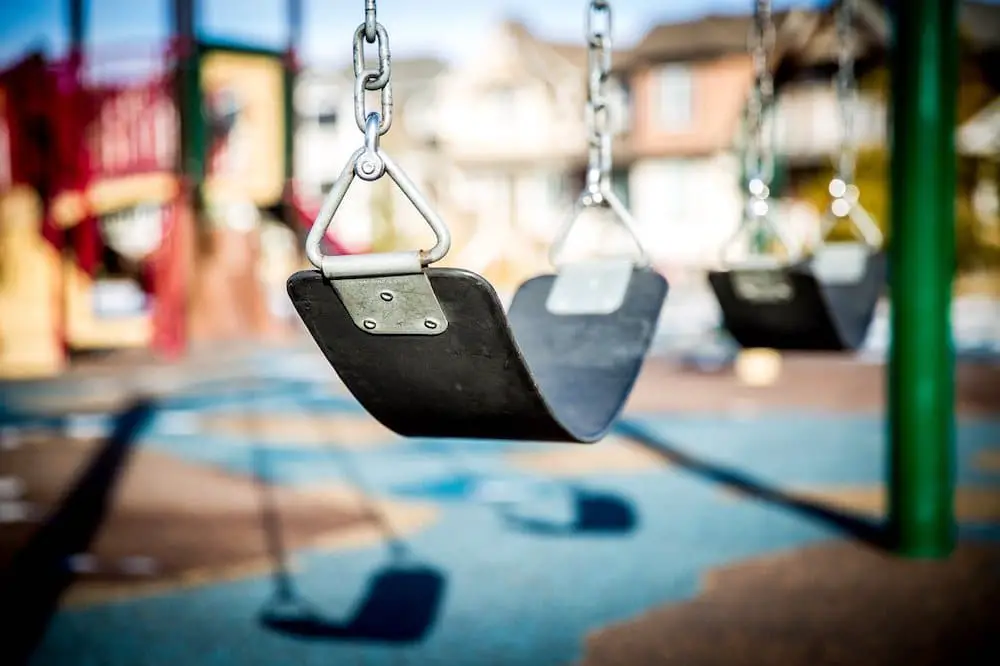 A Portadown man who was aggressive toward police after being found topless with his jeans falling down in a play park has been given a suspended prison sentence.
The 28-year-old's barrister told court: "It appears that he has been unconscious and was attacked, which explains the conditions he was found in. He has little recollection of the offences."
Jason Jaswell, of Summer Island Road, pleaded guilty to assault on police and disorderly behaviour at Armagh Magistrates', sitting at Newry, on Tuesday via videolink from his solicitor's office.
Prosecution outlined that on May 29, at 8.30pm, police received reports from members of the public regarding a drunk male at the play park in Tandragee.
Officers arrived to observe this defendant intoxicated, saying that he had just been laid off by his work. He had no top on and his jeans were falling down and his boxers were ripped.
Jaswell became confrontational, he was shouting at police that they should leave him alone as he was doing nothing wrong.
The defendant became louder and louder, becoming more agitated. He accused police of calling him a paedophile and shouted "f****** f*****" repeatedly within ear shot of members of the public.
Jaswell's behaviour was erratic. He squared up to one constable with his arms raised and his fists clenched causing the officer to fear he would be assaulted.
He was warned, but continued. Police responded by striking the defendant once with a baton. He was subsequently reported for the charges before the court.
Defence solicitor Kevin McCamley stated: "He has a record that he cannot be proud of. Your worship will note it unusual that you have a concentrated period of offending."
District Judge Eamonn King was provided with an addendum presentence report from a deferred sentencing matter in Dungannon Magistrates' Court.
Mr McCamley stated: "Due to improvements, he was given community service which he has engaged in. It appears that this is not unique as he was previously found in slippers and pyjamas standing on a car by police.
"It appears that he has been unconscious and was attacked, which explains the conditions he was found in. He has little recollection of the offences."
He continued: "He was disorderly to police, there was no physical assault but the officer felt he was under threat, drew his baton and when he used that it seemed to quell matters."
District Judge King stated: "The one thing is he did complete the enhanced combination order and subsequent to that he had also got himself a job, so those are positive factors.
"I suppose taking into account his condition. If you get yourself in that condition you are vulnerable to anything Mr Jaswell."
He added: "The recommendation is a further period of supervision but then they say what's the point having just come out going into another one. I am inclined to agree with that."
Jaswell was sentenced to three months in prison suspended for a period of 12 months.
Join Our WhatsApp
Don't miss a headline with a daily round-up as well as major breaking news. Message 'News' to 07938050001.