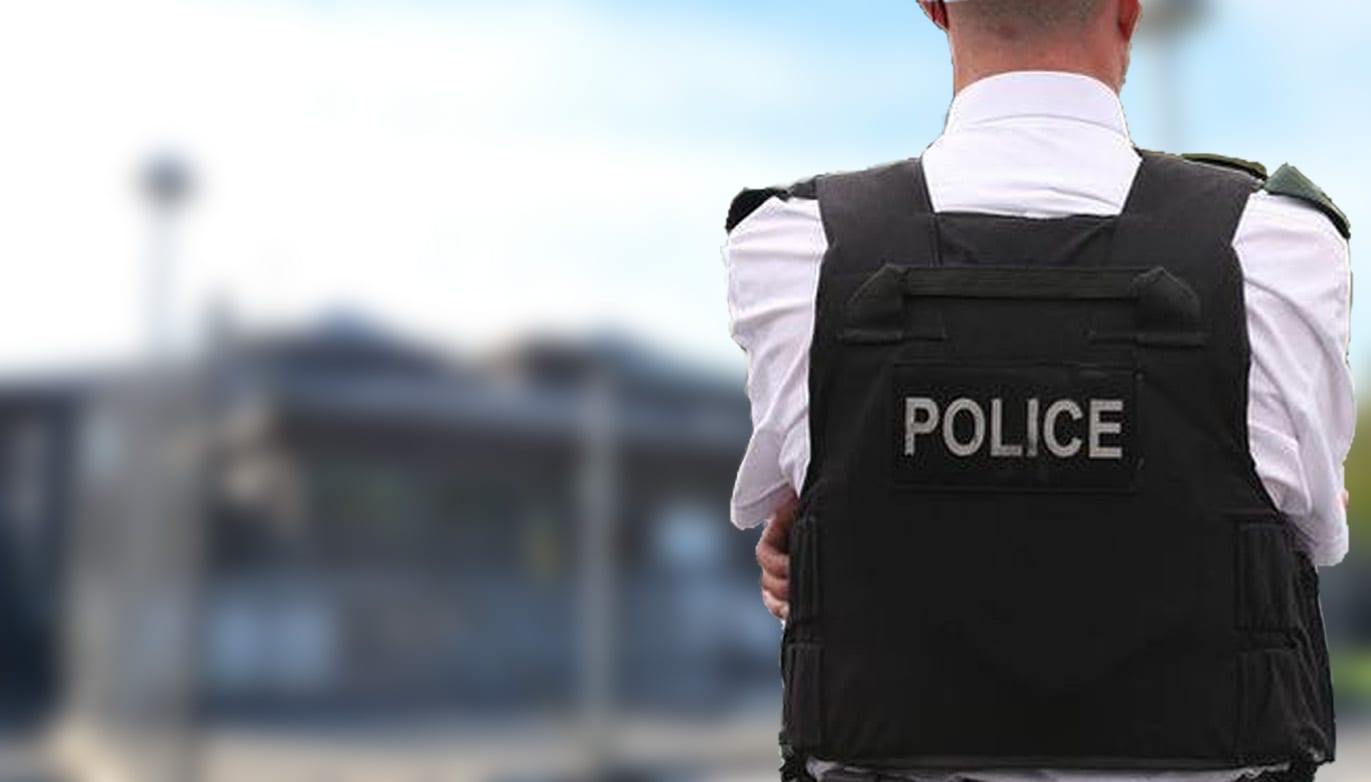 A Portadown man has been handed community service after cocaine, cannabis and pepper spray were found in his home.
The 26-year-old's barrister told court the defendant had been a regular drug user from the age of 16 and as recently as last week had overdosed, requiring medical attention.
Josh Wright, of Tullyroan Gardens, pleaded guilty to possession of a prohibited weapon, possession of class A and possession of class B at Craigavon Magistrates' Court on Wednesday.
It was heard that on December 5, police carried out a search of the defendant's home under the Misuse of Drugs Act.
During this, they located a small amount of cocaine, a small amount of cannabis and pepper spray.
When interviewed, Wright admitted to owning the cannabis and pepper spray but denied possession of the cocaine.
Defence barrister Aaron Thompson stated: "Mr Wright has been honest to his cost. He admits to probation that he has been a regular drug user from the age of 16.
"He currently has a referral. As recently as last week he overdosed on pregabalin and diazepam which led to him having to be taken to hospital."
He continued: "He has recently lost employment but is signed up with Grafton. Earlier this year he received a suspended sentence for a serious assault case.
"However, these offences occurred prior to the imposition of that sentence."
District Judge Bernie Kelly said: "Mr Wright, you do have a particularly poor record, however, I do note that your last court appearance for offences of this nature was in 2016."
The defendant was sentenced to a combination order consisting of 12 months probation and 80 hours community service.
Sign Up To Our Newsletter