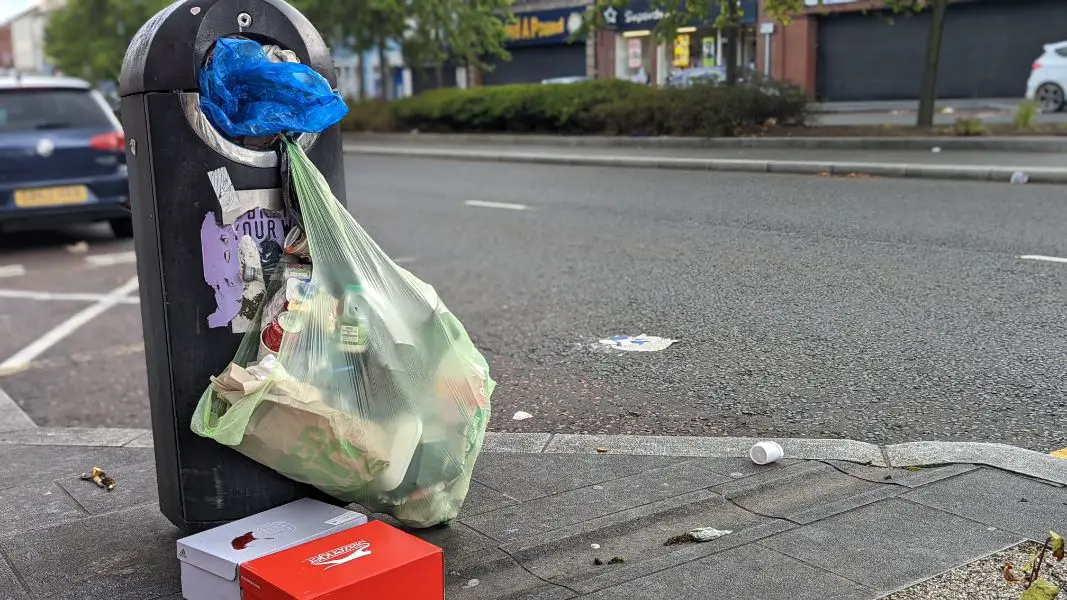 "Disheartening and disgusting" are the words one Lurgan business owner has used to describe the state of his street as the council strike continues for the second week.
Members of three unions – Unite, GMB and Nipsa – are taking industrial action over pay, with bins and street cleaning one of the main areas affected.
The effects are clear to be seen with overflowing bins and rubbish piled high, and there appears to be no end in sight to the stand-off between the unions and the council.
Nathan Hamilton, owner of Bloodstone Tattoo Studio in William Street, said:  "William Street is thriving with local business owners who take such pride in the service and products they provide to the community.
"It's infuriating to walk to work in the morning and see such neglect for the area.
"Disgusting and disheartening are the words. Even when our customers go to use a cash machine they pass comment on how much of a disgusting experience it was to use."
In Portadown, owner of Perfect Blend Coffee Shop in West Street Leeanne Gillespie said she had been struck by the amount of rubbish on the main street – a job usually done by one of the street sweeping machines.
Members of the public, too, have been venting their frustration on social media.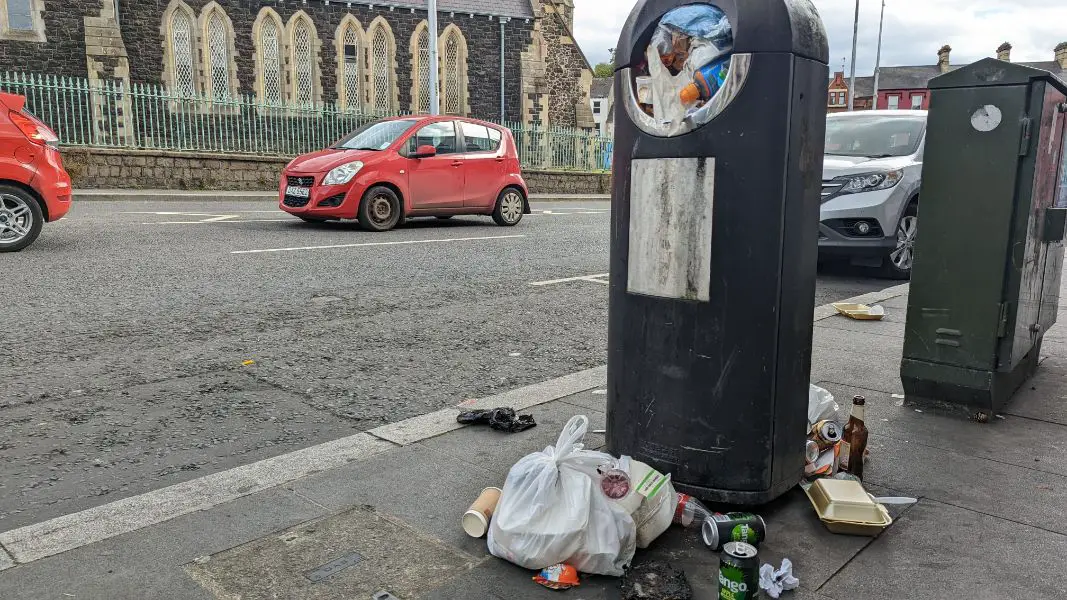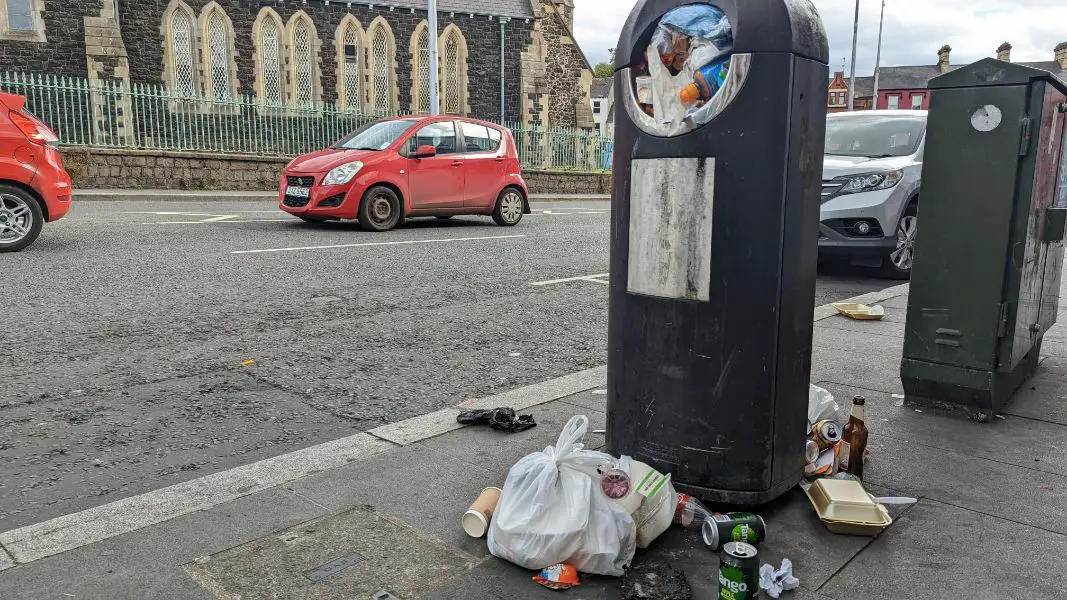 One person wrote: "How long does the council intend to prolong the strike/industrial action? The streets in Armagh and other towns are littered with rubbish. Do they think by letting the rubbish pile up around houses and streets public support for the workers will wane?
"The responsibility lies with the council who need to step up and offer a realistic solution to the impasse."
Another woman said she had seen two rats beside ripped bin liners in William Street, Lurgan, and that several residents of Victoria Street in the town had reported rats running around the backs of houses, eating from overturned bins.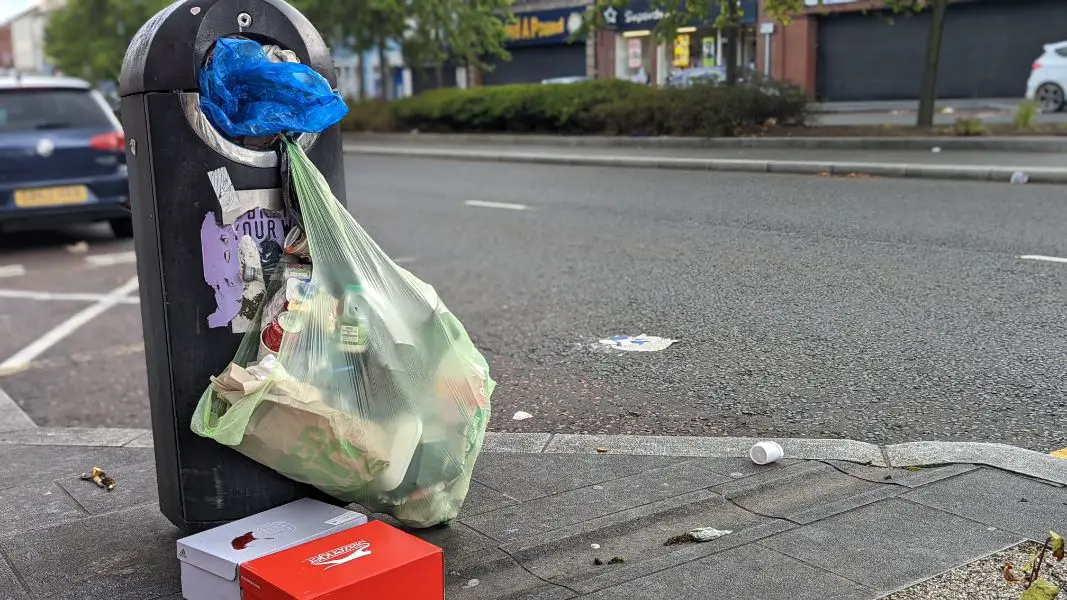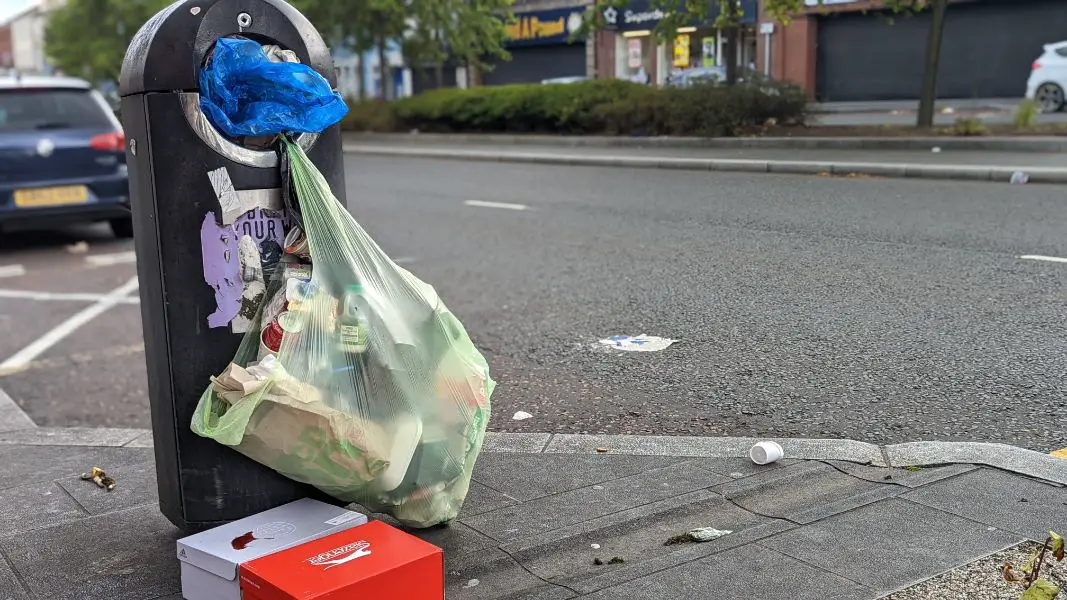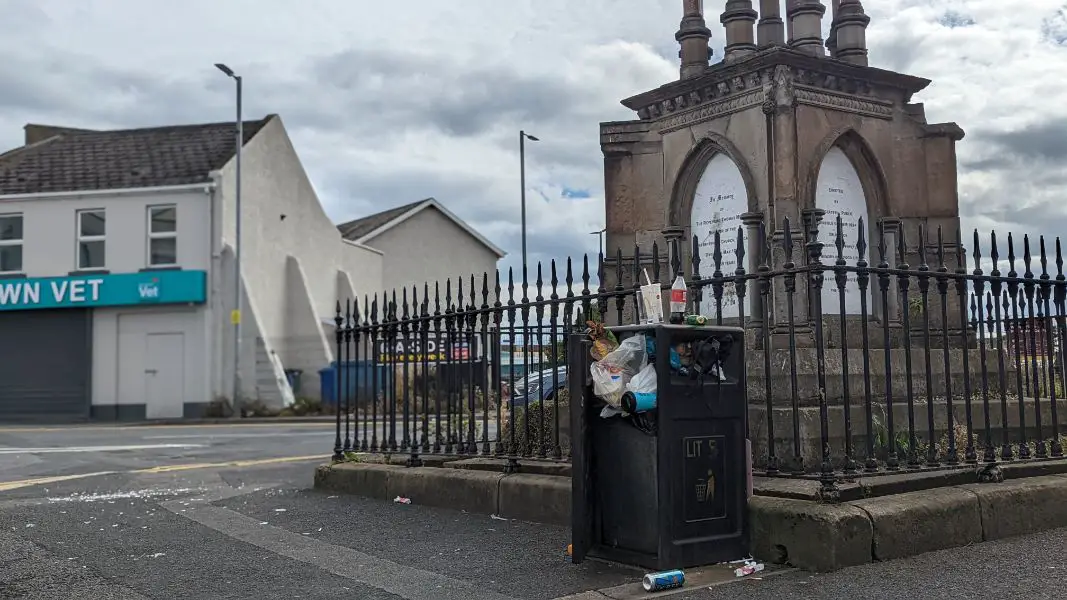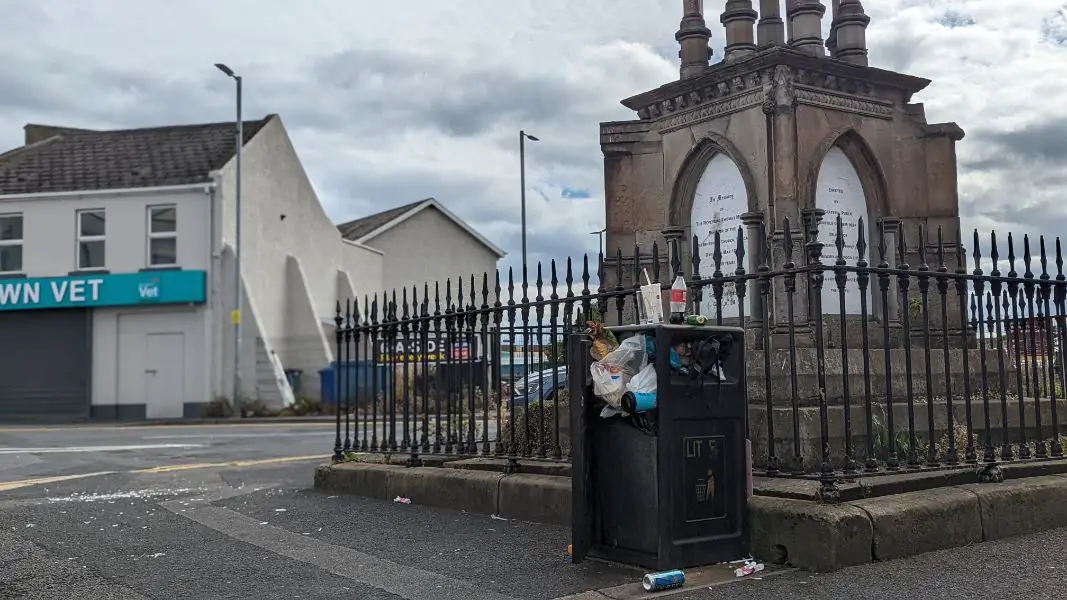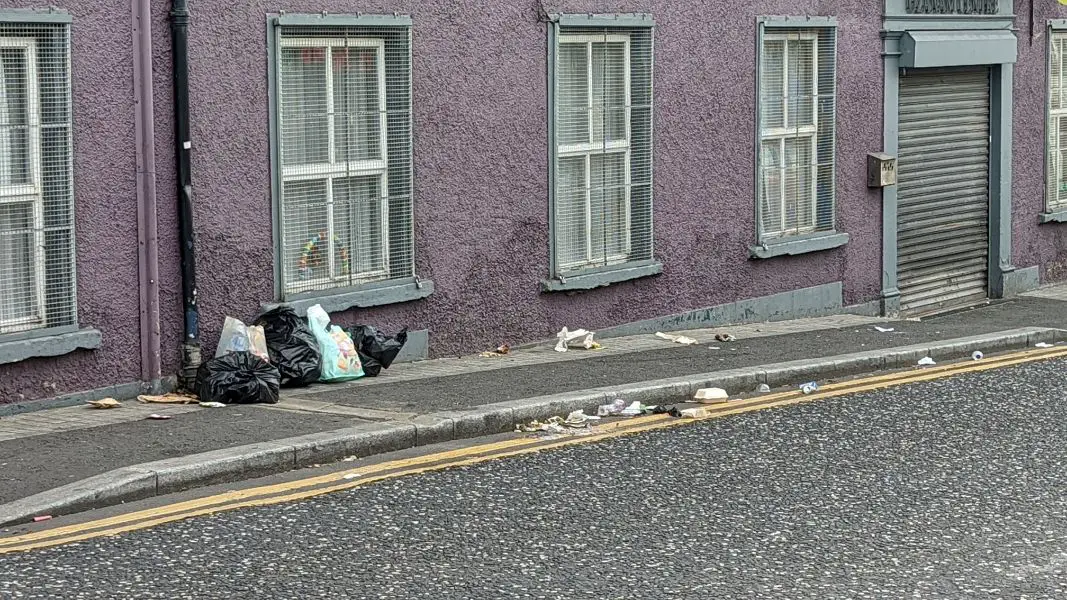 One man described the non-collection of bins as "absolutely crazy" and "totally unacceptable".
He added: "How much money is going to be spent from the taxpayers' pockets to clear all this mess up which will involve overtime and extra resources in order to address this?"
Below are just some of the scenes in Lurgan and Portadown town centres.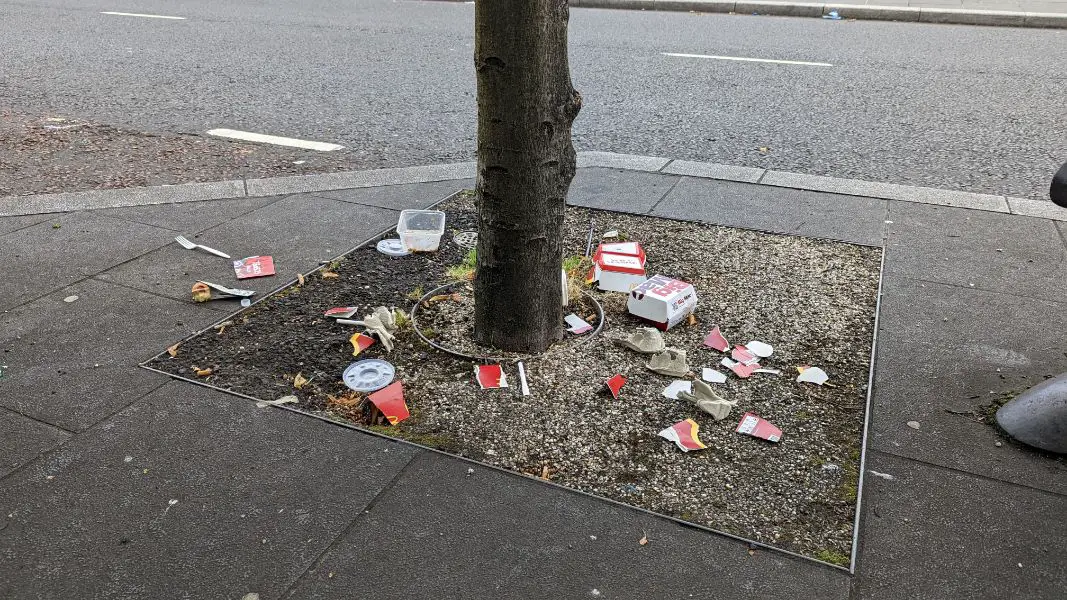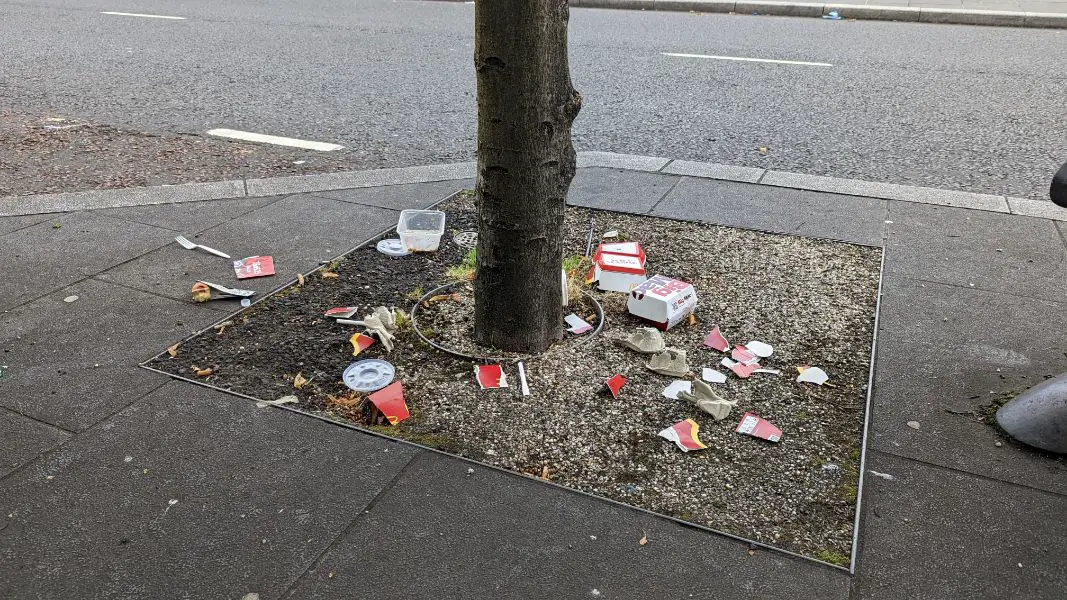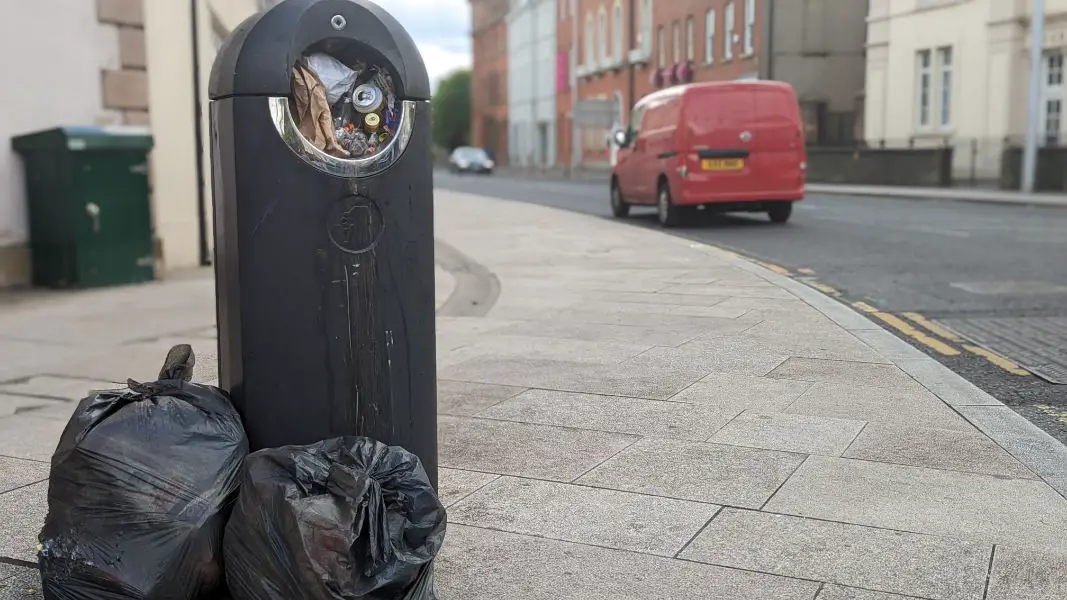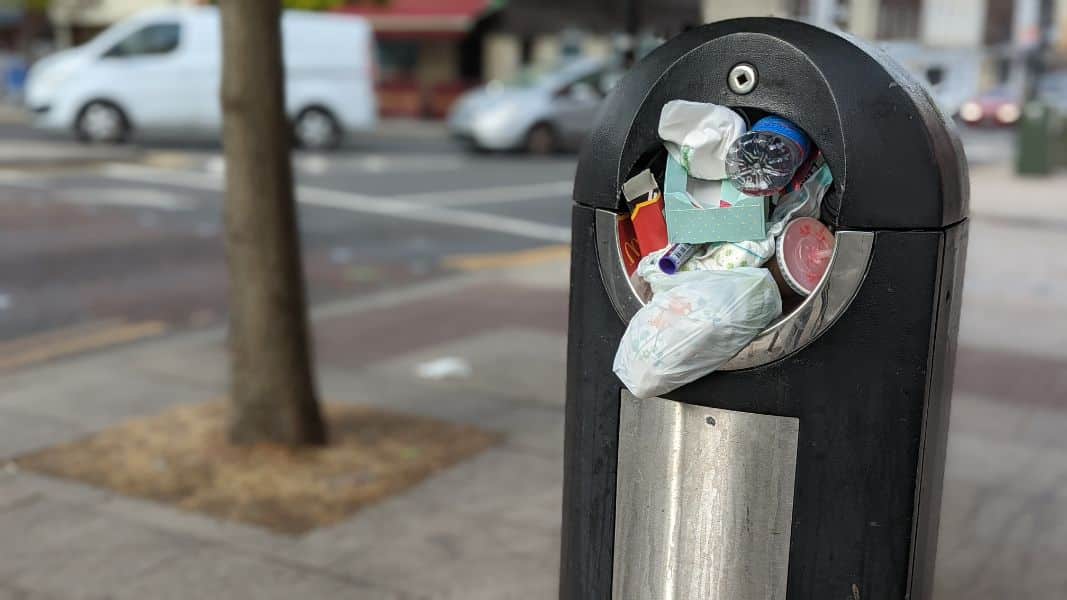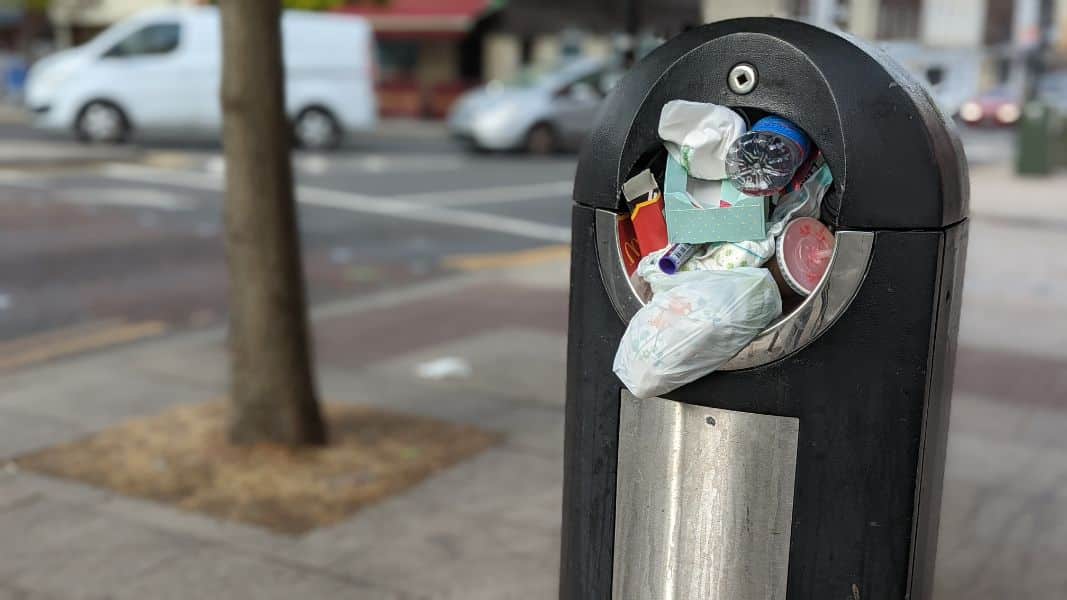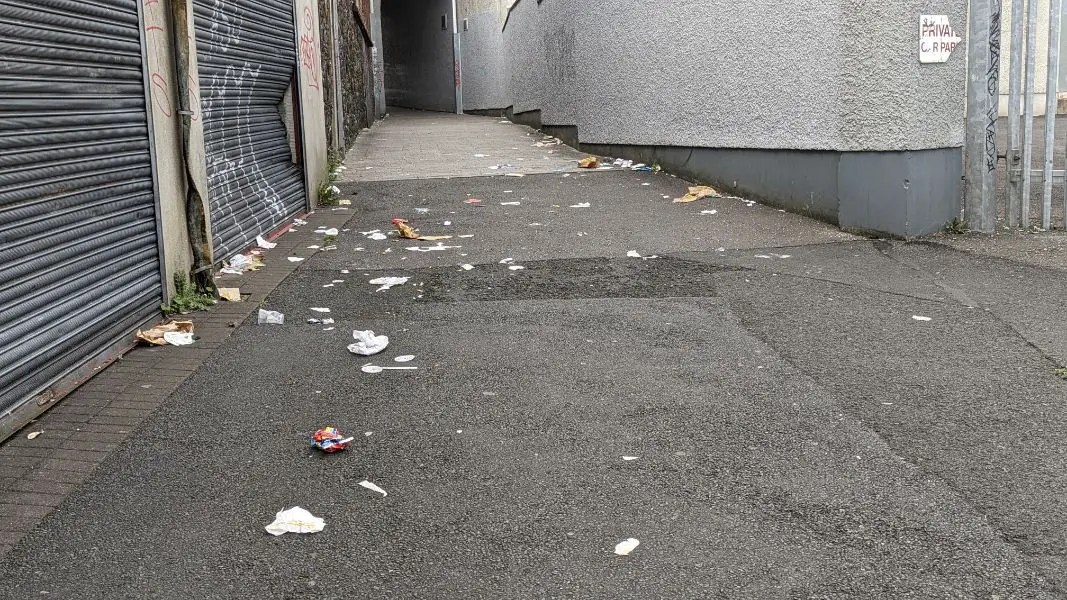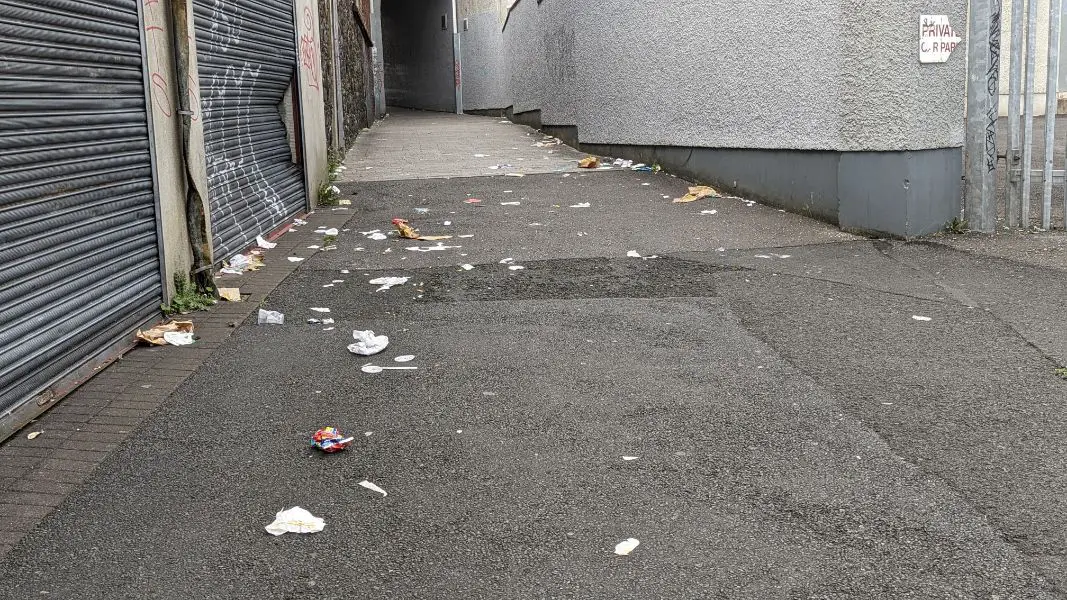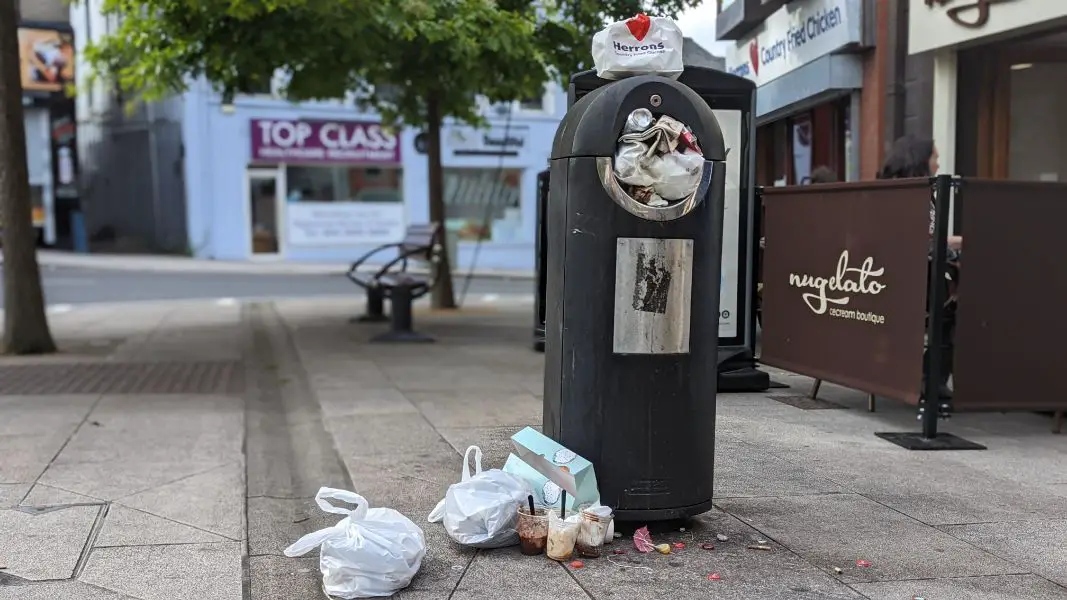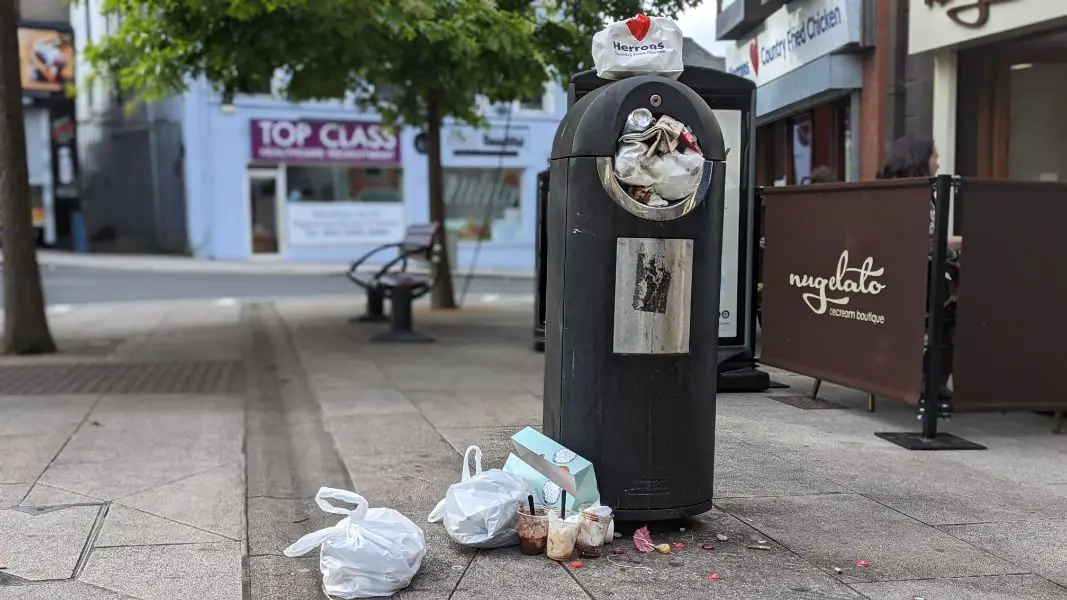 Sign Up To Our Newsletter