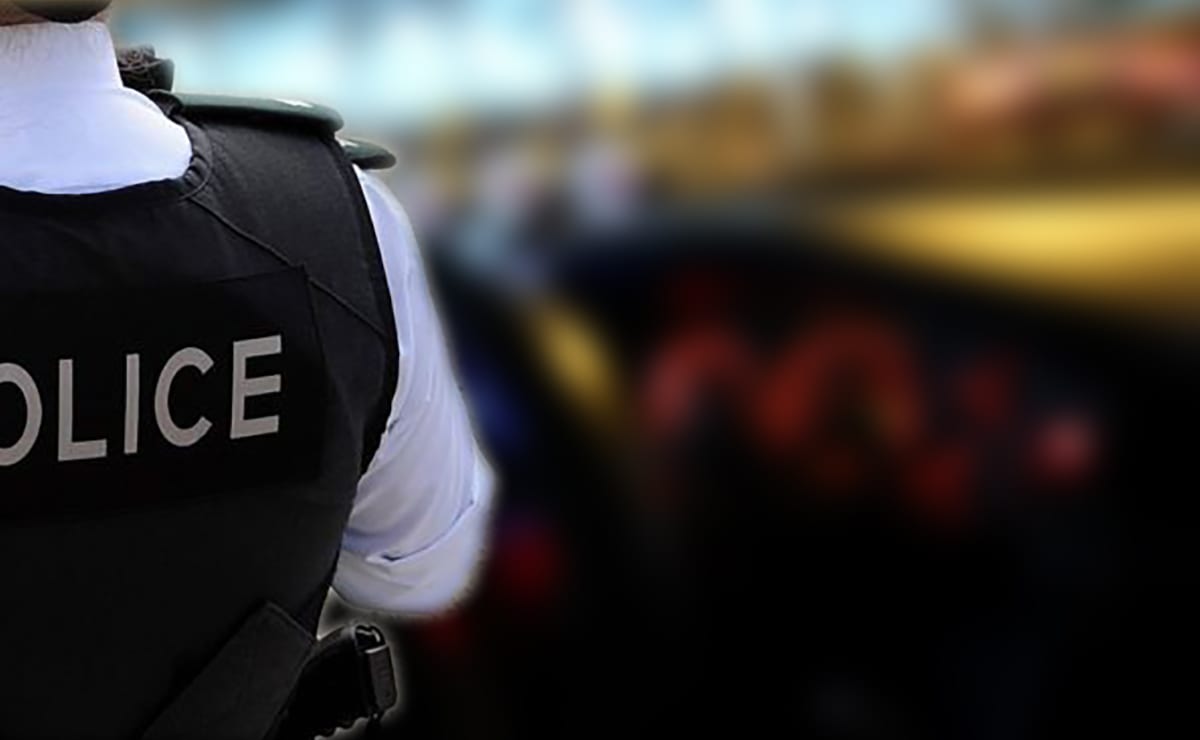 Last weekend has been described as bad for the community as a whole following a series of sickening attacks across the Borough.
One such incident saw an eight-year-old girl traumatised after she was pinned down in a burglary; another where shots were fired at a house, as well as a racially aggravated attack on a separate home.
Some of these incidents were deemed serious attempts to endanger lives by police.
Ulster Unionist Doug Beattie says it has been "a bad weekend for the Armagh City, Banbridge and Craigavon Borough Council Area, both for its reputation and for the community as a whole".
"As an Ulster Unionist MLA I was joined in my condemnation of the burglary in Banbridge by my colleagues Councillor Glenn Barr, Alderman Liz Ingram and Alderman Ian Burns," said Mr Beattie.
"Yet condemnation is not enough to deal with this type of behaviour.
"The gun attack in the Shimna Walk area of Lurgan against a grandmother and two young children was a cowardly attack that showed a total disregard for life.
"Likewise, the deliberate setting alight of a man's house, again in Lurgan, displayed a contempt for property and an individuals right to live and work in peace within the town.
"As if these incidents were not enough, we still find that there are those in our community who hate purely because of different culture or the colour of an individuals skin.
"The criminal damage in the Abercorn Park area of Portadown was due purely to intolerance and bigotry and does not represent the best of the Borough."
Mr Beattie said it is important that civic leaders, the wider community and opinion formers condemn such "disgraceful and dangerous behaviour no matter what corner of society it comes from".
"This means standing up to those who would destroy the community we all work so hard to promote," he added.
"Standing up for Armagh City, Banbridge and Craigavon Borough Council area can be best delivered by reporting anything you know about these incidents to the PSNI.
"If we don't stamp this out NOW it could be YOUR children or YOUR property next."
Sign Up To Our Newsletter