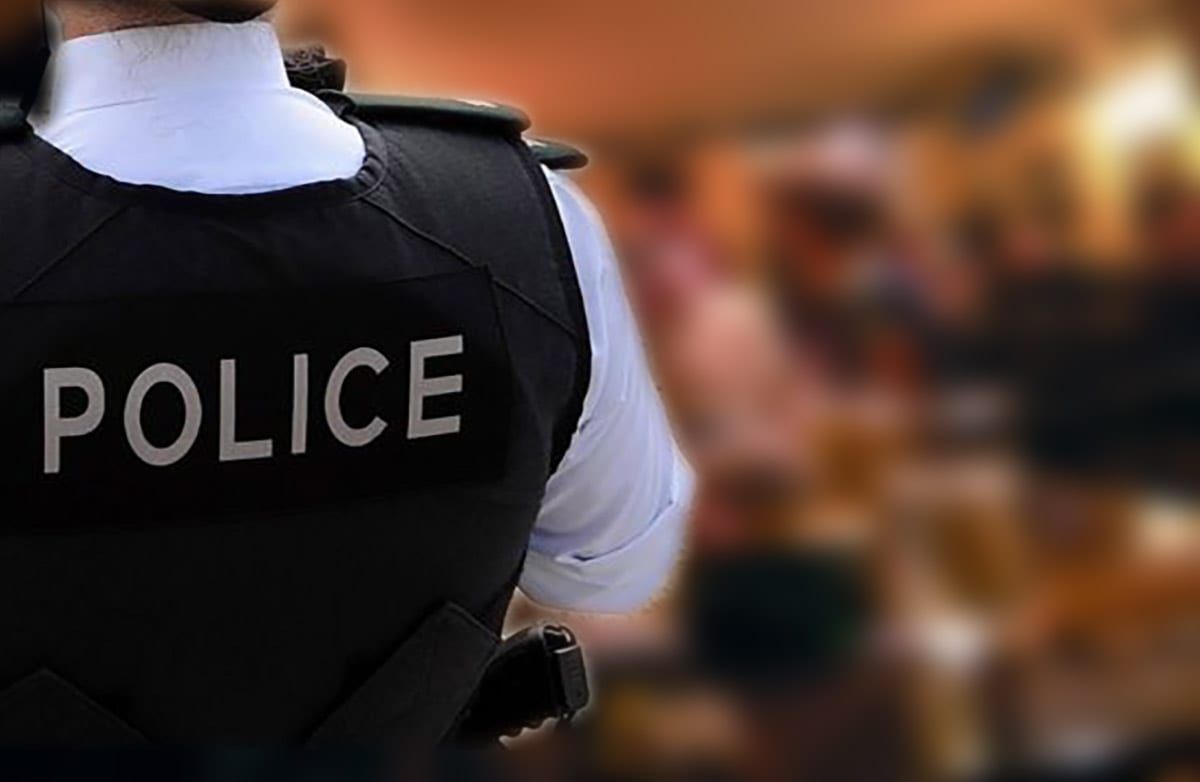 A warrant has been issued for the arrest of a Portadown man who told police "f*** you, I will punch you in the face".
The judge stated, "oh dear" after she was shown the 23-year-old's record and ordered for an arrest warrant.
Carlos Da Silva, of Queen Street, was convicted in his absence of disorderly behaviour at Craigavon Magistrates' Court on Wednesday.
Court heard that on September 10, 2017, a fight broke out between a co-defendant and another male on Woodhouse Street, Portadown, at around 2am.
Da Silva then became involved in the altercation pushing and pulling the male.
Officers tried to intervene but were met by challenges from the defendant.
He told police "f*** off I'll sort them out" and "f*** you, I will punch you in the face".
An officer pushed back at Da Silva and took out a baton.
The defendant tried to lunge for the officer and had to be held back by a member of the public.
Da Silva was subsequently arrested.
District Judge Bernie Kelly had intended on sentencing the defendant in his absence.
However, upon seeing his record she commented "oh, dear" and applied for an arrest warrant.
Sign Up To Our Newsletter