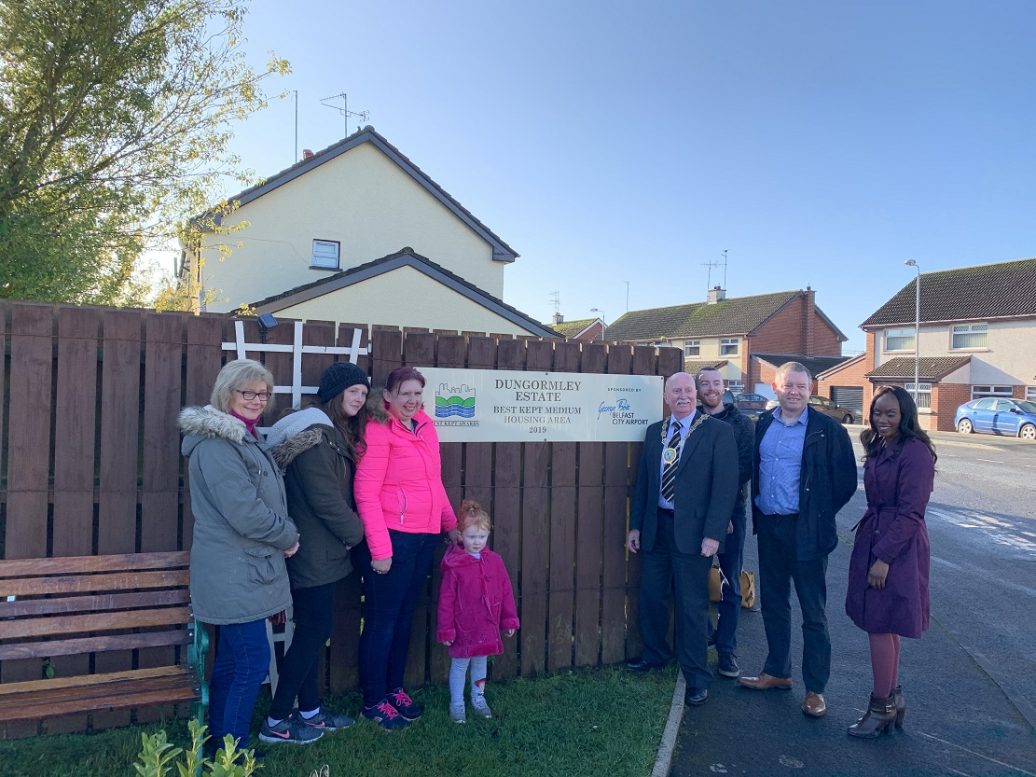 A south Armagh community association has been rewarded for their hard work and dedication with a prestigious Best Kept award.
Dungormley Estate in Newtownhamilton was named as the Best Kept Medium Housing Area at the Northern Ireland Amenity Council awards ceremony held at the Silverbirch Hotel, Omagh.
The Dungormley and Lir Grove Community Residents Association (DLGCRA) take pride in how clean and green the community is.
After winning this award it is clear that their work has positively impacted the local community and the environment for the area.
It is a testament to the dedication and hard work of the committee members and local residents of the housing estate.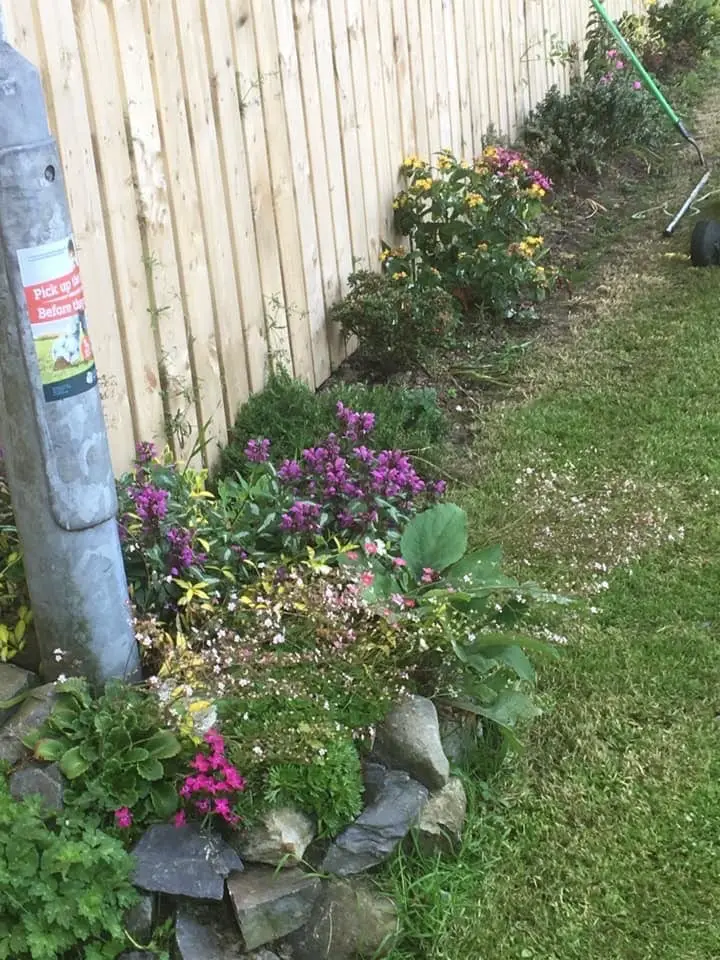 The work, which has largely been carried out by volunteers, emphasises the value of civic pride and the importance of making practical improvements to future proof the local area.
DLGCRA were also received a second award, commending their Community Spirited Ethos.
The group actively engage with agencies to ensure their area is environmentally cleaner and greener.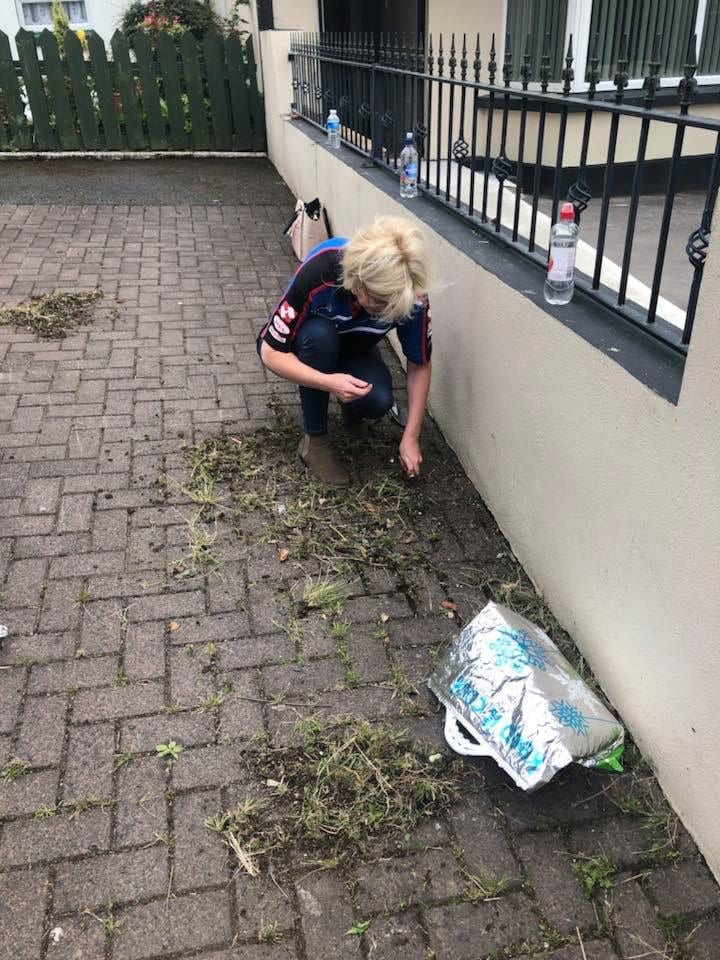 Recently, in partnership with Newtownhamilton Community Association, DLGCRA embarked in a PEACE IV Reimaging and Regeneration Scheme.
A steering group was formed and areas requiring development and regeneration were identified.
The entrance to Jim Steen Park was earmarked as an area requiring regeneration works.
This joint project will develop community ownership of this area as well as further enhancing Newtownnhamilton's recently opened Play facility.
These regeneration works are expected to commence in the near future.
Sign Up To Our Newsletter