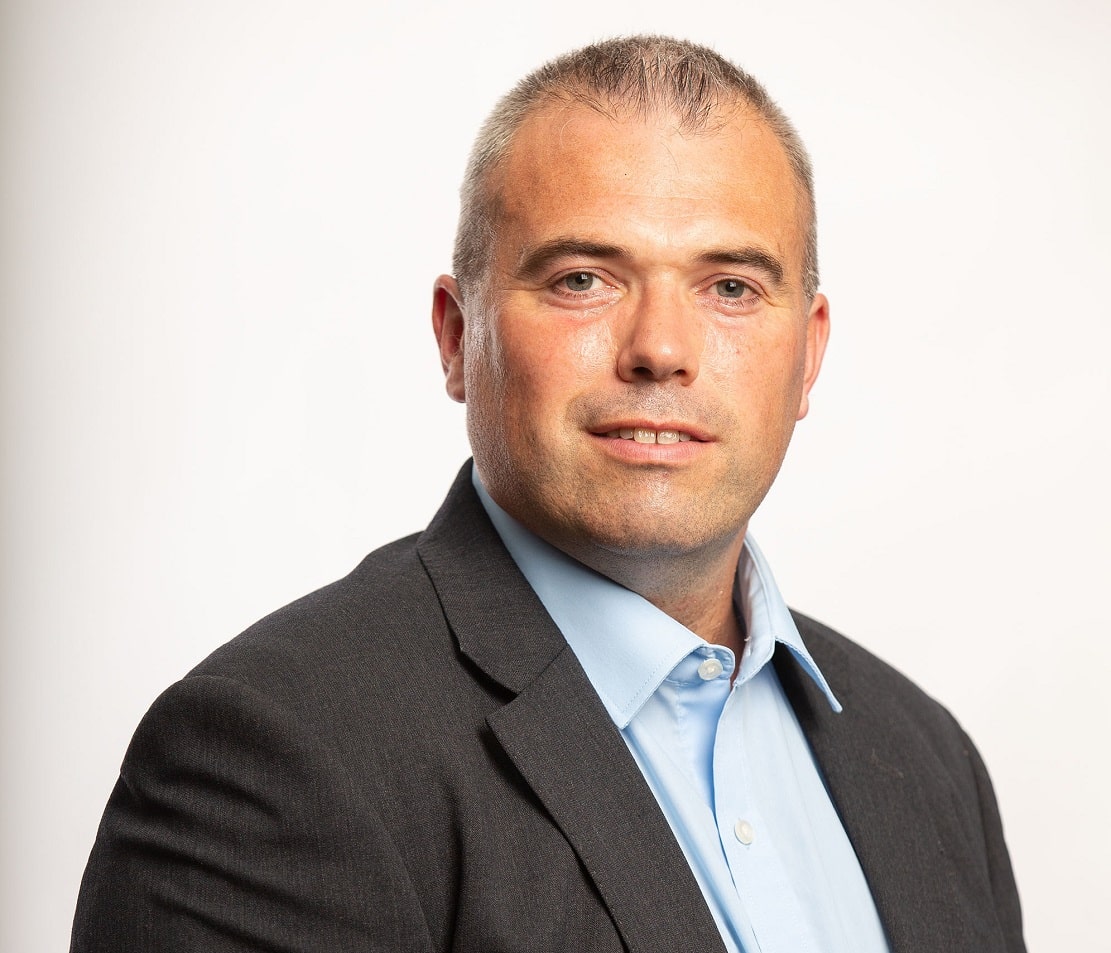 Joseph Doherty, Managing Director of Re-Gen Waste in Newry, claims the contribution of commingled recycling collections made the greatest contribution to Northern Ireland's recycling performance in 2021-2022.
Reviewing Northern Ireland's recycling performance for April 2021 to March 2022, the normal reporting year, it is notable that six of the top seven councils were collecting their dry recycling mixed as commingled collections.
These commingled collections accounted for 62% of the tonnage collected from Northern Ireland households. But only 57.4% of households are on commingled collections which proves it is a system that collects the highest tonnage and makes the greatest contribution to the region's household recycling rate that year.

A single bin is the cheapest for collection as it involves one large container per household that can be serviced by standard refuse trucks as opposed to the more expensive and mechanically complicated multi compartment vehicles used for the box collections.
This means that replacement vehicles can be quickly sourced from within a council's refuse fleet during emergencies: obviously cleaned before use to avoid contamination.
Commingling is popular because it is efficient and effective. It is simple and convenient for householders because the glass, plastic, aluminium and steel cans, paper and cardboard can be recycled together. There is no 'sorting for householders: but they are asked to rinse and dry materials.
Investment in MRF technology for artificial intelligence (AI), visual recognition (VR) and robotics is being made to further improve sorting accuracy and material quality. Re-Gen is already investigating how we can process film and flexible plastics in the future when extended producer responsibility (EPR) is expanded to include them in the material delivered to us.
We are in a time of recessionary balance sheets for councils and devolved administrations, and a cost-of-living crisis for households. It is only right that a system that is proven to deliver results – while costing the ratepayer less than the alternatives – should be given equal weight in the arguments about what the future recycling system for Northern Ireland needs to be.
We know that the past performance of some material recovery facilities (MRFs) has not delivered the quality expected by end markets and the aspirations of policy makers. Re-Gen is not one of those MRFs. We continue to make significant investment in AI and VR so that the technology, rather than the householder, takes the strain on sorting out what can be recycled.
MRFs can achieve 90% back to bottle in glass recycling when working with other advanced technology, as referred to by Tim Gent, Director of glass re-processor Recresco UK. Re-Gen does with a European glass partner company, and we are light years beyond where we were a few years ago.
Technology advances, and it would be remiss to ignore the benefits it can bring to household recycling collections, making things simpler for the resident and easier for them to participate.
At a recent collection planning workshop for the sector, DAERA stated that if the entirety of Northern Ireland households were changed over to a multi container system using the more expensive vehicles, it would only raise the household recycling rate by 8%. However, ensuring every business recycled the same materials as households would double the volume of recycling collected from them.
They did not provide any comparative figures for a complete changeover to a single bin commingled system. That will be the challenge in terms of cost and changing householders' hearts and minds. In Northern Ireland, we have a system that works and where all recyclates can be collected in one location.
They only provided one side of the argument. But if they made businesses recycle the same way as residents by separating recycling from their waste and having separate food waste collections, this would raise the business recycling rate from 40% to 80%.
This should easily achieve their 65% target by 2035 and would mean that residents could keep their single commingled recycling bin and continue to contribute two thirds of the recycling from households. And possibly more if other councils followed their lead and provided fully commingled collections. This would also be far less disruptive and costly for businesses than the multi bin or box system that is being considered.
DAERA and their advisers continually push Wales as the best recycling system to replicate and that we should adopt it here. But in the same meeting they admitted that Wales' household recycling rate is only 54%, not the 65% that is widely published. That is only 4% above where Northern Ireland is now.
A lot of Wales' success can be put down to their restriction of residual waste capacity, either by the size of bin or the frequency of collections. And let us not forget they can fine residents £100 and are proposing to fine businesses £300 that do not follow their rules.
Is this really what we want for Northern Ireland? Councils may find themselves forced to buy overly complicated collection vehicles to service this myriad of containers in order to raise the recycling rate by just 4%.
Re-Gen does not think so.
Advanced MRFs such as ours can help deliver a 65% recycling rate for Northern Ireland at a lower cost than what is being considered for changing residents' kerbside collections and collections from businesses over to a multi-container system.
The efficient and effective services enjoyed by residents in Re-Gen's customer councils must be defended or they will find themselves burdened by more containers, be they bins or boxes.
We are also pleased to see that councils who use Re-Gen for treating their residual waste are the best performers with regard to diverting this waste from landfill, with our four customer councils being in the top five for performance, as outlined in the table above.
Does this support the claim that when you restrict residents' ability and opportunity to recycle by using multiple small containers, they only have their residual bin to use for any excess, which increases the residual waste collected?
Sign Up To Our Newsletter