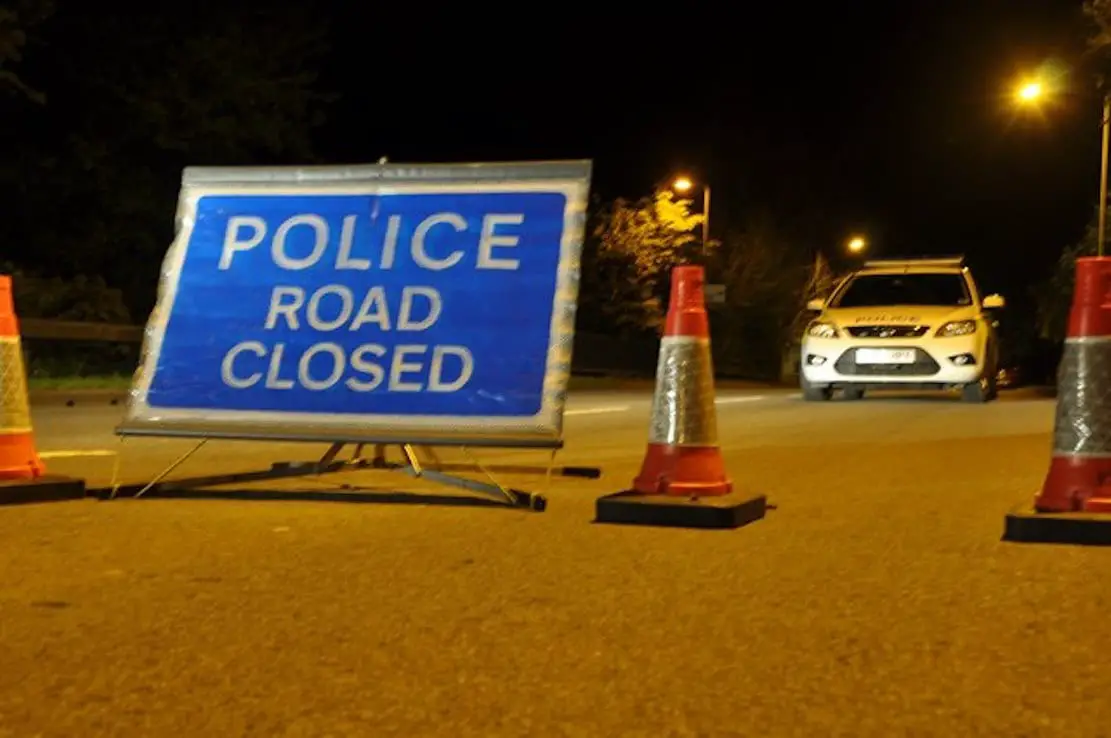 Emergency services are currently dealing with a serious collision on the A1 this morning (Wednesday).
Motorists are advised that the southbound lanes are closed between Halfway Road and Kilmacrue Road junctions following a road traffic collision.
Please seek an alternative route for your journey.
Police 8.50am update: The A1 southbound between Halfway Road and Kilmacure Road junctions has reopened. Please continue to drive with care, reducing your speed in accordance with the adverse weather conditions.
Sign Up To Our Newsletter