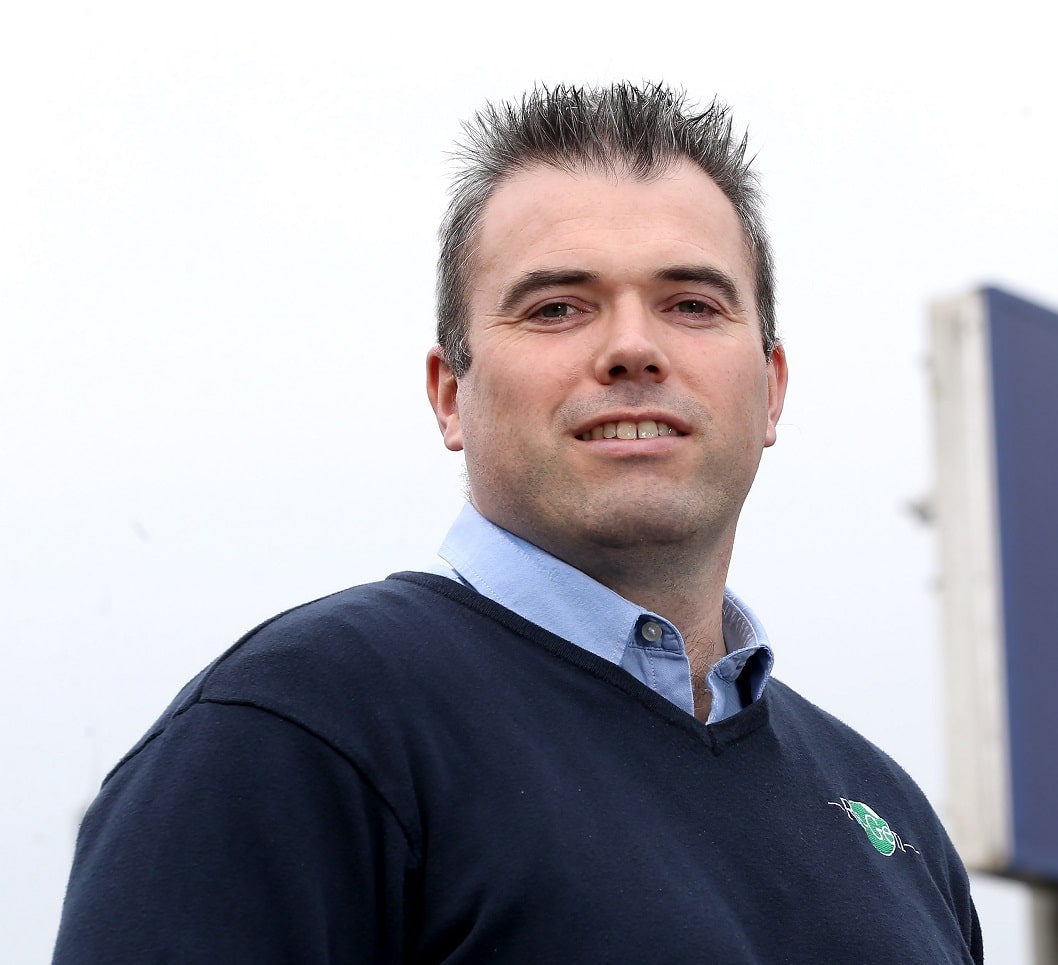 This week is Recycle Week and the theme this year is, thanking the nation for continuing to recycle despite the challenges that Covid-19 has presented.
Re-Gen Waste, one of Europe's most advanced material recovery facilities, is acknowledging the sacrifices that their key workers made to keep recycling going and create a positive change in the world around us.
Joseph Doherty, Managing Director of Re-Gen Waste (pictured) said: "Our recycling and waste workers have heroically carried on collecting and reprocessing, while the world locked down around them. Our people are at the heart of what we do, I am so proud of them and the hard work they carried out during the Covid-19 lockdown."
Despite the outbreak of the coronavirus, it was critical that supply chains were kept open, as vital packaging material was required to protect food and medical supplies.
He said: "We had to keep recyclates moving to able to supply essential manufacturers with the packaging materials they require. Many of these manufacturers had increased production to ensure they were delivering basic but essential products such as toilet rolls, tissues, cereal boxes, medicine bottles, egg cartons, milk and soft drinks bottles.
"Our team did not miss one collection during lockdown and on a number of occasions, we were called in to back up councils and companies such as Lurgan based egg carton manufacturer, Huhtakami, that needed extra support during pandemic.
"While some collection companies suspended waste collections, leaving crews to clear huge tonnages of built up waste, as a designated 'essential business', it was vital to us, that our operations continued undisrupted. We ran at full strength with all appropriate Covid precautions and PPE in place.
"In fact, our ongoing commitment to employee safety and our demonstration of best practice in doing business during the pandemic was recently acknowledged by WISHNI (2020 Ambassador Award)."
Sign Up To Our Newsletter