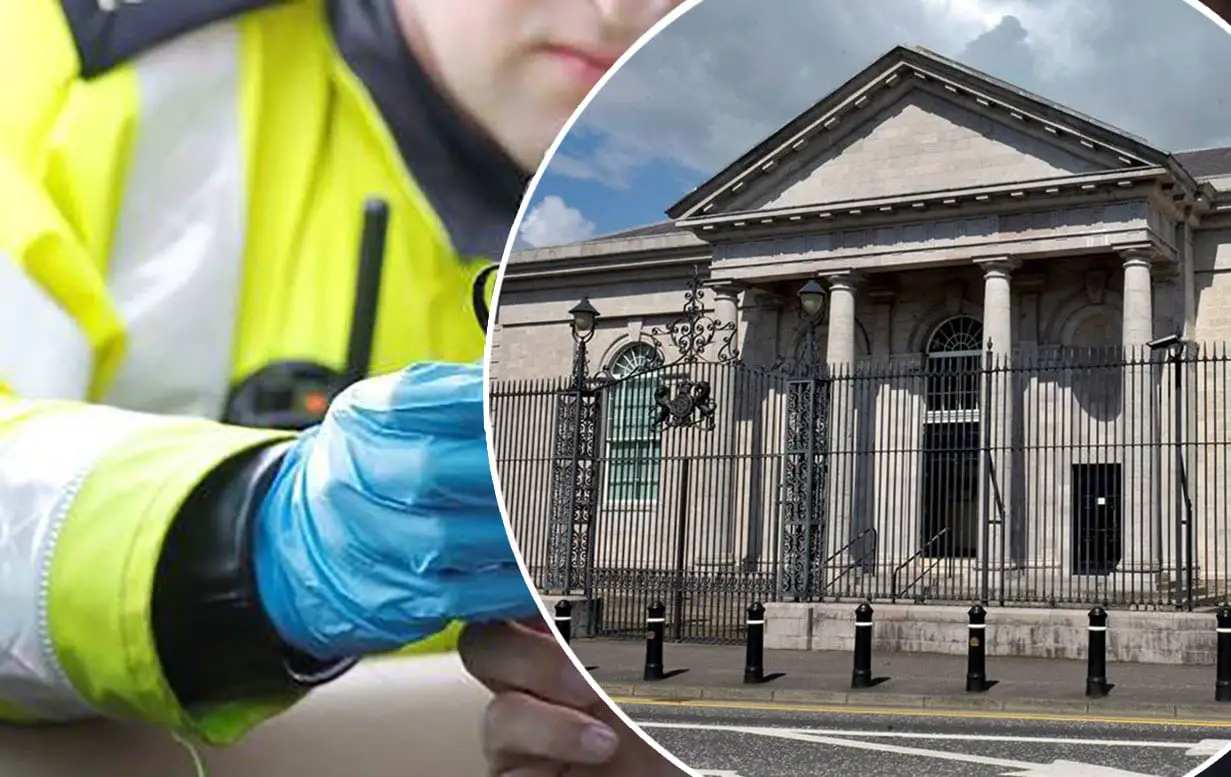 A man who was caught over the limit in Newry after incorrectly 'self-gauging' blood alcohol level has been handed a 12 month ban.
The 37-year-old's solicitor told court that the defendant "always accepted that he was at fault".
Thomas John McCafferty, of Brookvale Parade in Belfast, had a plea of guilty entered on his behalf to driving with excess alcohol at Newry Magistrates'.
Prosecution outlined that on September 9, at 1.30am, police pulled over the defendant driving an Audi A5 on the Fathom Line in Newry.
Upon speaking to McCafferty, officers noted that he smelled of intoxicating liquor and his eyes were glazed.
A preliminary breath test was conducted resulting in a fail, with an evidential sample obtained in custody giving a reading of 59mg of alcohol in 100ml of breath.
Defence solicitor Joseph McVeigh stated: "Hopefully your worship will have a letter of commendation from his employer. He had been staying at his father's holiday home in Omeath.
"He had been working on the house, he had been drinking during the day but thought he was OK to drive. It is one of these cases of self-gauging your blood alcohol limit but he has always accepted that he was at fault."
District Judge Eamonn King disqualified the defendant from driving for a period of 12 months and ordered that he pay a fine of £200, along with the offender's levy of £15.
McCafferty was certified for the drink driving course which would see his ban reduced to one of nine months upon completion.
Sign Up To Our Newsletter