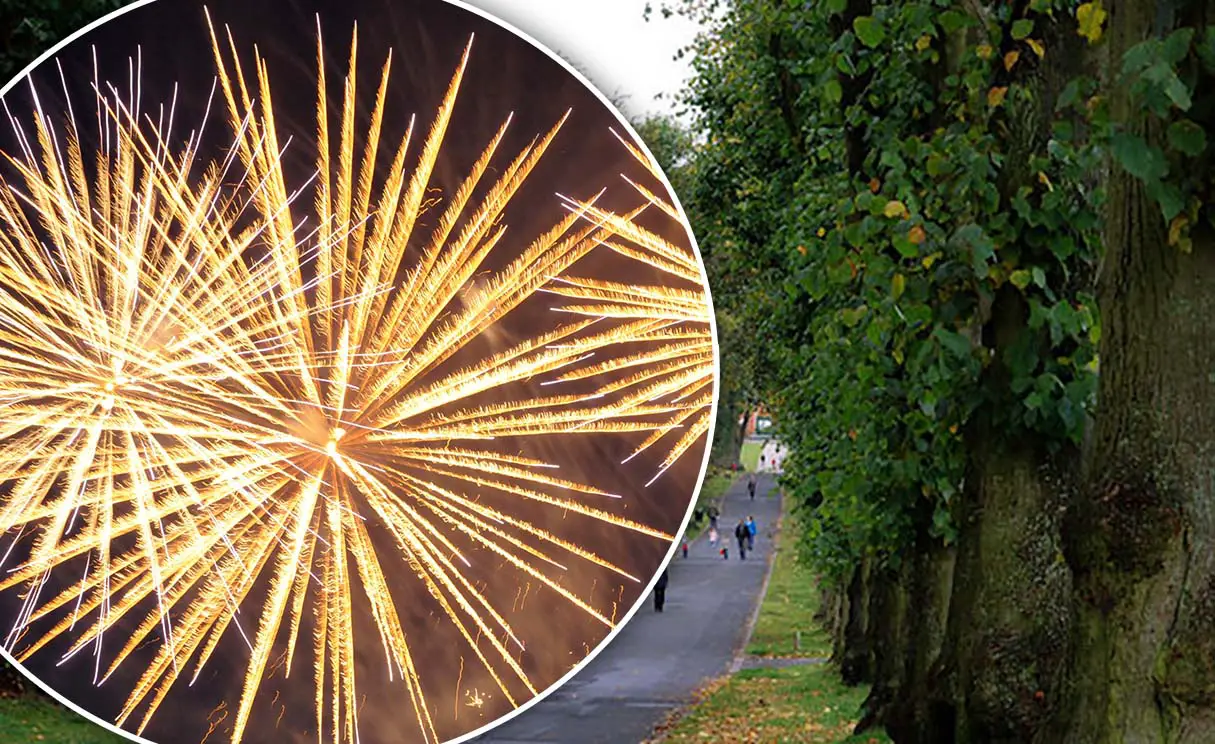 Newry Council could turn its back on the use of fireworks in the district in the interests of animal safety.
A notice of motion is due to be debated at next week's meeting of Newry, Mourne and Down District Council which could see major changes if passed.
Newry Council has been the lead in the past for many spectacular fireworks events throughout the year.
But it is becoming more recognised that fireworks are often to blame for causing fear and distress to dogs, cats and other domestic pets as well as farm animals and wildlife.
Animal welfare charities have long advocated responsible use and issued advice to pet owners on what to do when fireworks displays are taking place nearby.
New Year's Eve and Hallowe'en are traditional times of the year for fireworks festivities.
But if one Newry, Mourne and Down District Councillor gets his way the council will cease to have any involvement in any such displays in the future.
And it will not provide funding to other bodies or organisations for use in these activities.
Alliance Councillor Patrick Brown is hoping that councillors will unite to bring about change.
His notice of motion reads: "In the interests of animal welfare, this council will cease to use, purchase or fund fireworks and fireworks displays for events in the district.
"It recognises the unnecessary distress that fireworks can cause for animals and will investigate alternative ways of celebrating events such as silent fireworks or lighting/laser displays."
The motion is up for consideration on Monday.
Sign Up To Our Newsletter