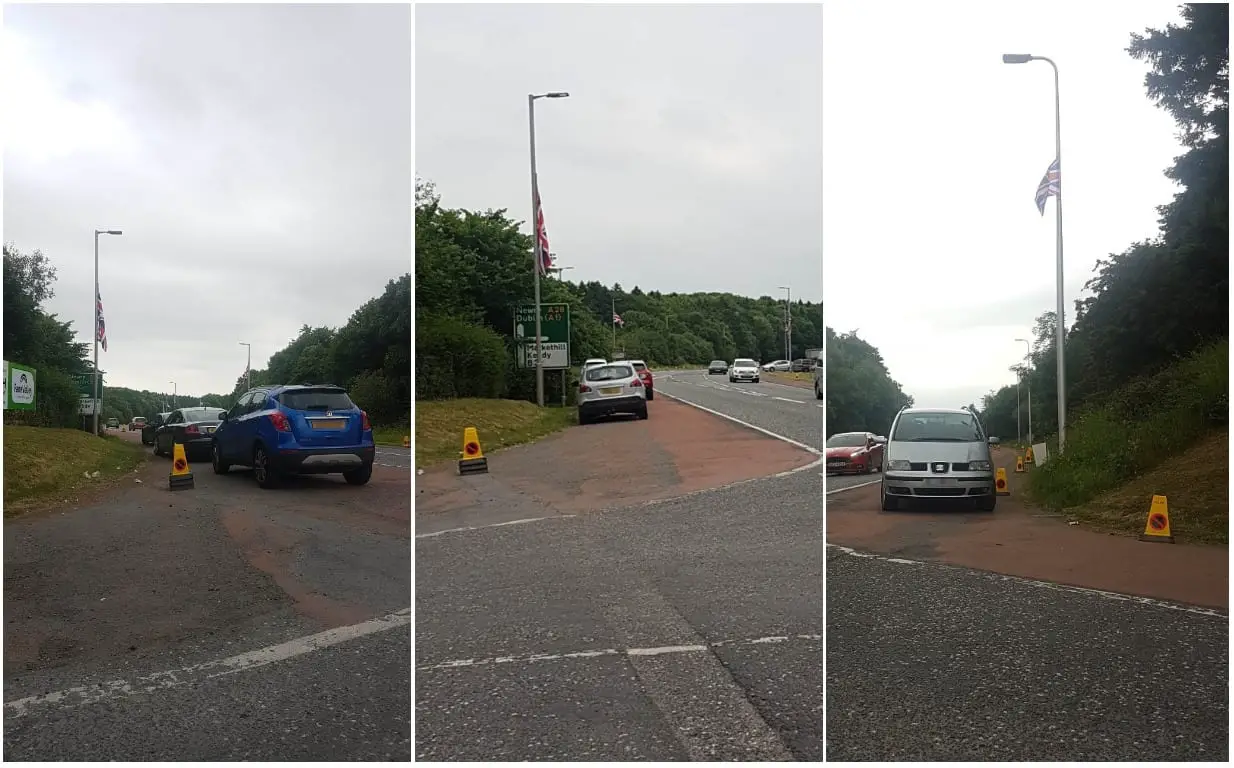 Police promises to crack down on problematic parking outside Gosford Forest Park appear to be paying dividends.
The PSNI in Armagh pledged to take action on the day of Armagh Show and the weeks after.
Scores of cones were put in place with the promise of parking tickets being issued to those who flouted the rules.
Both sides of the road were coned off.
Many Gosford users had previously opted to avoid the nominal entrance fee for cars to park on the grounds, instead abandoning their vehicles on the hard shoulder.
Motorists had continued to ignore the numerous police warning.
Pictures today (Sunday) show that there is a vast improvement in the number of car parked there just 24 hours into the operation.
But the message is still not getting through entirely.
Read more: Month-long trial to cone off hard shoulder outside Gosford Forest Park
One local resident commented: "It's definitely a big improvement. There would usually be upwards of 100 cars at times on a Sunday, so to get it down to around six is a good job."
Another was of a similar opinion and echoed those sentiments, adding: "There has been a noticeable difference. But there were still a handful of cars refusing to pay the entrance fee and who are putting others at risk by parking here.
"I hope that the PSNI follow through on what they had promised. Maybe forcing them to pay a penalty notice for parking will help them see sense.
"It's an issue too long on the go and the police are trying to resolve it. I only hope that they keep at it, stick to their word and pursue those who fail to listen."
Sign Up To Our Newsletter